The perfect match - paint mixing
Finding the right combination of colours to match your home and personal taste is essential, but it can often feel like looking for a needle in a haystack.
The "Ombre" Effect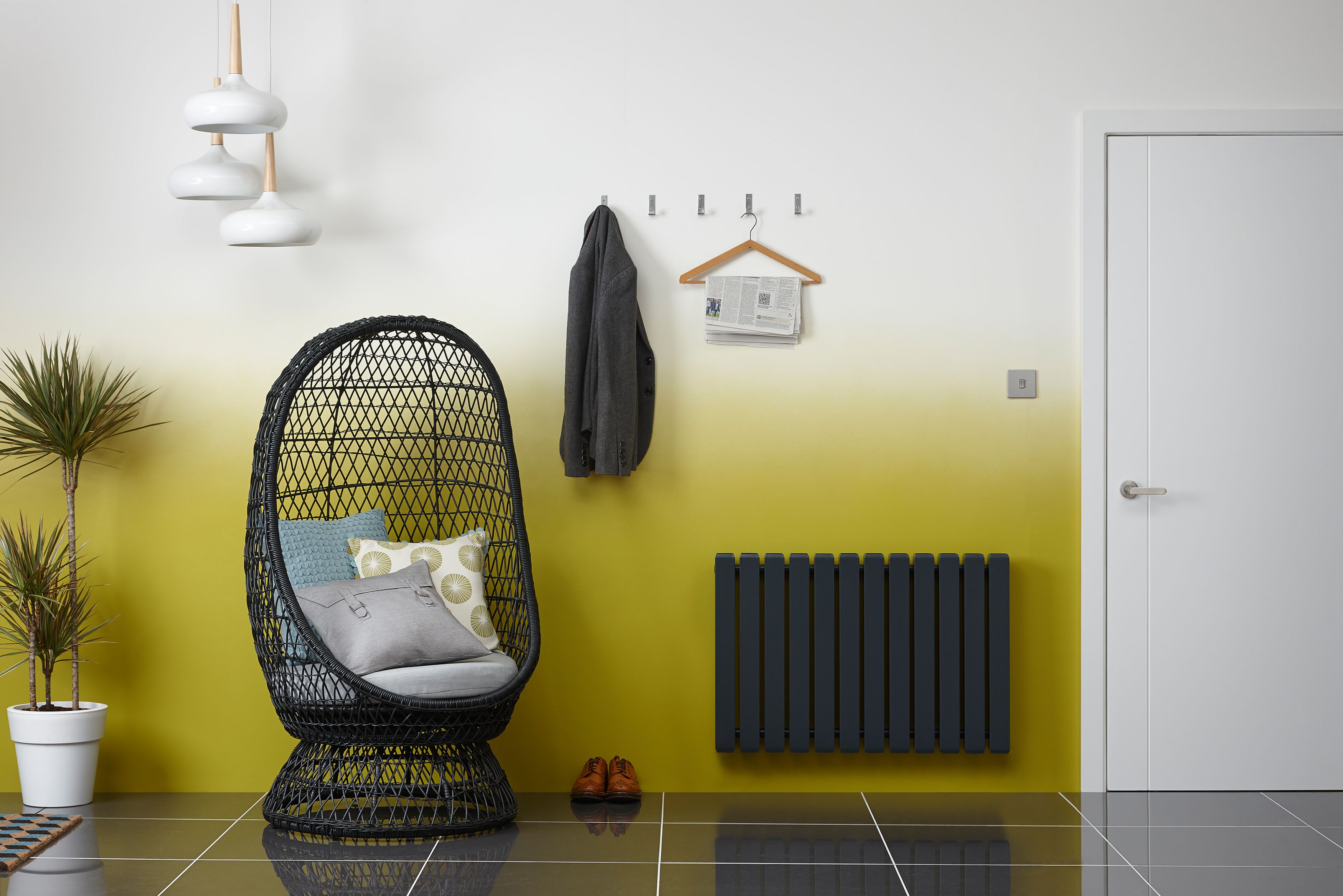 Maybe you have seen a colour that you have fallen in love with, on a favourite shirt, bedspread or even in a magazine. Wanting that colour for your walls is not out of the question, far from it in fact, so how will you find the perfect match?

Taking inspiration
Inspiration can come from anywhere: A wallpaper swatch, a fabric swatch, even a sweet or flake of old paint. Once you have the colour in mind matching it is simple; as simple as Valspar.
What is Valspar?
The experts at Valspar have created a paint mixing service that enables you to create the exact shade of paint you are after. Think of a colour, find a colour, imagine a colour, and it will be created. Why should you choose from colours that have already been created for you? With over 2.2 million colours, Valspar can create the right one for you.
A wild imagination
Your home is a reflection of your personality and colour is a vital part of that.
Why not bring happy memories to life? The colour scheme at your wedding could now be a feature wall in your bedroom?
Don't forget... the right type of paint in the right areas will really help emphasise the colour itself. For example, if you've got a south facing room, one that gets a lot of sun, go for a matt finish because it deflects the light for a soft glow.
Your colour will be created specifically for you, and you can even choose the name. That's right, your very own paint and batch. What makes life even easier is that it will be stored on a computer, so if you run out, or decide you want to repaint then your colour creation will be ready and waiting.

Multi-coloured, multipurpose
And Valspar, with all its paint mixing wizardry, is not just confined to your walls and ceilings. You can create kitchen paint and even masonry paint. Kitchens, outdoor walls and even woods and metals can all be coated with your own paint.
Tools for the job
When taking on any painting job it is vital that you have the right tools. Poor brushes can end up making the job take twice as long. No one wants a wall covered in paint brush bristles. Choose high-quality products, including rollers and make sure you take good care of them. Frogtape is a handy little supply that makes painting around doors and skirting boards easy. It stops the paint bleeding and keeps lines super sharp.
Don't forget... to thoroughly wash your rollers out at the end of the day. That way they will last much longer.