Ryobi One+
An industry breakthrough that has stood the test of time, ONE+ means that a variety of different tools can all share the same battery. That hasn't changed. In fact, the ONE+ tools you bought back then are not only compatible with the cutting edge ONE+ batteries of today, but thanks to our Lithium+ technology, they will actually work even better than ever. So, dig out that old drill or sander, upgrade the battery and re-discover the incredible power and versatility of the Ryobi ONE+ range that now features over 70+ tools for the home and garden.
Shop Ryobi One+
---
20 Years Innovation
2016 sees the 20th anniversary of the ONE+ system. A ONE+ tool from 1996 will work with today's cutting edge ONE+ Lithium+ batteries. In fact, it will perform better now than it ever did.
Ryobi ONE+ is the biggest cordless system in DIY. Over 70+ tools all powered by the same battery.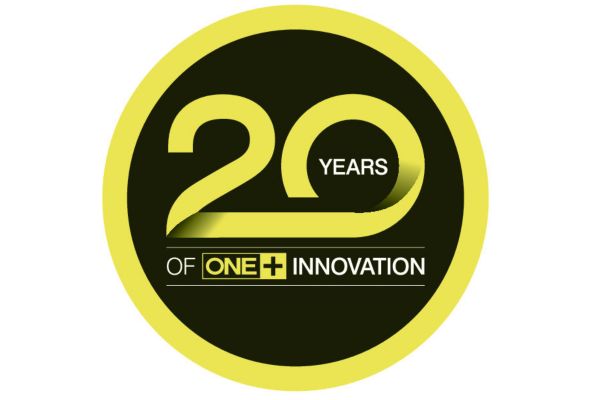 ---
Ryobi One+ Range
Alongside excellent tools is our range of batteries. From 1.3Ah to 5.0Ah capacity, there's an ideal battery for every tool. The range also features Lithium+ technology for maximum performance and run time. Ryobi Lithium+ batteries offer 50% more durability, 60% more run time per charge and 10% more performance.
---
Ryobi One+ System
Our cordless system allows for the very latest innovation also. Brushless technology, Fusion powered (2x 18V) mowers and battery + AC Hybrid tools are all part of the ONE+ system