Patio & French Doors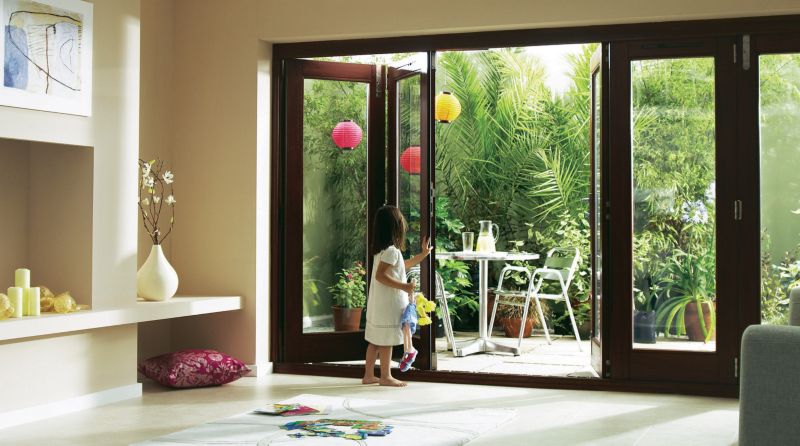 Exterior

Our Patio and French doors, in styles to suit all tastes and homes, are a practical yet elegant addition to any room.

View Exterior
Patio & French Doors
We have everything you need to create that elegant living space with our collection of fine French doors and patio doors. Available in a wide range of gorgeous styles and finishes – you're sure to find the exact door you're looking for to add that stylish finish.
You could open up your home and create more space with our stunning selection of French doors and patio doors. With a large variety of styles suitable for all tastes not only are they space creating and practical but they are also an elegant addition to any home.
Separate your rooms in style with our beautiful interior French doors whilst still keeping that open feel. They are the perfect way to create distinct rooms within open plan living areas. Available in a range of finishes you're sure to find something to help create that dream interior.
We have one of the most extensive collections of patio and French doors available in the UK all in one convenient location here at B&Q. You can rely on us to have a wide assortment of different styles, colours and finishes to suit your exact taste and budget.
We're here to help you with all your DIY needs. Whether you want to open up your living space or create an elegant finish with fine French doors – you're sure to find exactly what you require to get the job done here at B&Q.