Carpet & Carpet Tiles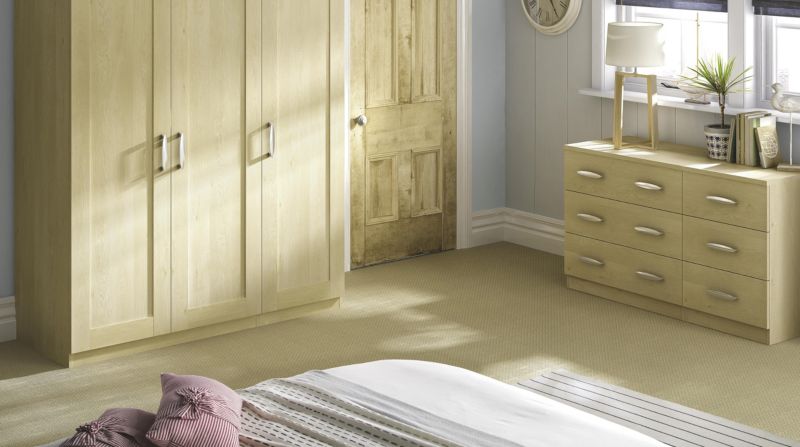 Carpet

Nothing makes a home quite so welcoming as wall to wall carpet. Our wide range of carpet and carpet tiles has something to fit every style and budget.

View Carpet

View the Flooring brochure (opens in a new window)
Carpet & Carpet Tiles
Give your room wall-to-wall style with our extensive range of carpets and carpet tiles. Carpets make a home feel really welcoming, comfortable and luxurious. And at B&Q we give you an incredible array of choices to suit any budget. Now's the time to make your bedroom something special or give a warm welcome to every guest with a beautiful new hall and stairs carpet.
Score a goal with your football-loving kids with our brilliant artificial grass options. They make a bedroom look incredibly fun. And they bring you a whole lot more than fun because they're hard-wearing and can be used to great effect in many different ways. Let your imagination run wild.
Carpet tiles are another smart choice especially for busy areas of the home that get a lot of use. You can create a whole load of different looks and effects and they're a very versatile solution to your flooring needs.
Of course the secret of a successful flooring project is what goes underneath it. We'll help you get your job perfected with our great choice of quality carpet underlay. There's a choice to suit all budgets to make your carpet feel even better underfoot.
At B&Q we've got everything you need to make your home cosy with carpet. Trust us to give you the freedom to finish off your floor in style and in budget.