Home Accessories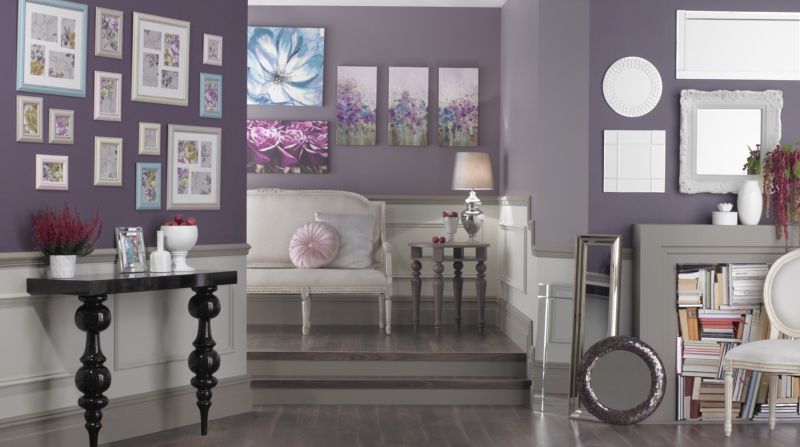 Wall Art

Wether you are looking for frames, wall art, stickers or mirrors, we have a brand new range to sponsor inspired homes!

View Wall Art
Home Accessories
Add the perfect finishing touches to your room with our select range of art, mirrors and frames. Even the most beautiful painted or wallpapered walls can use a little extra decoration and we've a range of stylish and fun pieces of art for you to choose from. At B&Q we're ever mindful of your budget and we've found a fantastic range of art, mirrors and frames that won't dent your wallet .
Arty canvases add a three dimensional element to your walls and are robust and hard-wearing too. Choose from city chic, romantic or downright quirky art to add eye-catching interest to your room. Kids will love the jolly cartoon themed canvases that can withstand a lot of love from even the most excitable toddler. And of course they'll be over the moon if you use our photo and picture frames to display their own artwork around the home.
We have enough choice of art, mirrors and frames for any room in your house. We have a range of sizes and shapes so there's something fab to fill any space in kitchen, bathroom, hall or bedroom. It's easy to brighten up your home and add personality no matter what your budget.