Exterior Paint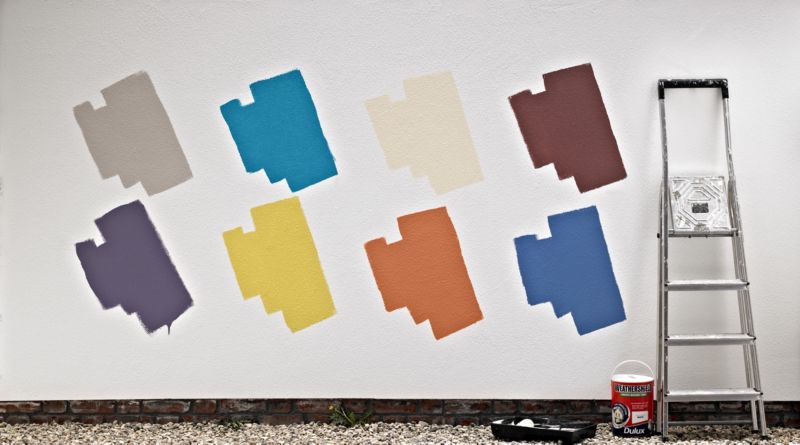 Black & Grey

Intense blacks and shimmering greys, add a sophisticated look to your outdoors with our range of black and grey exterior paints.

View Black & Grey
Exterior Paint
Make your outdoors great with B&Q's unrivalled selection of exterior paints. At B&Q you'll find a huge and dazzling array of exciting colours to give your doors, garages and masonry a fresh new look. And with our wide range of prices there's always something to suit your budget no matter how ambitious your painting project.
Choose from our stunning range of blacks and greys to make your home a sleek urban retreat. Or go for refreshingly bright and playful colours from our selection of red, purple and pink exterior paints.
Recreate natural tones and bring a trendy look to your outdoors with our natural, brown and cream options. Blues and greens work extremely well outside as they pick up on the colours of sky and trees. Whatever the colour or shade, from fresh oranges and yellows, to the pure and calm neutral effect of white paints, you will be able to refresh any exterior space.
Whatever your project, whatever your budget, we've the exterior paint for you. It's all here in the one place so take the hassle out of DIY and trust B&Q to get the job done.
* Save on selected lines