Black & Grey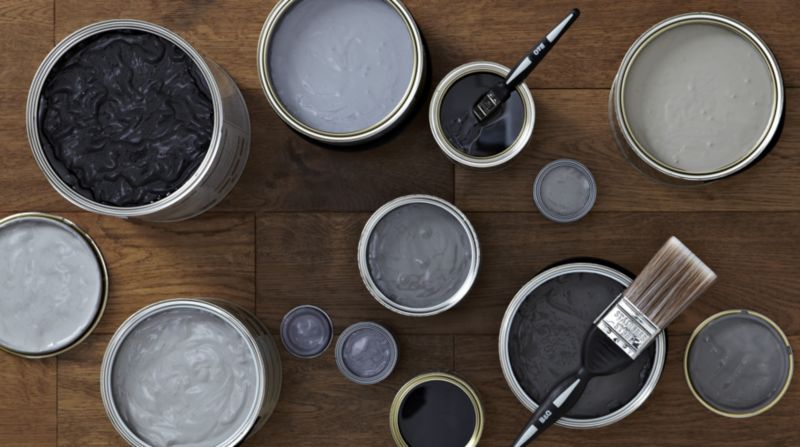 Emulsions

See our broad range of emulsions to improve a room's look or simply refresh wall and ceilings.

View Emulsions
Black & Grey
Brilliant for bathrooms and cutting edge in kitchens, we've got all the options to give your rooms a fresh breath of life as well as a fresh coat of paint. B&Q has one of the most extensive ranges of types of black and grey paint to give your home a sophisticated urban look.
Refresh your walls and ceilings with our range of emulsion paints to suit every budget. Or go gorgeous and glossy with our satin and hardwearing gloss paints – simply stunning in silver. If you're in a hurry to get the job done try our One Coat paints that are enough to achieve a perfect finish with one hit; great if you've got friends coming to stay at the weekend and you want to re-vamp the guest room quickly. Kitchens and bathrooms work harder than most rooms and have to deal with moisture, mess and heat. We've got hardworking paints for hardworking rooms, they're moisture and stain resistant to make your life that bit easier.
Not keen on the old tiles in your home? That's easy. Paint over them and give your floors and walls a fresh new look with our specialist range of tile and floor paints.
B&Q has everything you need for every kind of paint job. So take the hassle out of DIY and paint your way to a sleek new look.