Border Tiles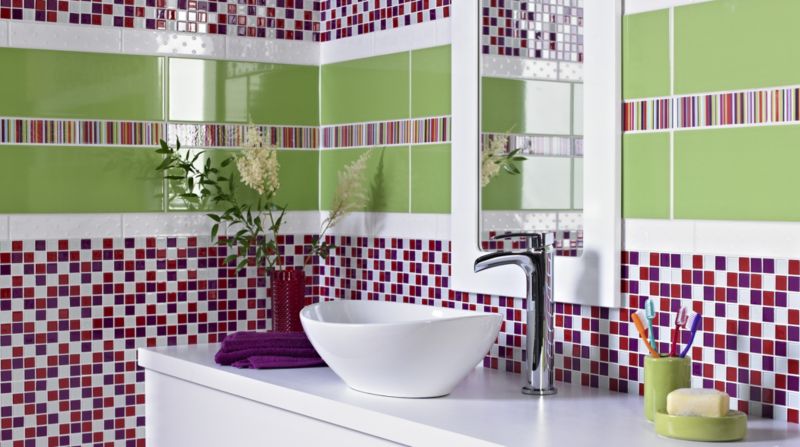 Ceramic Tiles

Border tiles can help create a signature look and being ceramic means they are low maintenance and easy to fit.

View Ceramic Tiles
Border Tiles
Create a one-of-a-kind room with B&Q's wide range of beautiful border tiles. Adding a tile border can break up a large expanse of tiles or add the finishing touch that gives your room its signature look. And you don't have to run around town trying to find the perfect border tile because we've got them all here for you. Relax and let B&Q take the hassle out of DIY.
Anything that makes life easier has got to be good. And at B&Q we've got all the options that make it simple for you to transform a tiling project. Glass tiles are a clever choice to give your room a contemporary style. Choose from the brilliance of bright blues, reds and yellows, go back to black to create an urban edge or stay subtle with beautiful frosted glass. If you're keen to complete your project so you can just sit back and enjoy it, why not choose a ceramic tile border? The beauty of ceramic is that it's easy to fit and low maintenance ever after. Natural stone tiles are a timeless choice and versatile too – use them to create a classic look.
It's not difficult to make your tiling project stand out from the crowd with B&Q's extensive range of high quality border tiles. With B&Q you'll finish in style.