Plumbing Tools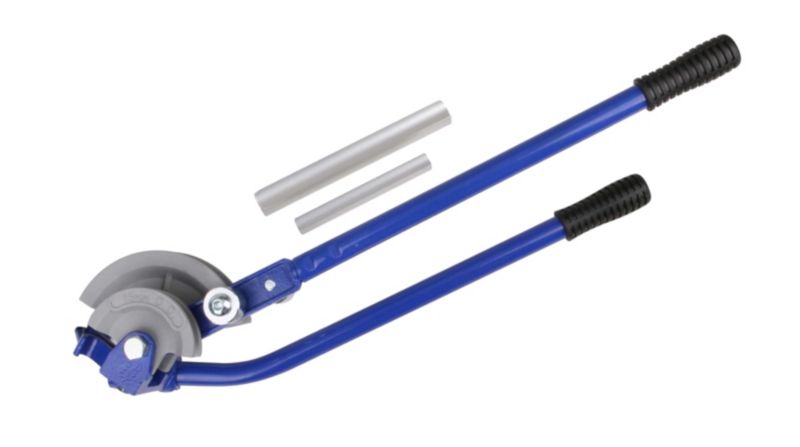 Plumbing Tools
Whether you're looking for tools for professional or DIY plumbing jobs – you're sure to find exactly what you need amongst our wide selection of plumbing tools. There are specific models which are great for when you need something more specialised. Or our general all-purpose tools will help you with all your household plumbing needs.
Our range of powerful plungers will sort out any unwelcome clogs. And our assortment of brushes will give those pipes a thorough clean inside and out. An adjustable plumbing wrench is a must have for any plumbing job and our collection of wrenches features adjustable jaws to fit even the most awkward of nuts. Want to install new piping but don't want to drain the whole system? Check out our pipe freezing kits that will help you get the job done efficiently with minimal mess. Or why not give the bathroom a quick refresh by updating the taps? Our spanners and tap tools are made from tough steel perfect for both professional and DIY use.
Professional and DIY plumbers alike can rely on our extensive range of plumbing tools. With a wide selection of specialist items we're sure to have just the tool for the job. We have a range of different sizes and specs available suitable for many sizes and thicknesses of materials. Our selection of tools are ideal for the simplest through to the most challenging of plumbing jobs.
We have one of the largest collections of plumbing tools available. So whether you're working on some DIY plumbing or are a professional tradesman - we're sure to have everything you need for the task at hand.