Bird Care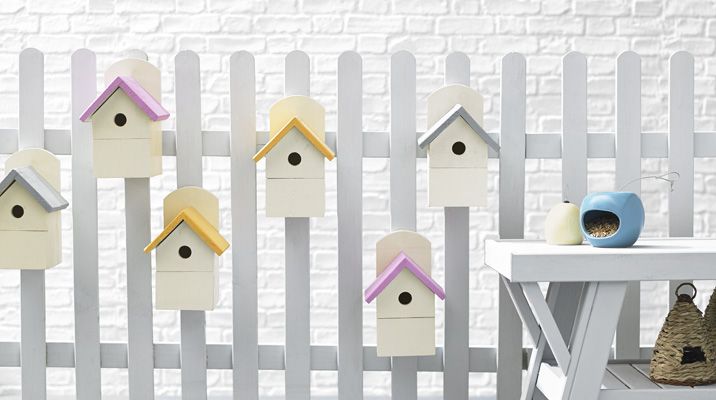 Bird Care Hygiene & Accessories

Feeding wild birds can be a fascinating and rewarding experience. It can also make a vital difference to the survival of some of our favourite garden visitors.

View Bird Care Hygiene & Accessories
Bird Care
B&Q offers a complete collection of products for both wild and domesticated birds, from hygiene products and accessories to food and nesting boxes. Whether you want to keep your pets happy or feed wild visitors to your garden, you're sure to find everything you need.
All wild birds are catered for with our extensive range of bird feed products including peanuts, seed mix, mealworms and sunflower hearts, as well as hanging feeding products like the B&Q Bird Banquet and peanut and seed peckers. For an even more exciting bird feeding experience, why not explore our wide range of bird tables and bird feeders? Available in a number of sizes and designs, you can discover the ideal solution for your garden, patio or balcony. We even offer a bird hygiene range, including birdbaths and food storage products to help make feeding birds a less messy process.
If you want wild birds to feel at home in your garden, we offer a great range of nesting boxes, allowing you to observe wild birds in their natural environment. Choose from a fixed box in a variety of styles and colours or opt for a hanging roost that can be easily attached to trees or the exterior of your home.
For feeding and caring for wild birds, there's no better choice than the extensive bird care range at B&Q.