Pet & Bird Care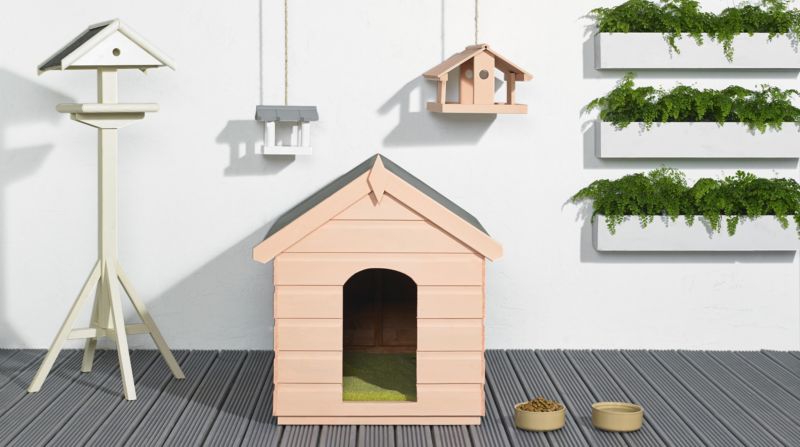 Bird Care

B&Q's range of pet houses are a practical yet comfortable solution to ensure your animals are kept warm and dry.

View Bird Care
Pet & Bird Care
Whether you're looking after your own pets or wild visitors to your garden, B&Q has a range of pet and bird care products to suit your every need, from food and cleaning supplies to houses and nesting boxes.
Our wild bird care range helps to aid the survival of wild birds, especially during the winter months and extreme weather conditions. Invite some of nature's most colourful characters into your garden with our selection of bird feeds and feeders as well as bird tables and nesting boxes to encourage wild birds to stay a little longer. We also offer a wide range of bird care accessories, such as hygiene brushes, food bins, food storage tubs and food scoops.
For a practical, comfortable outdoor home for your larger pets, take a look at our choice of pet houses to help keep your furry friends warm and safe in your garden or your home. We also have your smaller pets covered too. B&Q offers a selection of foods for hamsters, rabbits, guinea pigs and fish, to help keep them nourished and healthy.
With a wide range of pet and bird care products in one place, make B&Q your first stop when shopping for food and supplies for your animals.