Enclosures & Trays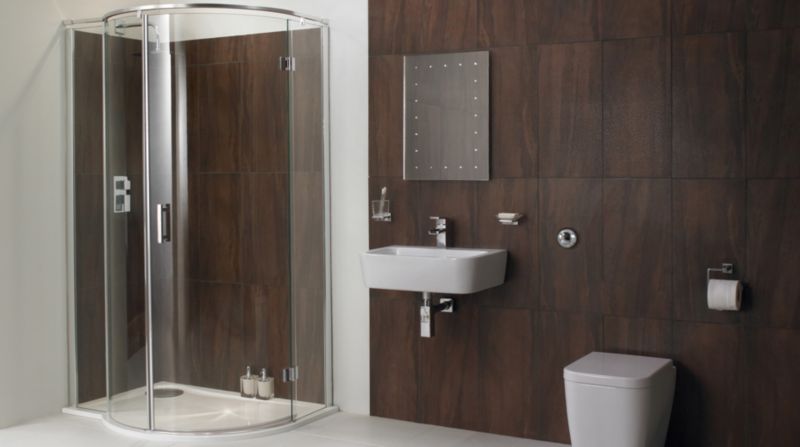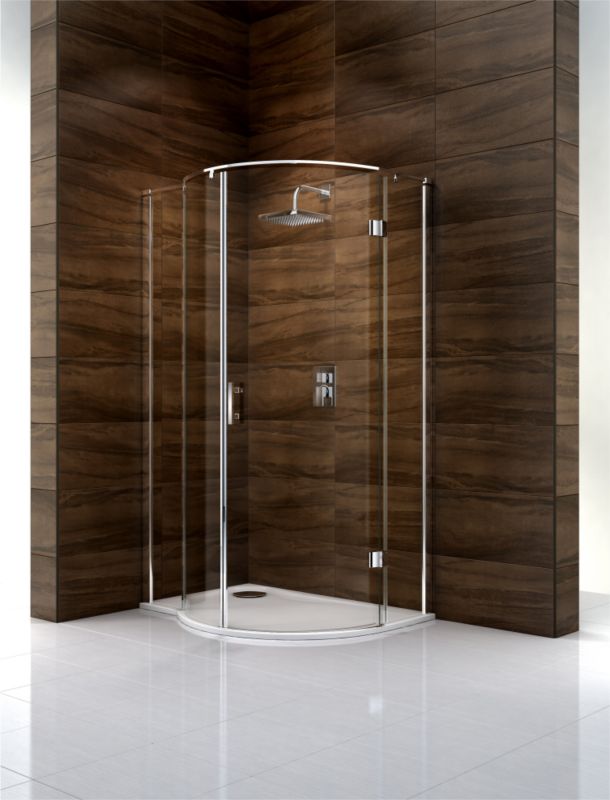 Cooke & Lewis Cascata P-Shaped Left Handed Shower Enclosure (H)1995 x (W)1200 x (D)900mm - EAN: 0000003747490

Cascata shower enclosures are effortlessly stylish, the cool, contemporoary sleekness of this virtually ... product information

Be the first to write a review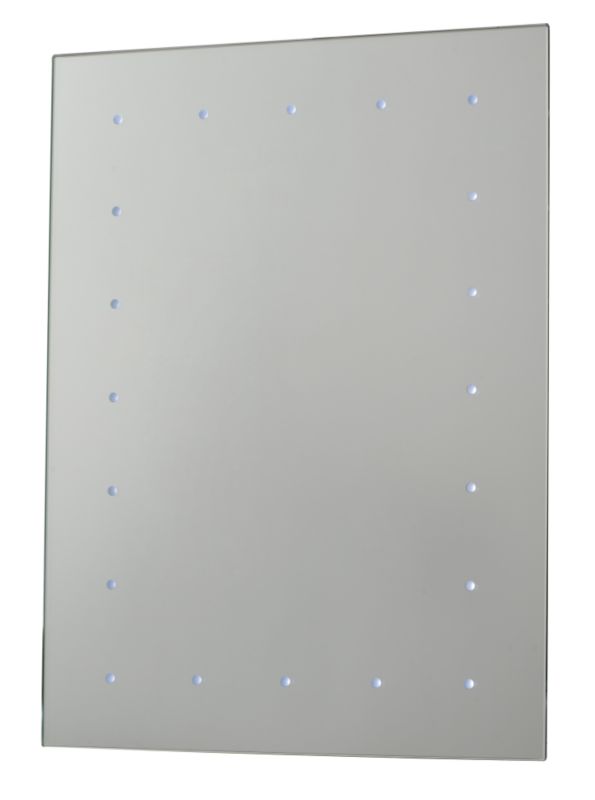 Illumini Wall Mirror - EAN: 0000003796023

A striking battery powered bathroom mirror with the latest LED technology framing the outer rim. Easy ... product information

from 5 customer reviews
Cooke & Lewis Shower Enclosures & Trays
Enclosures & Trays
At B&Q we have a huge range of shower enclosures and trays designed to fit the needs of your bathroom project. Find the enclosure that's right for you, whether it's a pivot door enclosure, or one with a bi fold door, we stock one of the widest collections of shower trays and enclosures available in the UK.
We have a range of takeaway shower enclosures and trays at B&Q that can be picked up easily in your local store. There's a whole host of different shapes and sizes making it easy to find the right shower set up for you.
The Cooke & Lewis range at B&Q features the highest quality fixtures and decorations, scrutinising every detail from the glazing, down to the hinges. The Cooke & Lewis shower enclosures and trays make a stylish addition to your bathroom. From contemporary slim line trays to almost frameless enclosures, you'll find something to satisfy every taste and budget.
You can plan, design and buy your dream shower and bathroom online today with our interactive planner. We have one of the most extensive ranges available in the UK, from basins, toilets, bidets and baths. So take the frustration out of DIY and order all your bathroom materials in one place at B&Q.