Bees and B&Q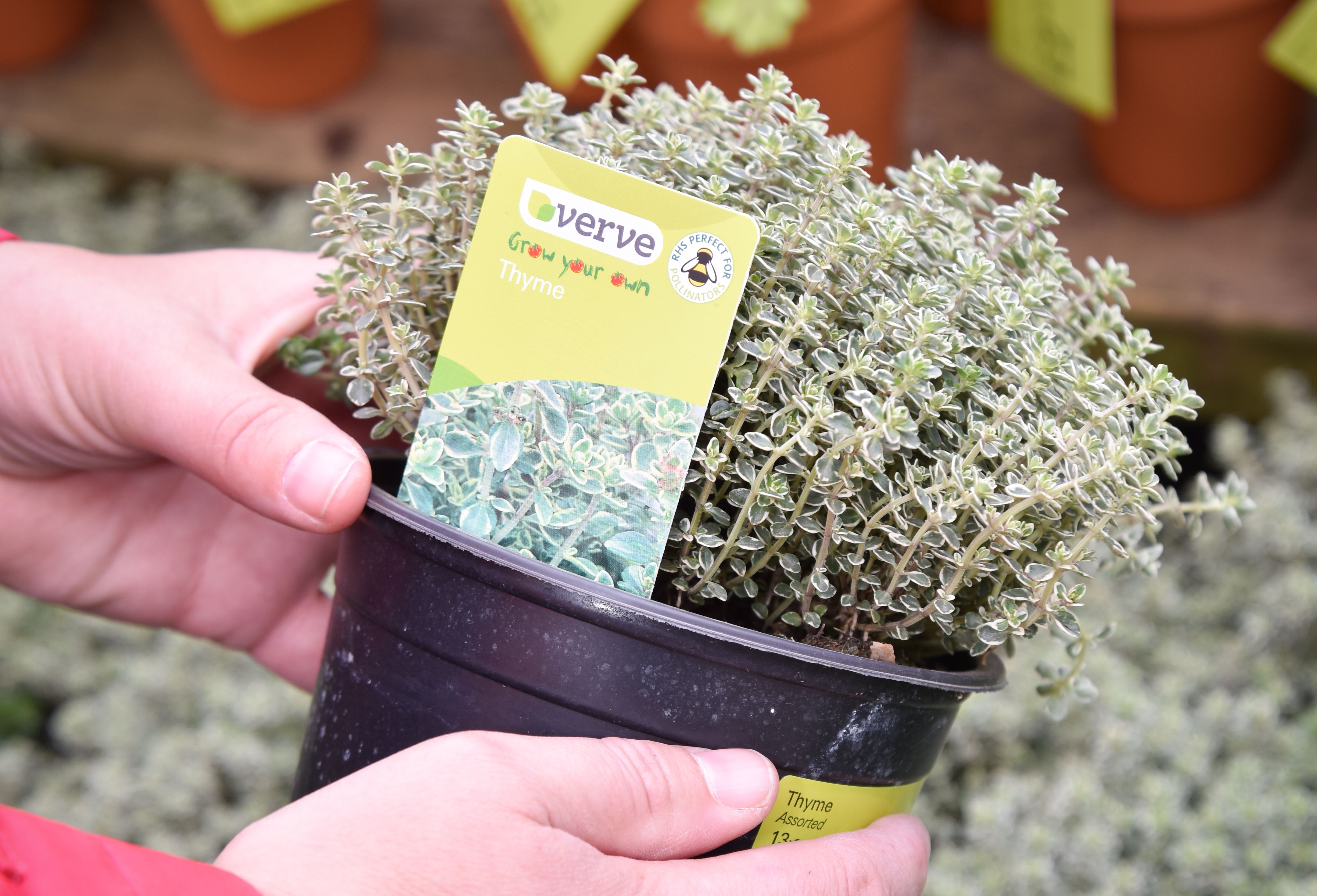 There is concern about falling bee populations worldwide. There are many factors that may be contributing to this – changes in agriculture and loss of habitat are cited by Friends of the Earth. At B&Q, we believe we have a responsibility as Britain's biggest garden centre, to help our customers to help bees and other pollinating insects. We have taken action on neonicitinoid pesticides and are making plants that are good for bees easier to find.
Neonicitinoids
This is a group of pesticide chemicals. Three types of neonicitinoid are of high concern with regards to bee health – imidacloprid, thiamethoxam and clothianidin. At B&Q, we discontinued all three from our pesticide ranges ahead of a moratorium on their use being enforced.
Pollinating Plants
Many of us want to choose the best flowers for bees. In 2014, at B&Q, we started to use the RHS "Perfect for Pollinators" logo on plant labels to help our customers identify the best plants.
We sell wildflower seeds, wildflower turf and we have guides and videos on wildlife gardening.
Citizen Science
In 2014, we worked with Friends of the Earth to help launch the Great British Bee Count, a citizen science project which gathered data on bee populations to help inform the National Pollinator Strategy Group. An app was developed allowing people to log bees they encounter by identifying the species and geo-tagging their location. Over 823,000 bees were spotted in 2014 by more than 20,000 people and 800 participating schools.