Community re-use
B&Q stores have been donating unsellable materials and products to their local community groups for many years. It's a great way to reduce waste whilst helping out the community.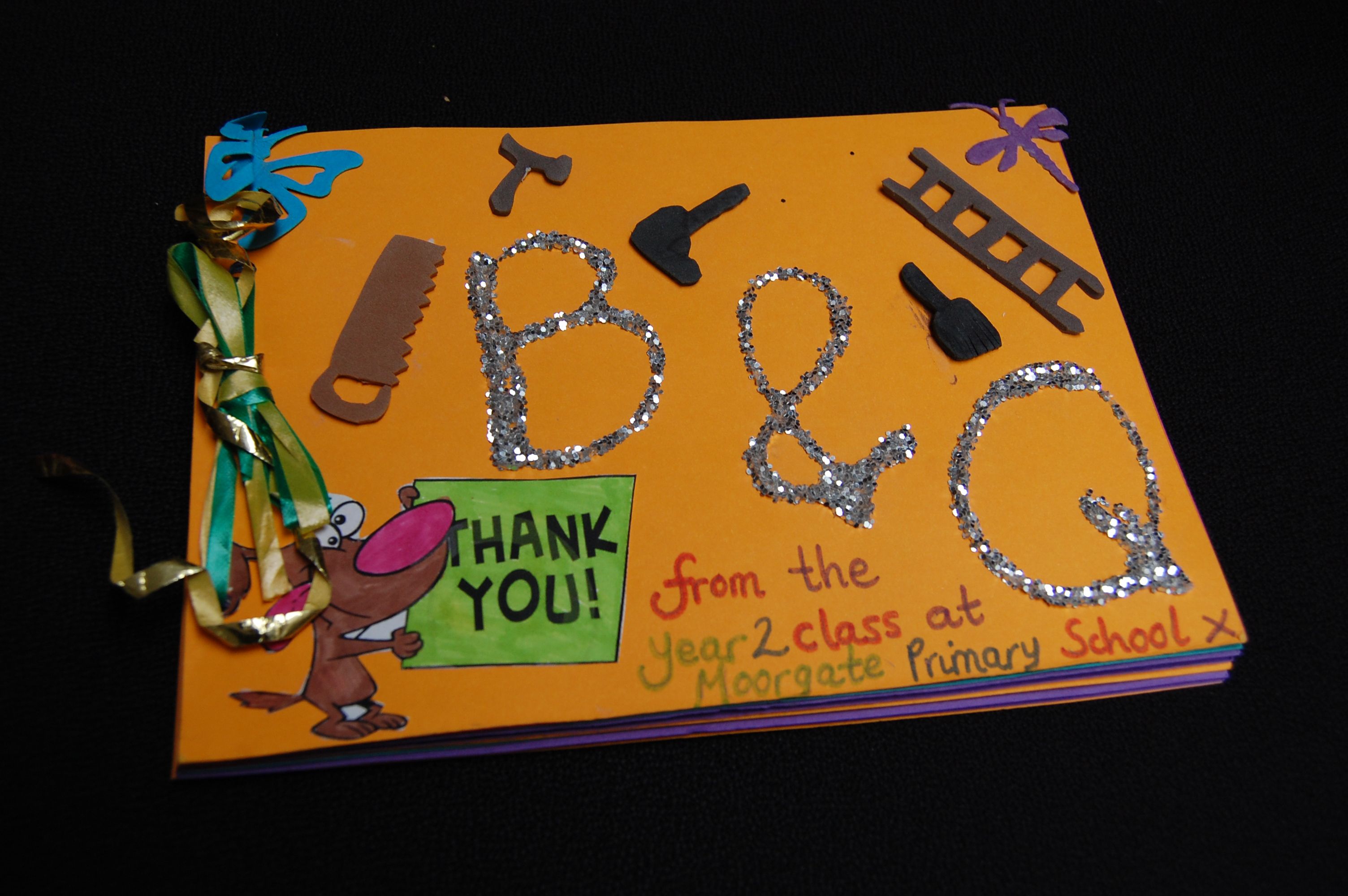 Some of the projects have included:
Using leftover paint for redecorating a room in a community centre – or for covering graffiti.
Creating murals with broken tiles.
Using part rolls of wallpaper for craft projects.
Using a variety of materials to help create gardens – including broken slabs and compostable material.
The scheme used to be called Waste Donation – but has been recently renamed B&Q Community Reuse.
If your charity, community group, college or school would like to find out more, get in touch with your local B&Q store. Ask the duty manager about the B&Q Community Reuse scheme and they will ask you to complete a form. This is kept on file in the store and when they have materials you might be interested, they will get in touch.
The materials should not be sold on – and once collected, the responsibility for any disposal becomes the community group's responsibility.