What is One Planet Home?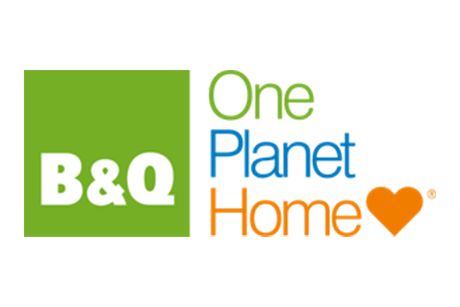 One Planet Living, an initiative of the sustainability charity Bioregional, is a vision of a world in which people enjoy happy, healthy lives within their fair share of the earth's resources, leaving space for wildlife and wilderness.
One Planet Home® was developed with B&Q and is represents how our homes can contribute to the One Planet vision.
The programme has goals for B&Q to strive to achieve in making our operations more efficient and sustainable alongside helping our customers to enjoy better, more sustainable homes. Bioregional ensure that these goals will help B&Q to make significant progress.
Our targets include:
To reduce the absolute carbon footprint of our operations at B&Q by 90% by 2023 compared to 2006/7
No more than 2% of the 2006 level of waste to be landfilled by 2023
To reduce emissions from business travel and haulage by 50% by 2023 compared to 2006/7
50% of sales value is to come from products that adhere to Kingfisher's Sustainable Home Product Guidelines by 2020
Sustainability is now embedded into many of B&Q's core functions ensuring that its energy use and transport, for example, continue to become more efficient. Ongoing engagement with buyers ensures that supply chain risks are minimised and innovative new products and services are continually sought.