Creating warmth in your loft
Zoom: [image description]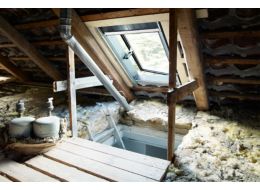 Whether you use your loft for storage or are considering converting it to additional living space, remember to think about how to retain heat during colder winter months and keep the space cooler in the summer. Installing loft insulation can make your home more energy efficient, saving you money in the process. Our insulation buying guide can help you decide which insulation is best for your home whilst the how to guide can help you plan and execute your insulation project.
Project Article Tabs
Ideas
Ideas
Inspiration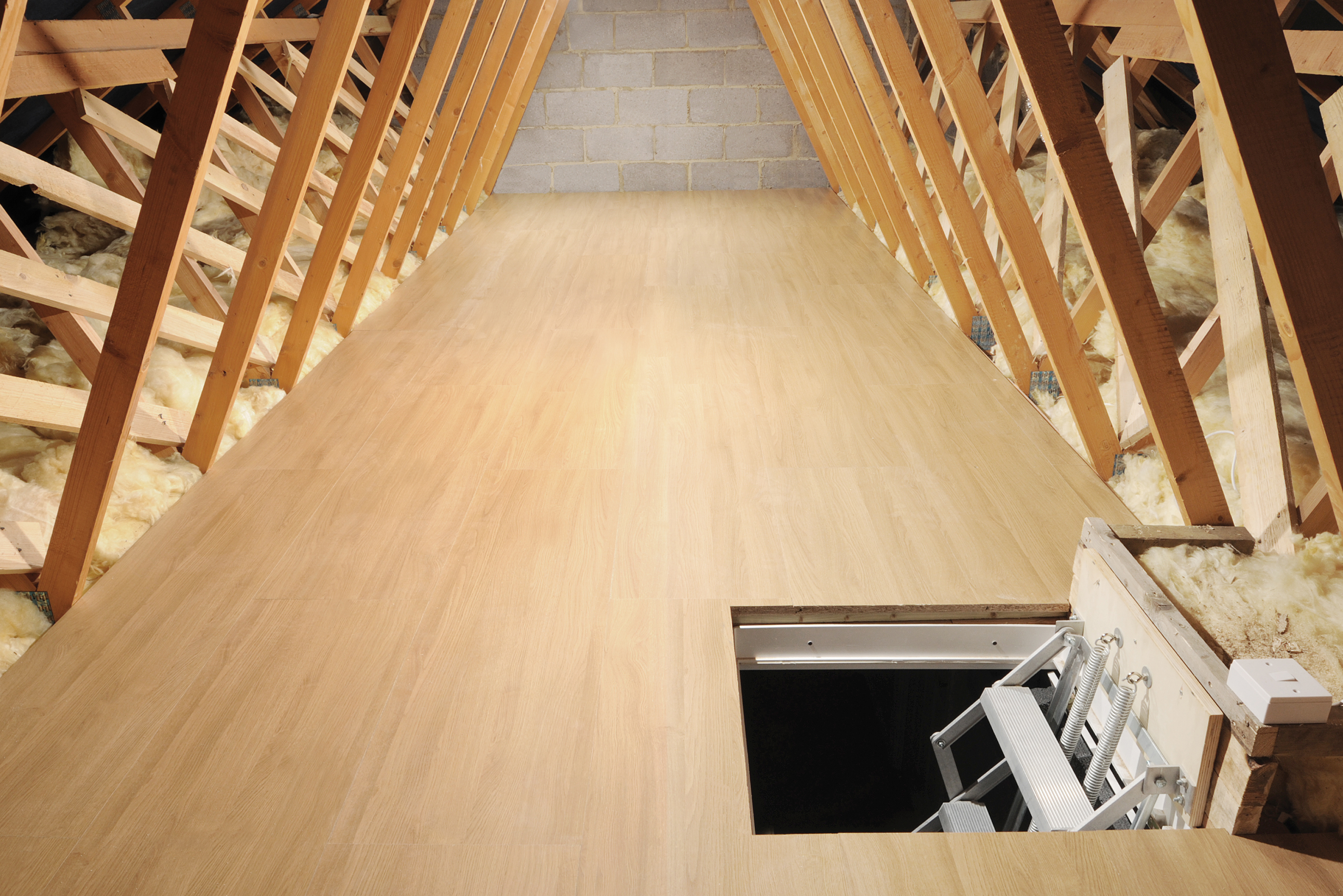 If you're currently struggling for a space in your home then look up. With careful planning, imagination and a little help, your loft could be an exciting place, giving you valuable extra space to the home you love.
Planning
Planning
Although quick and easy to install, insulating loft area can be tricky as there are many things to consider. Before you start your project, check whether you already have some insulation in your loft as it can be a wise idea to top up the current one; this will create additional savings for your project.
The recommended minimum thickness of insulation is 270mm. Remember, the thicker your loft insulation is, the more heat and, therefore, money you'll save. Firstly, measure the depth of your current insulation - this will help you to decide how much more insulation you need as insulation comes in different thicknesses and widths. Then, measure the size of your loft to find out the total area required (total area = width x depth).
Remember to wear suitable clothing including dusk mask and protective gloves as glass wool fibres can irritate the skin.
Buyers Guide
Out of sight, out of mind – the dark, dirty loft is one of the areas of the house that can be neglected in favour of rooms that are more accessible and see more use. But, while insulating the loft is not one of the most glamorous jobs in the world, you should only have to do it once and it will prove massively beneficial to your comfort as well as your bank balance.
But before you head up into the loft, it's important to decide which type of insulating material you're going to use to complete the job. And where once there was very little choice available, now there are a number of different options to choose from – that can all be mixed and matched to suit your needs. So whether you're looking for something that's eco-friendly, that's kind to the skin or even provides a stable surface for walking on – we'll take you through all the different materials available.
Before you begin
It's important to understand how much existing insulation your home currently has, and subsequently how much new insulation you need to complete your project. For more on this, read our guide on How to insulate your loft.
Don't forget that loft floor insulation is compression packed for easier handling and will expand to the advertised thickness when unwrapped.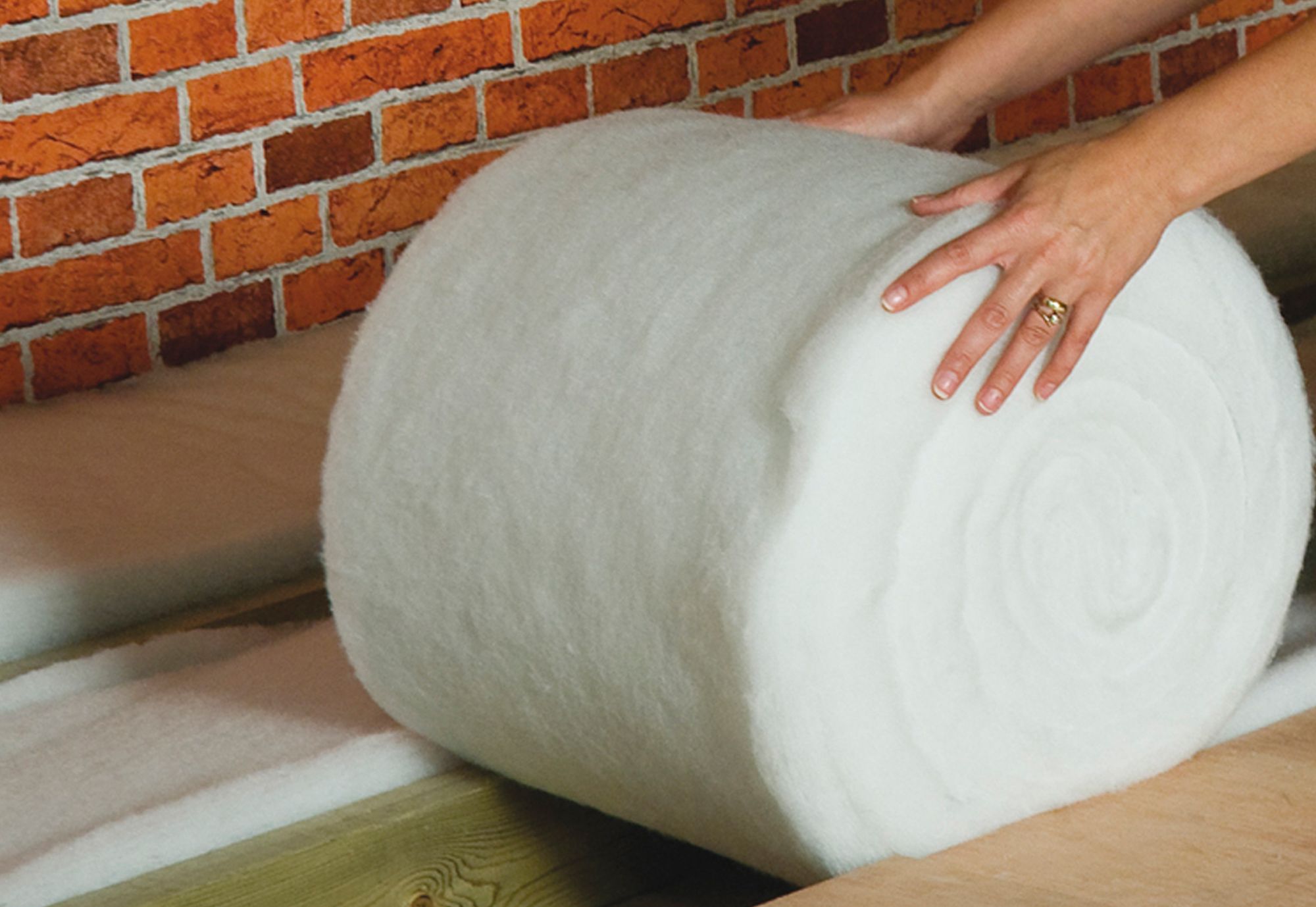 Loft Insulation Calculator
Your results
You require:
00

square metres
required
This calculation is based on the dimensions you have entered for your loft space, and the current loft insulation thickness.