Dealing with rain and flooding
Zoom: [image description]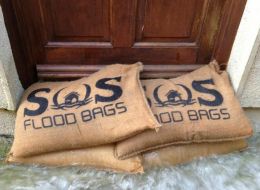 Whether you want to utilise the weather by collecting winter rain in a water butt ready for the inevitable summer hosepipe ban, or battle the elements to keep your garden growing in the worst of weathers, we can help. We can also show you how to prepare for and attempt to prevent the damage that can be caused by extreme wet weather and help you tidy up afterward if you are caught out.
Project Article Tabs
Ideas
If you're keen to start weather proofing your home but don't know where to start, we've got a variety of guides to help you; from a simple guide to preventing damp inside the home to a handy guide to wet weather gardening, we can help you protect your home both inside and out.
Inspiration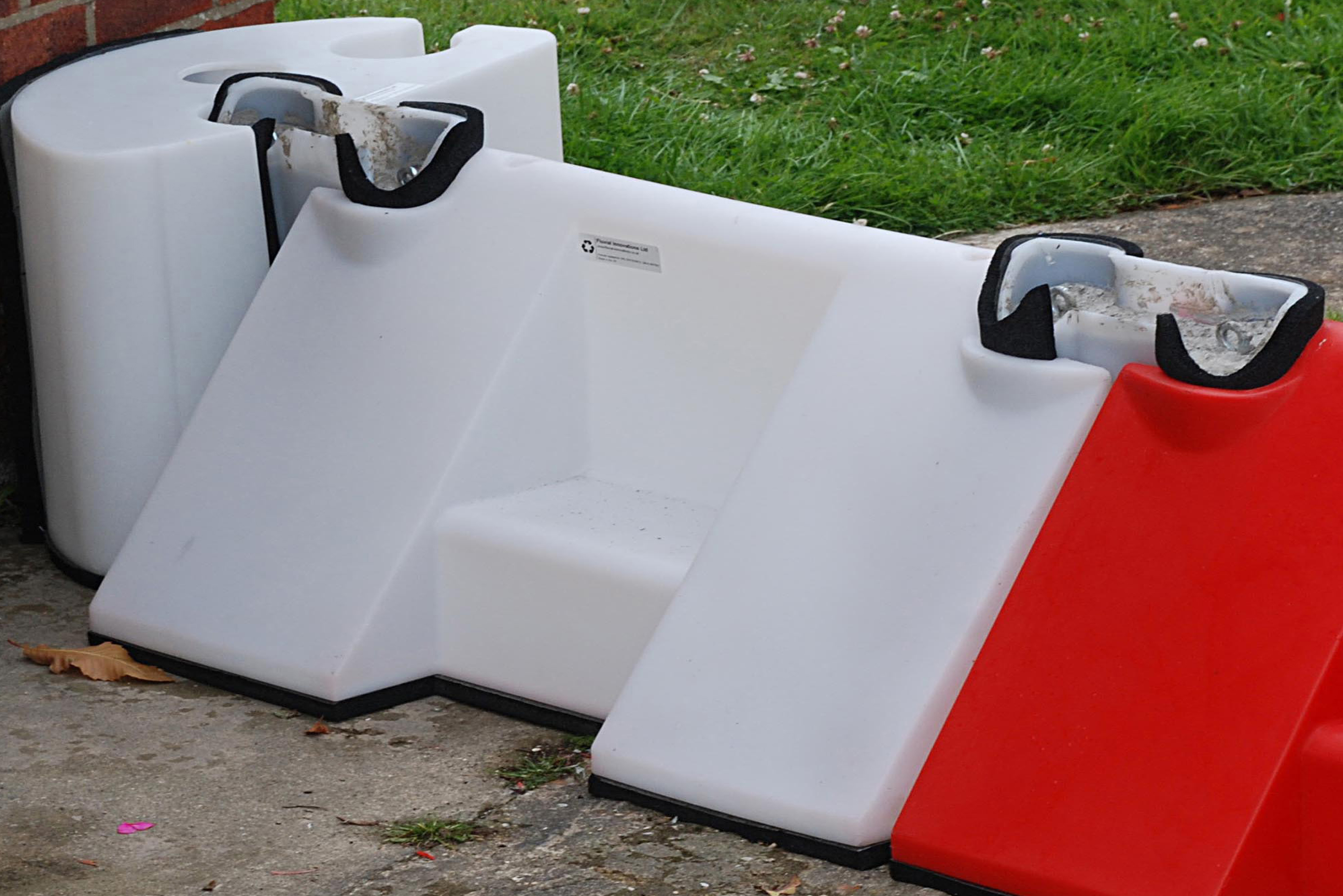 With the British weather constantly changing it can be hard to keep on top of things, but remember, prevention is the best cure – so avert the adverse weather by properly protecting your home.
Planning
Planning
With the British weather constantly changing it can be hard to keep on top of things. It helps to remind yourself that forward thinking, preparation and prevention are better than panic buying. The best way to battle the elements and limit the effects of adverse weather is by properly protecting your home and garden in good time. Be wise and think in advance; from finding the right shed to protect your garden furniture and tools, to setting up a water butt to collect winter rain ready for the unavoidable summer hosepipe ban. Our extensive range of weather guides can help you stay one step ahead of the weather.
Buyers Guide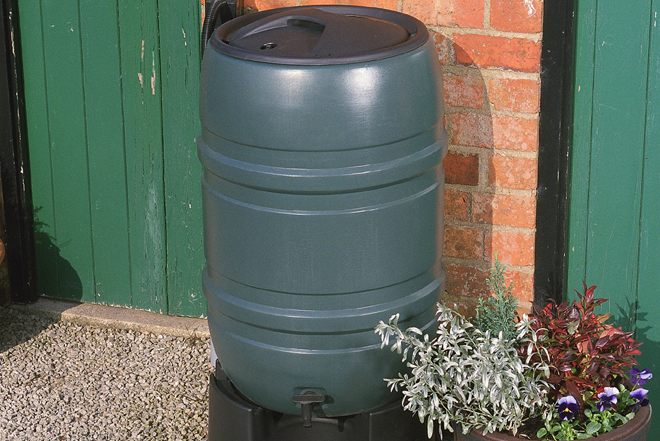 Ensuring that your plants have sufficient access to water without being drowned or spoiled is something you'll need to stay on top of at all times, as the weather conditions and the needs of your garden will be shifting and changing regularly. There are a huge variety of irrigation tools available to assist with this, in this guide we'll help you to decide which ones you can use to help your garden reach its full potential.