Fight the Freeze - Coping with Snow & Ice
Zoom: [image description]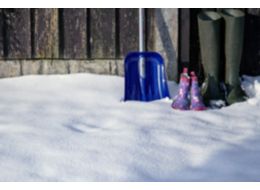 Falling temperatures can cause countless issues both inside & outside the home so it's important to make sure you are prepared for the cold weather. From learning how best to heat your home, to knowing how to ensure your family's safety in the worst of the weather, we can help with our cold weather guide.
Project Article Tabs
Ideas
The British weather throws everything at us over the autumn and winter and it can seem that we are at the mercy of its extremes. But there is a lot that you can do to minimise any damage to your home and keep your family cosy during the cold days and long nights.
Inspiration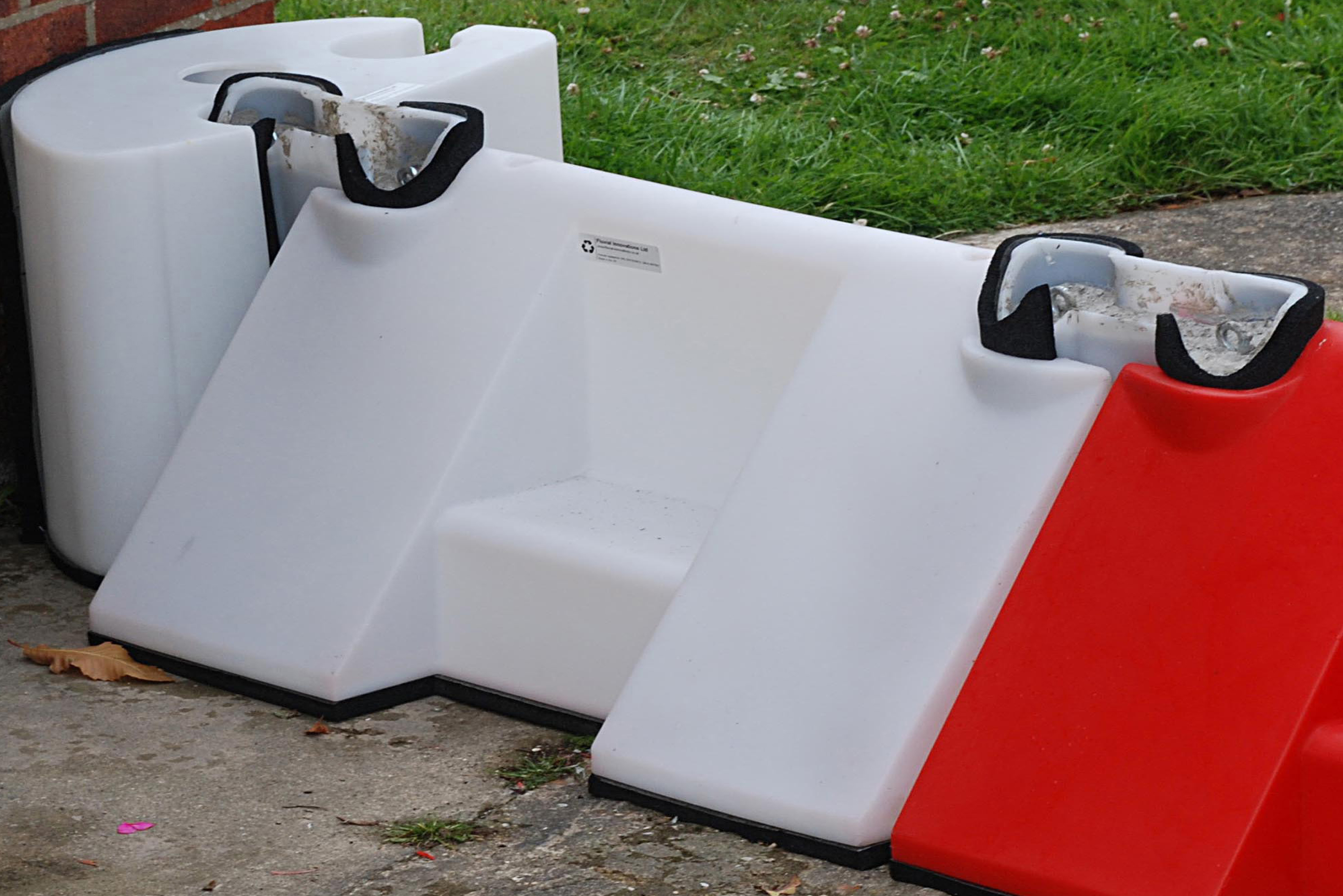 With the British weather constantly changing it can be hard to keep on top of things, but remember, prevention is the best cure – so avert the adverse weather by properly protecting your home.
Planning
To prepare for the cold perhaps you just need to find the right winter duvet and invest in some draught excluders, or it could be time to overhaul your heating system and invest in a new boiler or radiators.
Whether you want to start with something small or go big, we've got the tools to help you get the job done. With guides covering everything from duvet & pillow purchases though to understanding your central heating system; we can even help you calculate how much loft insulation you'll need to really cold-proof your home.
Buyers Guide
Out of sight, out of mind – the dark, dirty loft is one of the areas of the house that can be neglected in favour of rooms that are more accessible and see more use. But, while insulating the loft is not one of the most glamorous jobs in the world, you should only have to do it once and it will prove massively beneficial to your comfort as well as your bank balance.
But before you head up into the loft, it's important to decide which type of insulating material you're going to use to complete the job. And where once there was very little choice available, now there are a number of different options to choose from – that can all be mixed and matched to suit your needs. So whether you're looking for something that's eco-friendly, that's kind to the skin or even provides a stable surface for walking on – we'll take you through all the different materials available.
Before you begin
It's important to understand how much existing insulation your home currently has, and subsequently how much new insulation you need to complete your project. For more on this, read our guide on How to insulate your loft.
Don't forget that loft floor insulation is compression packed for easier handling and will expand to the advertised thickness when unwrapped.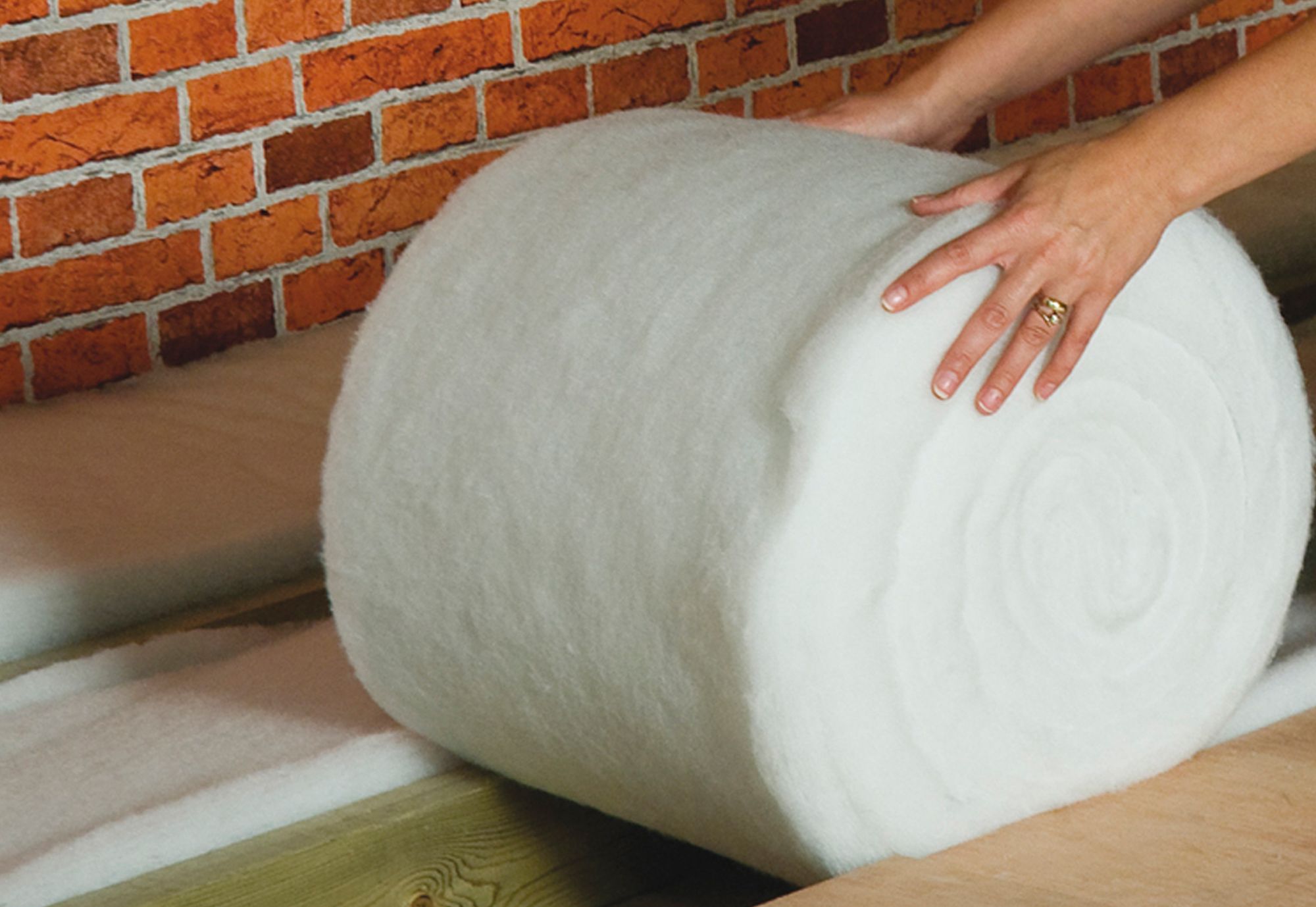 Loft Insulation Calculator
Your results
You require:
00

square metres
required
This calculation is based on the dimensions you have entered for your loft space, and the current loft insulation thickness.
BTU Radiator Calculator
Our BTU (British Thermal Units) calculator will help you to work out the heat requirement for your room, and recommend the number of radiators you will need to comfortably heat it.
What is a BTU?
A British Thermal Unit (BTU) is a measure of heat output from a radiator. Depending on the size of your room, the number and type of windows and what the room is used for, you'll need more or less heat. If you have a higher BTU requirement, it might be better to use more than one radiator to deliver the heat you'll need to a room. The total BTU output of several smaller radiators may meet your needs.
How do I choose the right radiator?
The BTU value of all our radiators is clearly labelled in-store and online, helping you find those which suit your requirements.
Step 4: View your results