Getting the right lighting for your home
Zoom: [image description]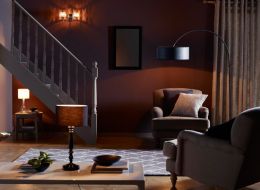 Your dining room, kitchen and even bathroom will all feel different with new lighting. We have a huge selection of lights to suit every part of your home. New styles are always being introduced to ensure you have a variety of choice, keep abreast of new styles by exploring our lighting section. Create a unique look with our online extended ranges of modern stylish lighting indoor lighting. As for fitting, we have all the guides you need to tackle it yourself, from re-wiring to fitting ceiling lights, wall lights and even spotlights. Let us help you plan and style your home today.
Project Article Tabs
Ideas
Inspiration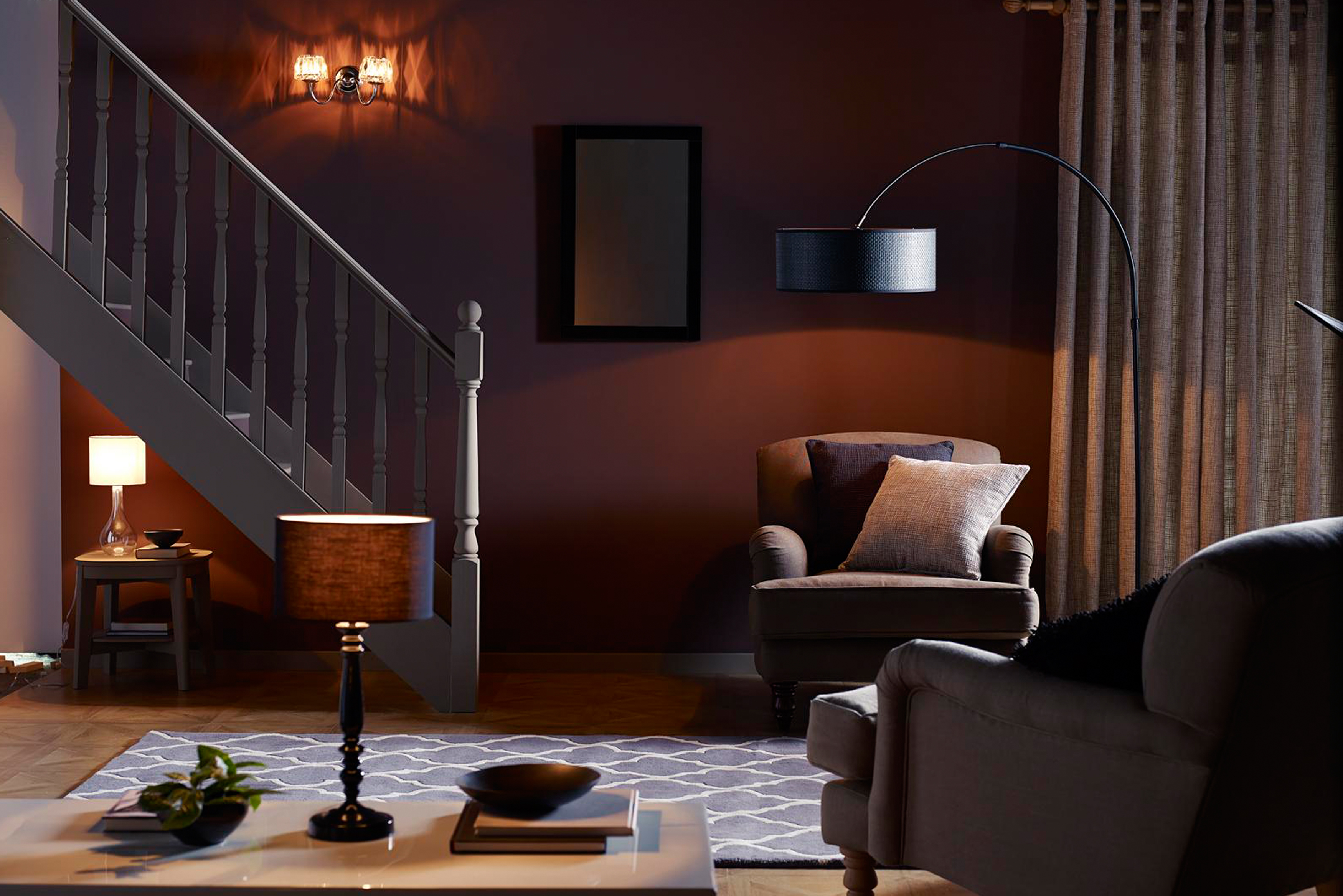 Lighting is a powerful tool to enhance the mood and ambiance throughout your home. With so many different styles and choices it can be hard to know where to start to make your room shine.
Planning
Let there be light
The lighting in your home needs to serve a dual purpose; task and decorative. Re-wiring your home and updating your lighting can seem a daunting task. Which is why it's essential you do your homework. Now that you have a clear style to go after, the next step is installation. Although floor and table lamps are easy to move around a room, ceiling and spot lights can be tricky. Before you start ensure you have considered the type of lighting effect you require.
Task lighting over mirrors and kitchen cooking areas
Mood lighting in bedrooms and living spaces
Ornate light fittings for decorative purposes
Functional lighting for reading and working

Planning the job can include the right tools and electrical equipment to review our How To guides to help you prepare for your project.
If DIY is not your thing, we have an accredited Installation service to do it for you.
Explore our new lighting section to find a style which suits you.
Buyers Guide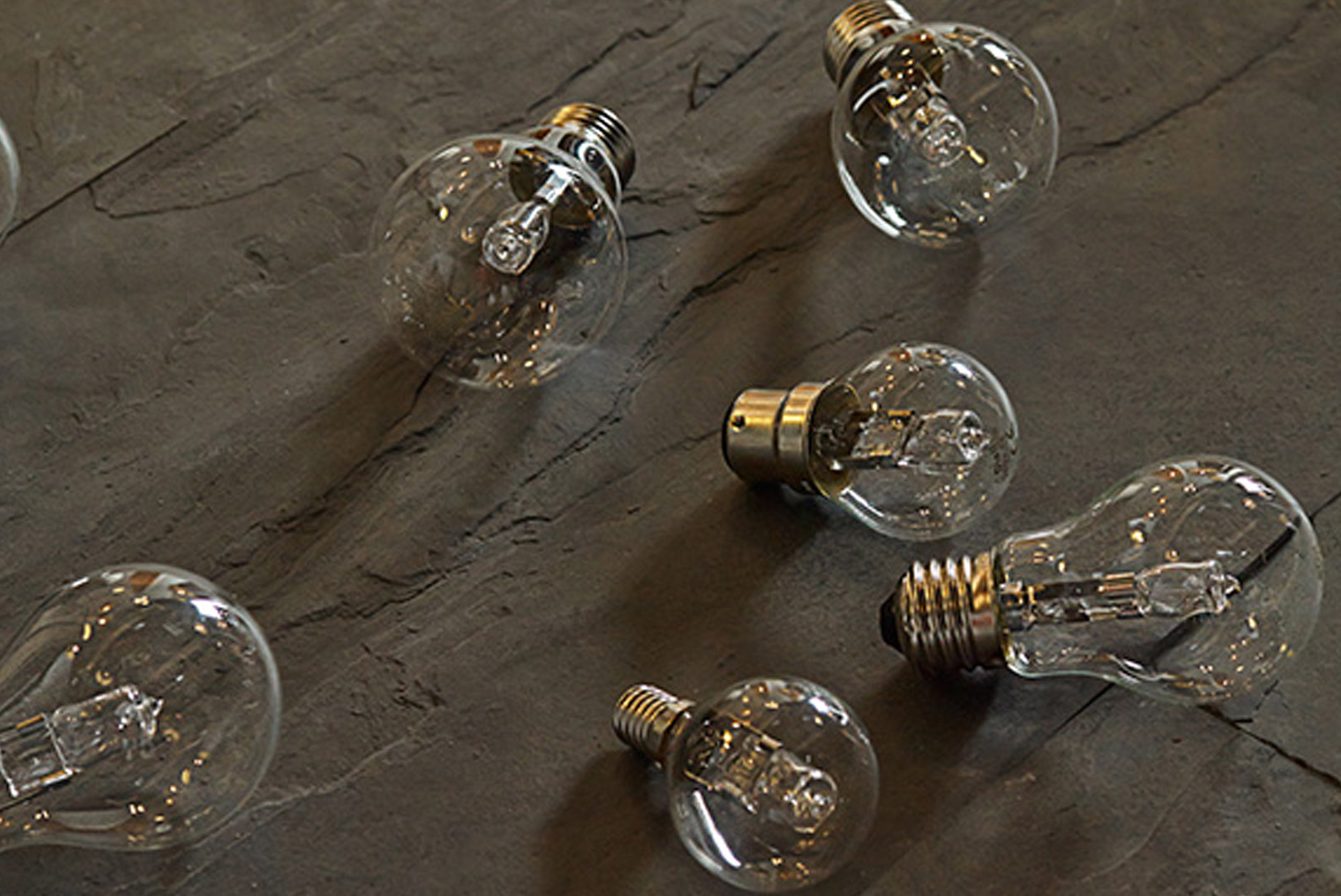 Choosing a lightbulb can now be more complicated as there several different light technologies. Some of the new energy saving technologies are just as bright as the sort most of us grew up with - they are designed to last much longer and most cost far less to run.
The trick is knowing which light bulbs to buy (there's a dazzling range available these days), so here's our handy light bulbs guide to help you decide.