Lawn Care - Keep it Green
Zoom: [image description]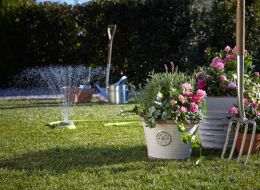 At B&Q we have everything you need to take care of your lawn. Learn how to create the right lawn, how to look after it, which products are best to use and when. Our extensive range of watering tools and lawn mowers will help you keep it looking fresh all year round.
Project Article Tabs
Ideas
Inspiration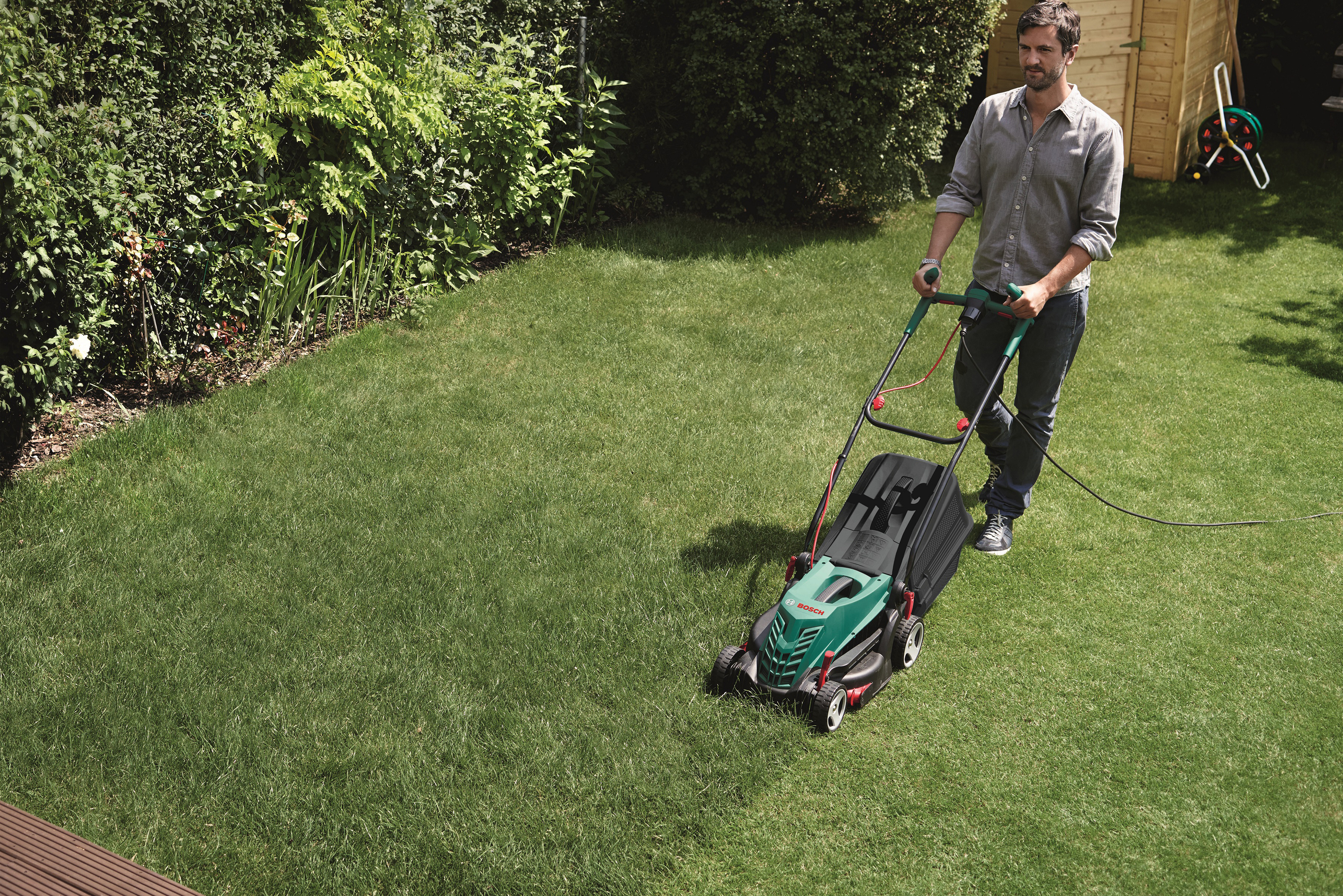 Your lawn is, more often than not, the centrepiece of the garden and a vital balancing element. Without it mixed borders can seem messy and overwhelming, and subtle planting combinations just get lost in the crowd. Keeping it neat and tidy can be a never ending task; we can help you get the right results from your lawn maintenance.
Planning
There are a number of tools you'll find useful when looking after your lawn:
Basics
Lawnmower
Electric Trimmer
Edging Tool
Lawn Rake
Lawn Feed and Spreader (if spreader required)
Lawn Weed Control
Extras
Lawn sprinkler and hose pipe (during very warm/dry periods)
Scarifier (for very mossy lawns only)
Lawn Seed (for very damaged lawns)
Buyers Guide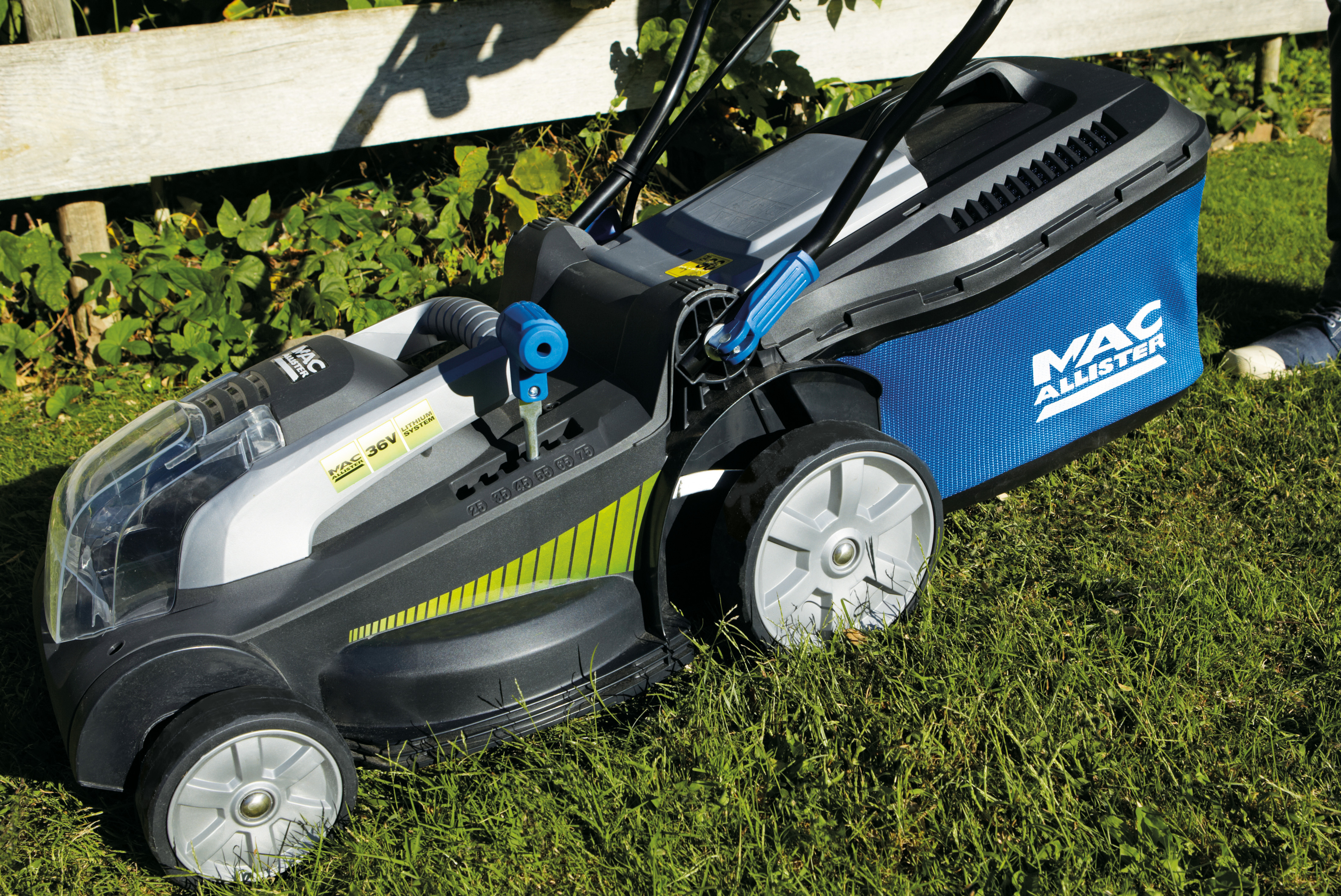 The sheer variety of lawnmowers you can choose from can be bewildering. After all, you could go for anything from a lightweight hover mower right up to a tractor mower with as many gears as a family car. If you do pick the right model, it'll really help you keep your lawn in good shape.