Love your living room
Zoom: [image description]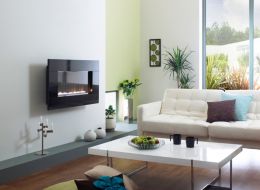 Find the centre piece for your living room, style it, match it, make it functional and personal. Take floors and walls back to basics, prepare for decorating and learn how to fit skirting boards. Find out how to hang wallpaper, how to create paint effects and enhance the warmth of your living room with a designer radiator.
Project Article Tabs
Ideas
Inspiration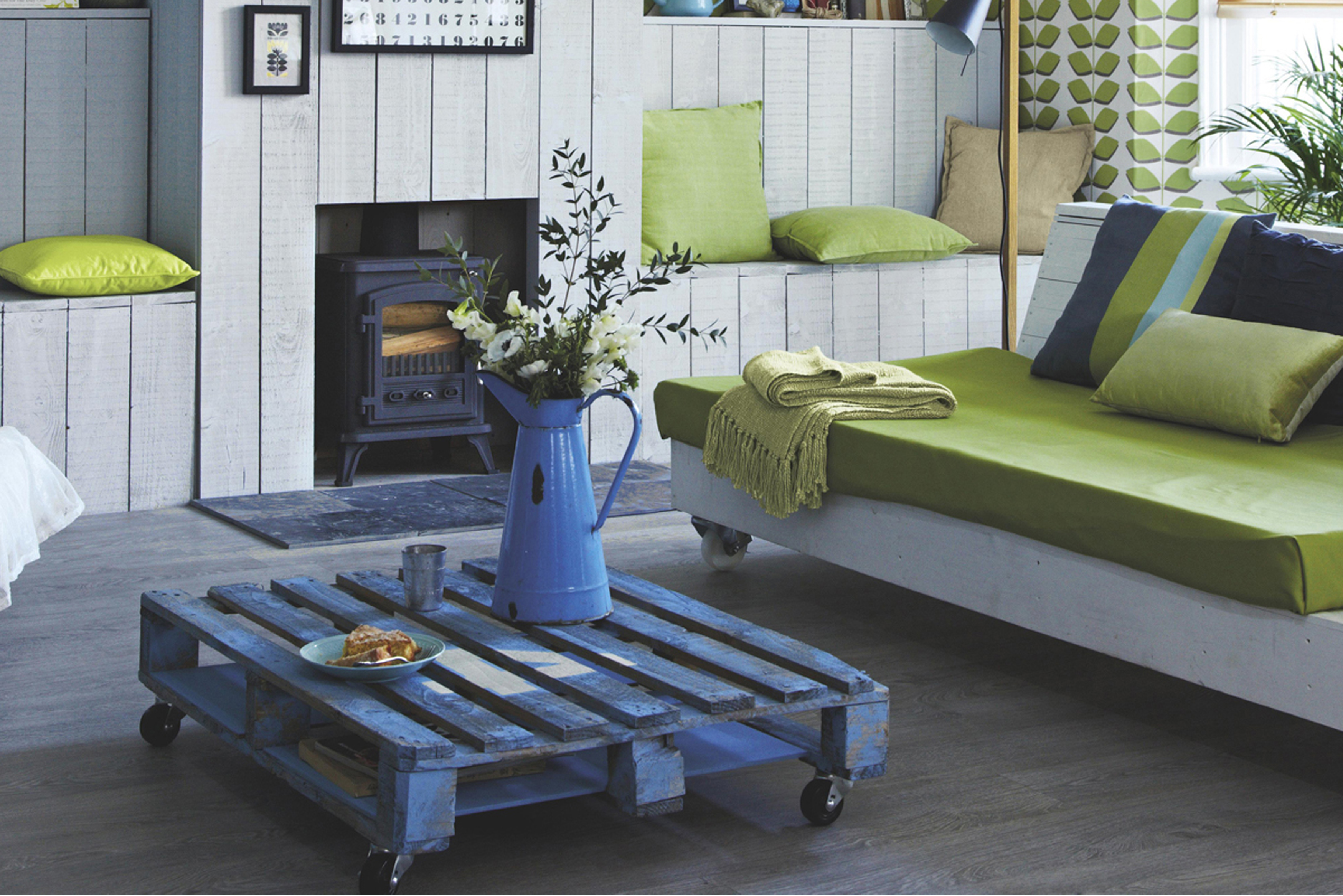 It's pretty amazing how a splash of paint and a touch of polish can change a tired and worn piece of furniture into a unique family charm. So don't throw those old pieces away, try upcycling them into your next favourite thing.
Planning
The living room is an important room of your home; you more than likely spend a lot of time here, relaxing, entertaining or down time with the family, so it's important to get the space right. Do you want intimate and cosy or minimal and spacious? The space is yours.
Think about functionality and style, you'll need storage boxes for the added extras and throws and cushions for comfort. Do you want hard flooring with rugs to soften it or a luxe carpet that you can really sink your feet in to? Would you prefer to mix bold colours and textures in your furnishings or have one sleek theme throughout?
You can play with light and space in this room, too; if you go neutral on the walls, this creates the feel of a bright, open space and you can add on that with cushions, throws, lampshades and curtains etc. Feature walls work brilliantly here, too; whether you've got an alcove, a chimney breast or just want to add detail to one specific area, you can play with paints or wallpapers to achieve a look you and your family will love to live in.
Buyers Guide
Flooring is such a fundamental part of our homes that we don't give it much thought until it needs replacing, then the agonising choices begin: solid wood, laminate or a cleverly engineered solution like real wood top layer. Whatever you currently have in mind, read our guide to learn more about the different types we offer and discover what each can do for you.