Making your home safe and secure
Zoom: [image description]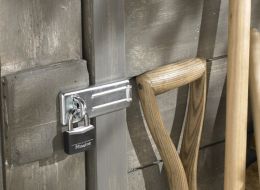 Your home should be where you feel most comfortable, so it's essential to create an environment that helps you and your family feel safe and secure. We have pulled together a few simple and easy steps you can take to safeguard your home from potential dangers. From advice on deterring burglars with outdoor lighting and alarm systems, to installing smoke and CO alarms for peace of mind; we can help you become safety savvy so you're able to relax and enjoy your home.
Project Article Tabs
Ideas
Home as a safe retreat
Your home should be a safe retreat, somewhere to feel secure and happy. So do all you can to protect it, inside and out. We hope you never experience an intrusion of your home, but its worth taking the time to think about what you can do to safeguard it and how to deter thieves.
Inspiration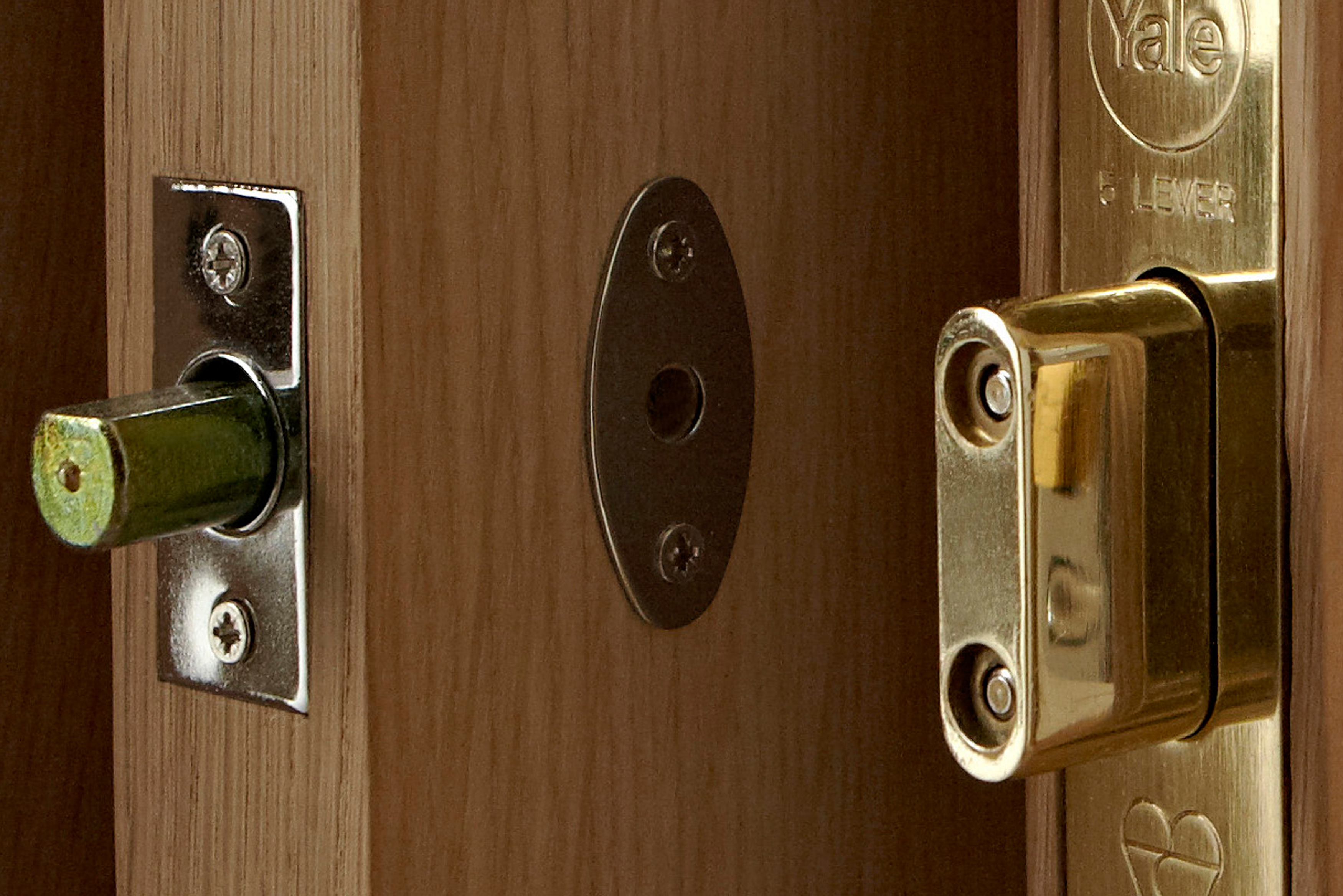 Much as we don't like to think to about it, it's important to prepare for the unexpected and take precautions to keep our homes and families safe and secure.
Learning
Learn how to keep your home safe and secure
Educating all the members of your household about risks at home and how to prevent them is one if the most effective steps that you can take to protect yourselves. Installing products to improve security and alarms to raise awareness of risks such as fire is important, but maintaining these correctly and teaching your family how to use and respond to them is just as important.
Our guides are full off tips to help you make a safer home for your family. Testing fire alarm batteries is essential, but placing them in the right places is crucial. Learn more
Did you know that burglars tend to break in during the early to mid afternoon once they have already established that everyone is out? Learn more
At B&Q we have a wide range of products designed to improve your home security.
Buyers Guide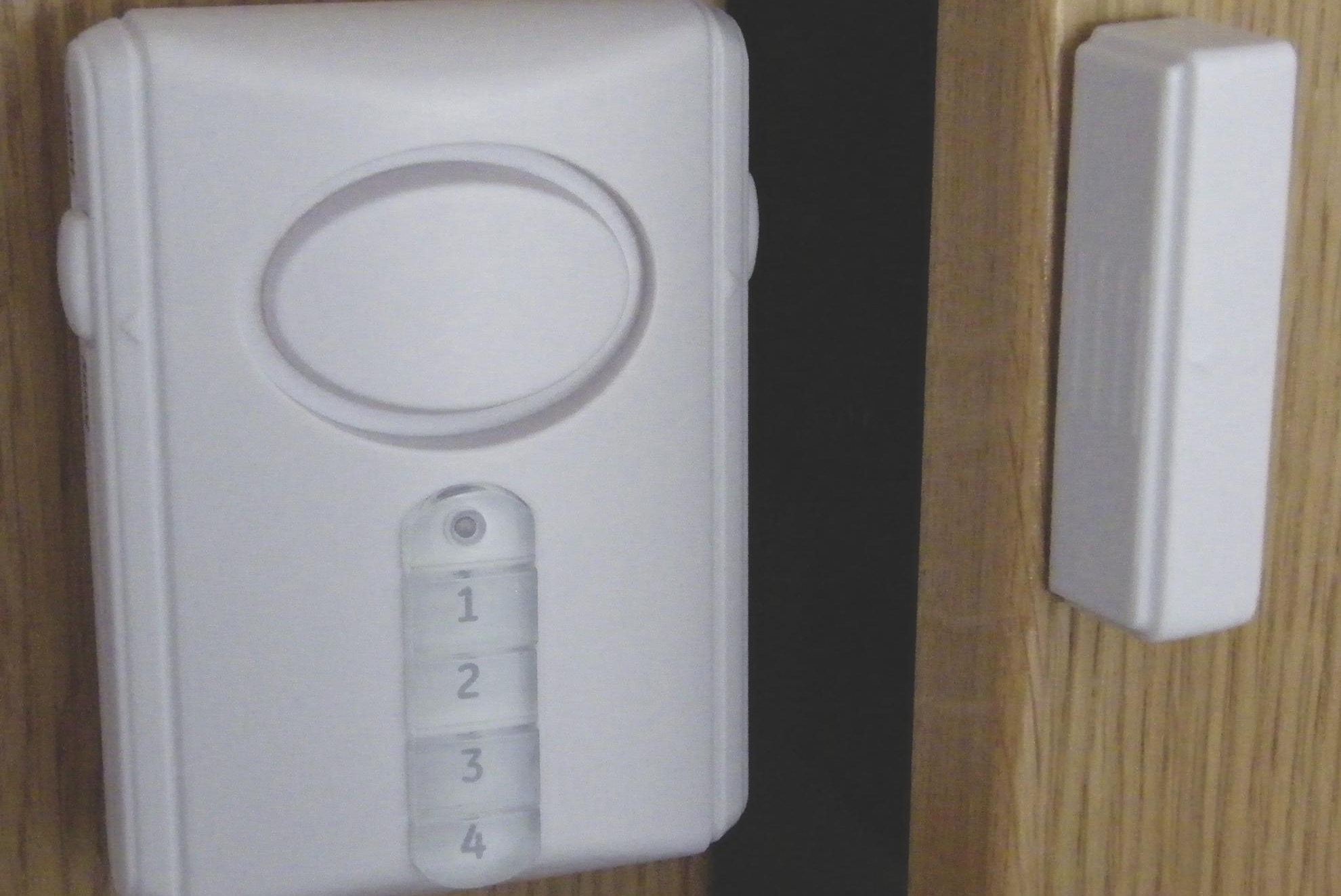 Today's alarm systems are really effective, easy to fit and easily adapted to suit your home. Intercoms and CCTV cameras give you other ways to prevent unwanted intruders.
How To
Click on the articles in the carousel below to see more guides