My flooring overhaul
Zoom: [image description]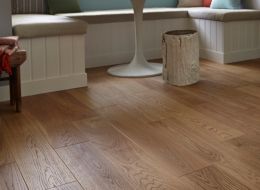 Fit the right flooring for the right room. Let our buyers guides advise you on what's best for your home. Add underfloor heating with our helpful instructions and learn the best way to lay wooden flooring. Tackle the flooring project in your home with the correct tools and advice. Know how to add the finishing touches to the doorways and add a trim to disguise edges. Don't forget to take care of your carpets or wood with aftercare treatment.
Project Article Tabs
Ideas
Inspiration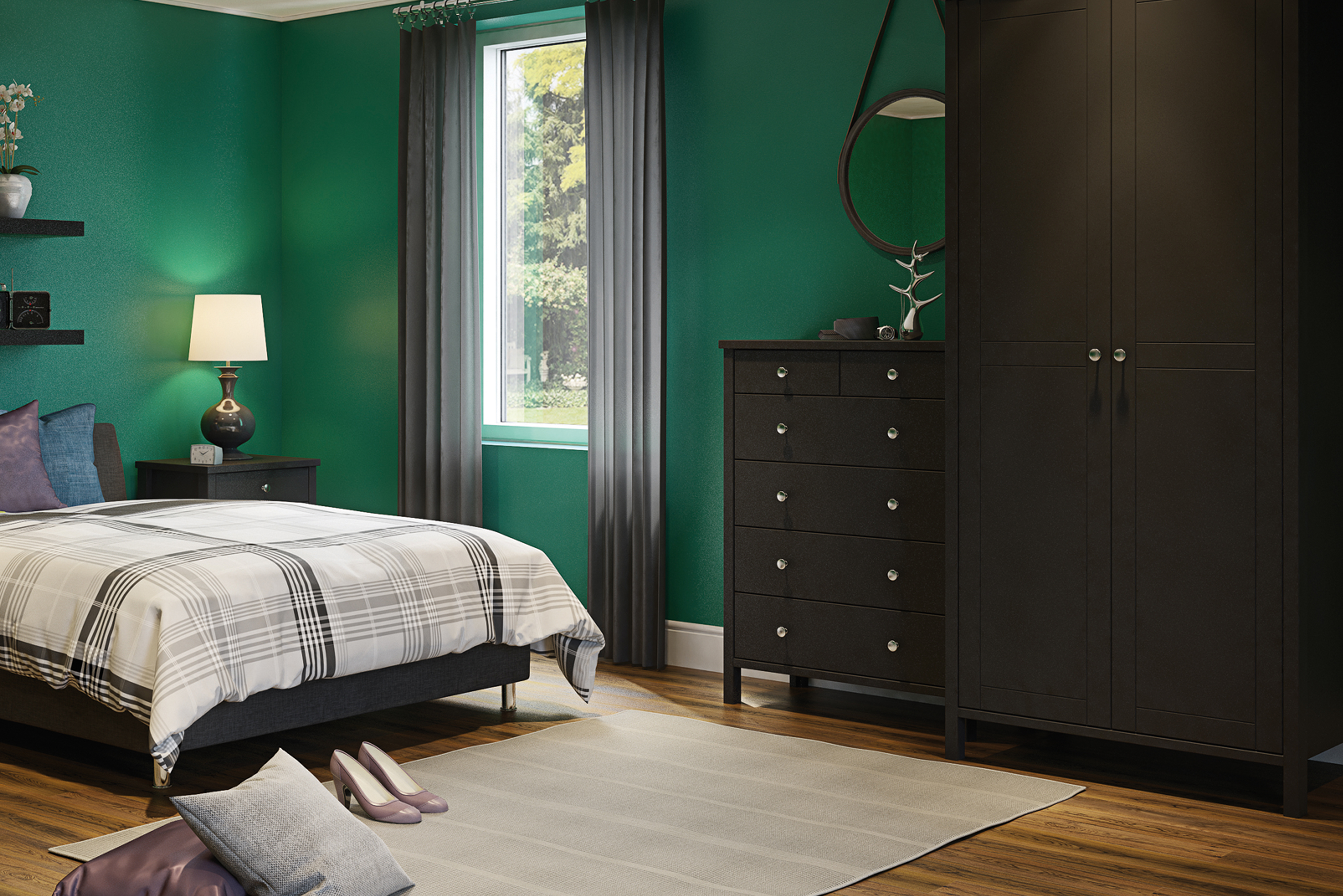 If you want to make a big transformation to a room, look to the floor. You are standing on the very thing that could make the biggest change to your room.
Planning
Flooring can make or break a room; whether you go for comfort and sink your feet into a luxury carpet or add structure with hard flooring; the type of base you choose acts as the foundation to creating a really great room. There are many different types to choose from and you can even add underfloor heating for that final touch of opulence.
Changing your flooring doesn't need to cause as much disruption to your life as you may think; start in one corner of the room and work your way across and either temporarily move the furniture to a different room or move it along as you finish a section. Whilst you're focusing on your floor don't forget your skirting boards; B&Q now offer a click-in skirting board, so it's never been easier to make a change.
Buyers Guide
Flooring is such a fundamental part of our homes that we don't give it much thought until it needs replacing, then the agonising choices begin: solid wood, laminate or a cleverly engineered solution like real wood top layer. Whatever you currently have in mind, read our guide to learn more about the different types we offer and discover what each can do for you.
Tiling Calculator
Your results
You require:
00

Total area to cover in m2

00

No of tiles required
The number of tiles includes a 10% wastage allowance and is only given as an estimate