Stay Safe & Secure During Strong Winds
Zoom: [image description]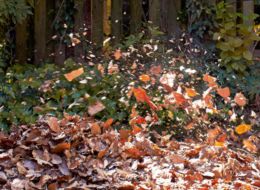 In recent years life in the UK has been increasingly disrupted by strong windy weather & gale force winds. When strong winds arrive hand-in-hand with heavy rain, our homes are pummelled, travel can come to a standstill and countless towns & villages risk losing power. There's no way to avoid the gales that bear down on the UK in the autumn and winter months, but you can stay a step ahead of the weather by wind & storm proofing your home.
Project Article Tabs
Ideas
If you want to get your home ready for high winds, but don't know where to start, we've got a number of guides to help you. With handy hints & top tips to help you prepare, we can help you protect your home both inside and out.
Inspiration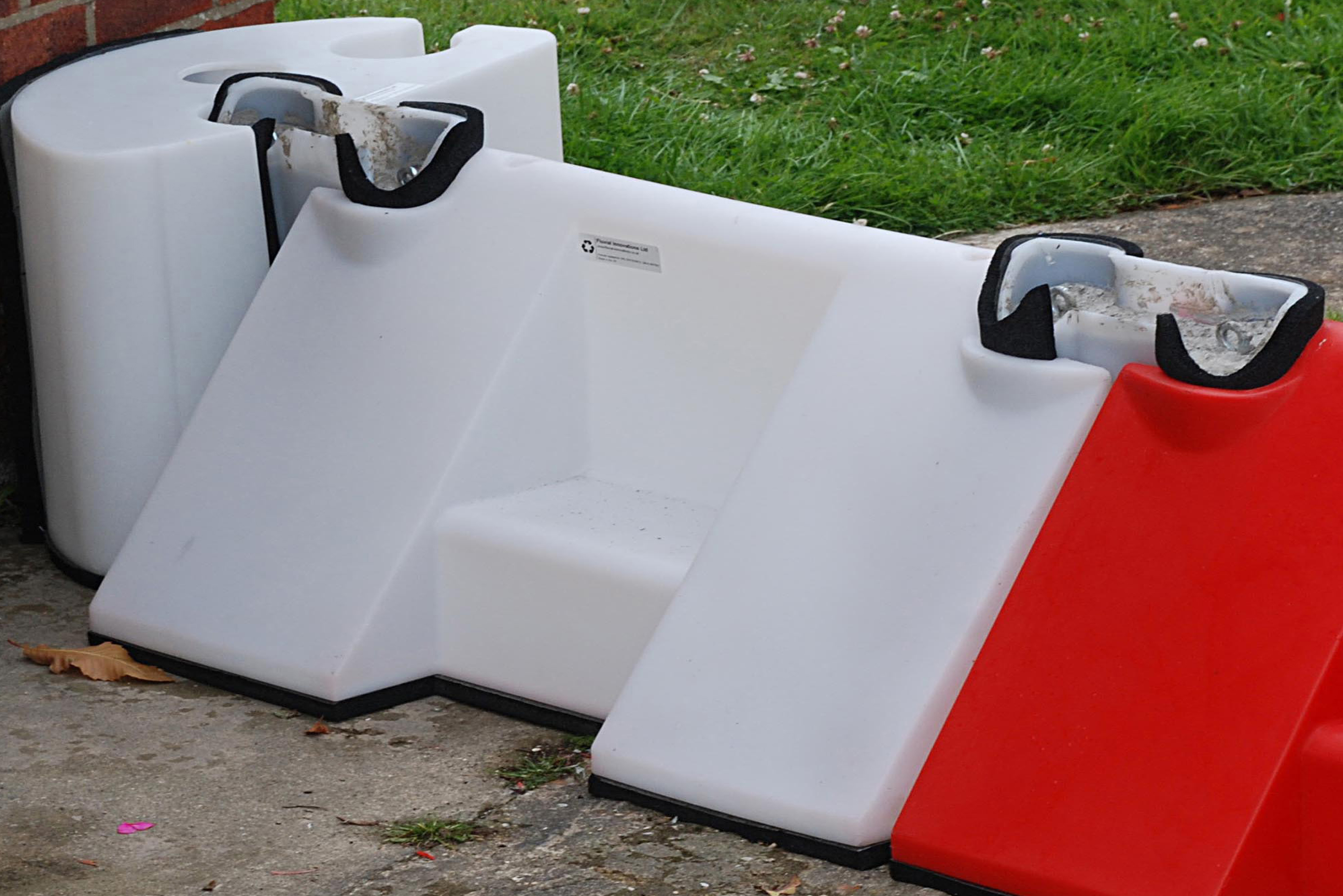 With the British weather constantly changing it can be hard to keep on top of things, but remember, prevention is the best cure – so avert the adverse weather by properly protecting your home.
Planning
Strong winds can have a devastating effect on your home. Gale force winds put a lot of pressure on external walls, can ruin roofs, pull down trees and damage power lines. So if the MET Office warn that strong winds are expected, it's best to be prepared.
We can help you protect your home from the outside in, with guides to finding the strongest external doors to withstand any weather, how-to guides to help draught proof your home and comprehensive advice on how to prepare your garden for the oncoming onslaught.
We can also advise on what to do if the worst happens with our guide to generators and portable heating.
Buyers Guide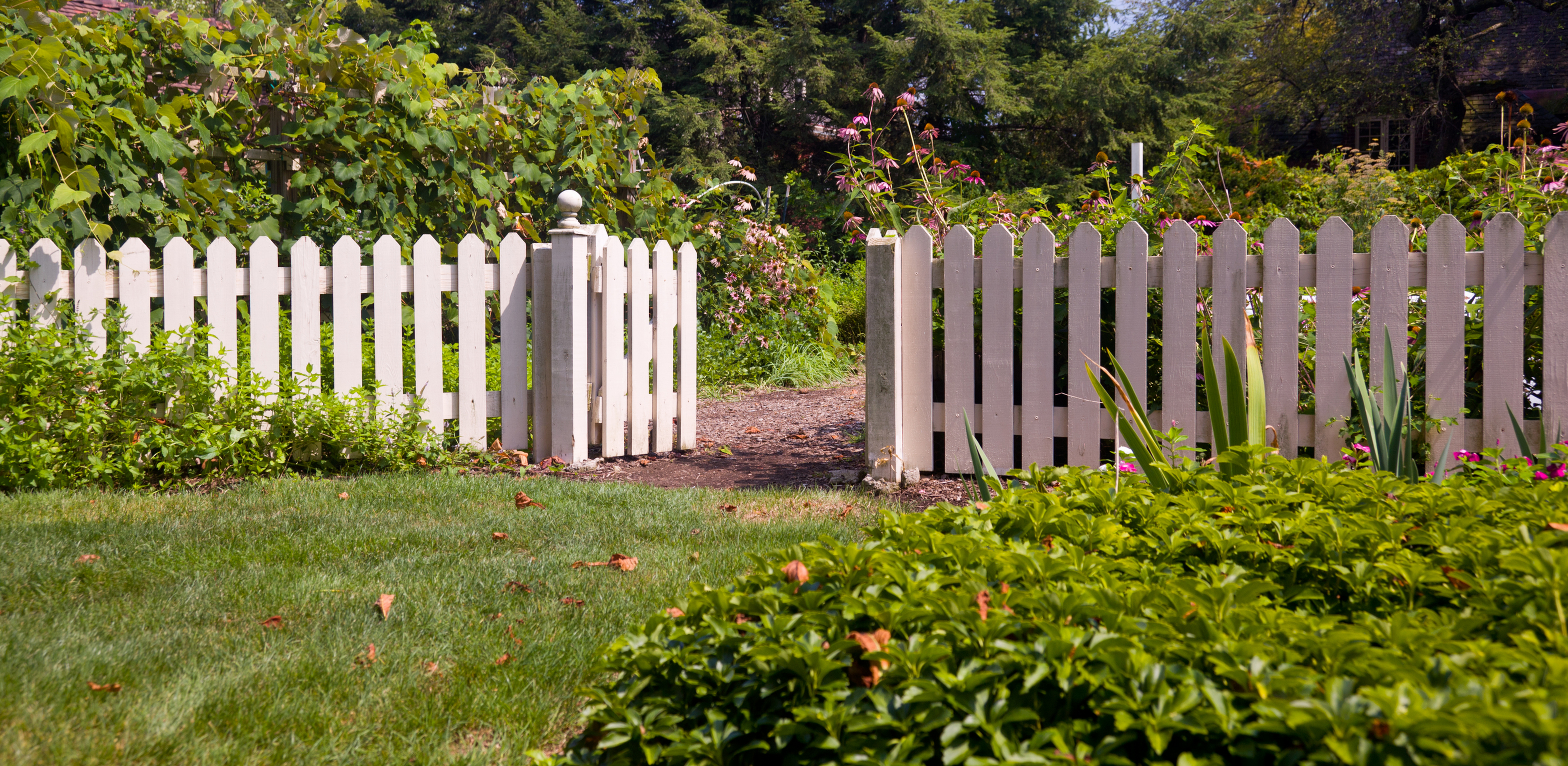 The most popular way to mark a boundary, fencing is a cost-effective and easy to install option for your outdoor space – whether you're replacing what you have currently, repairing it or are starting from scratch.
Fences can have many functions, and our wide range includes options for all scenarios. So no matter if you're enclosing your garden for privacy, ensuring that your children or pets are secure, or using a fence to create beautiful space within your garden, we'll have something for you.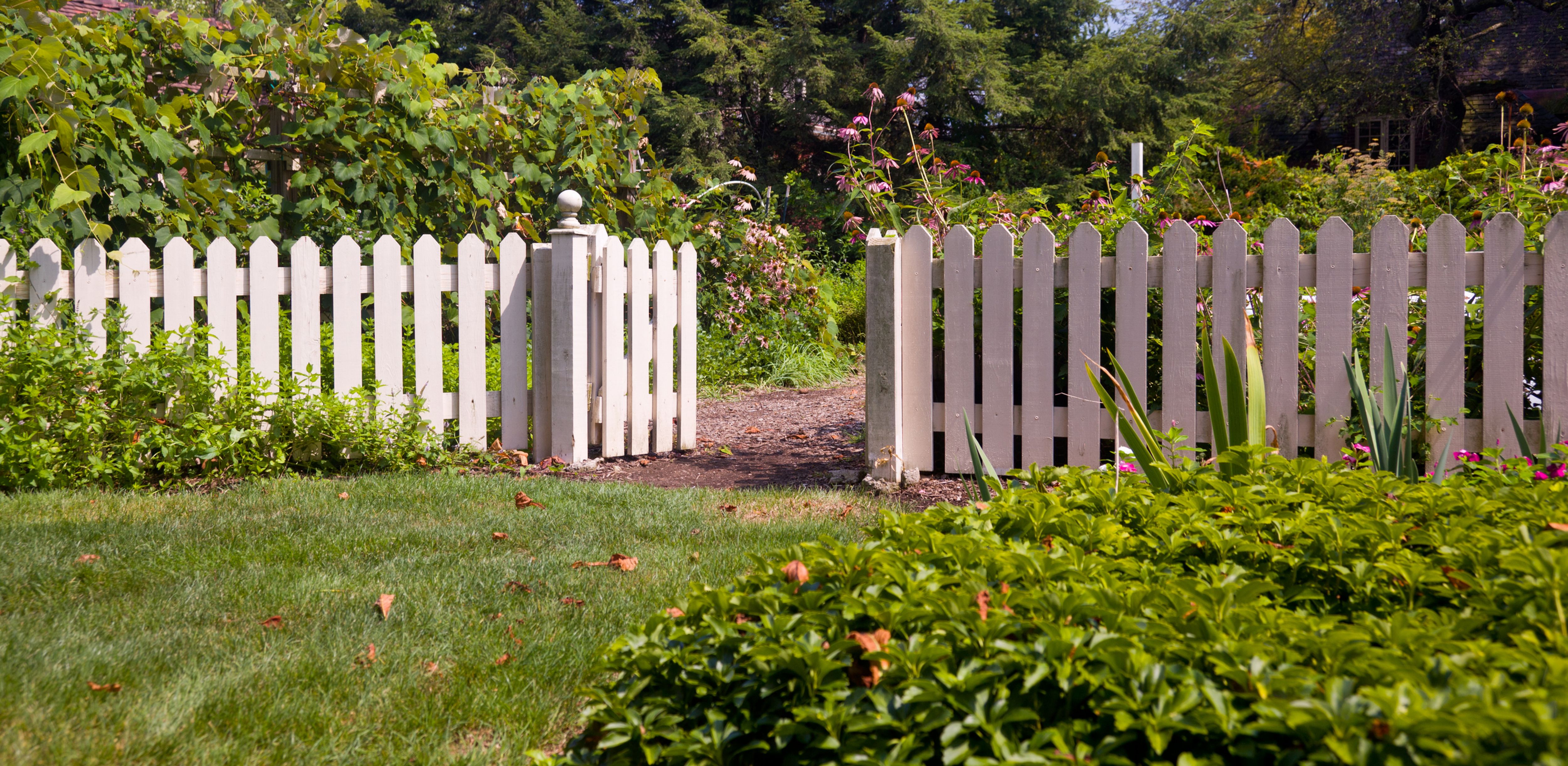 Loft Insulation Calculator
Your results
You require:
00

square metres
required
This calculation is based on the dimensions you have entered for your loft space, and the current loft insulation thickness.
BTU Radiator Calculator
Our BTU (British Thermal Units) calculator will help you to work out the heat requirement for your room, and recommend the number of radiators you will need to comfortably heat it.
What is a BTU?
A British Thermal Unit (BTU) is a measure of heat output from a radiator. Depending on the size of your room, the number and type of windows and what the room is used for, you'll need more or less heat. If you have a higher BTU requirement, it might be better to use more than one radiator to deliver the heat you'll need to a room. The total BTU output of several smaller radiators may meet your needs.
How do I choose the right radiator?
The BTU value of all our radiators is clearly labelled in-store and online, helping you find those which suit your requirements.
Step 4: View your results