The annual kiddie bedroom update
Zoom: [image description]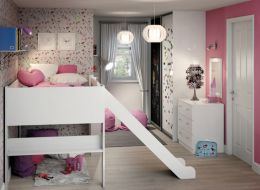 Children's interests change like the wind, and to keep up with their every changing tastes, B&Q have everything available in store to help you create something special. Our in store design consultants are on hand to help you select the right furniture for your room and advise on installation and finance option. We have an extensive range of character decor will help kick start your imagination and with loads of crafty tips your finish is guaranteed to be unique. Choose a design which suits you and then compliment with paint from our extensive collection. Fit new skirting boards and learn how to hang wallpaper, our helpful guides will also show you how.
Project Article Tabs
Ideas
Inspiration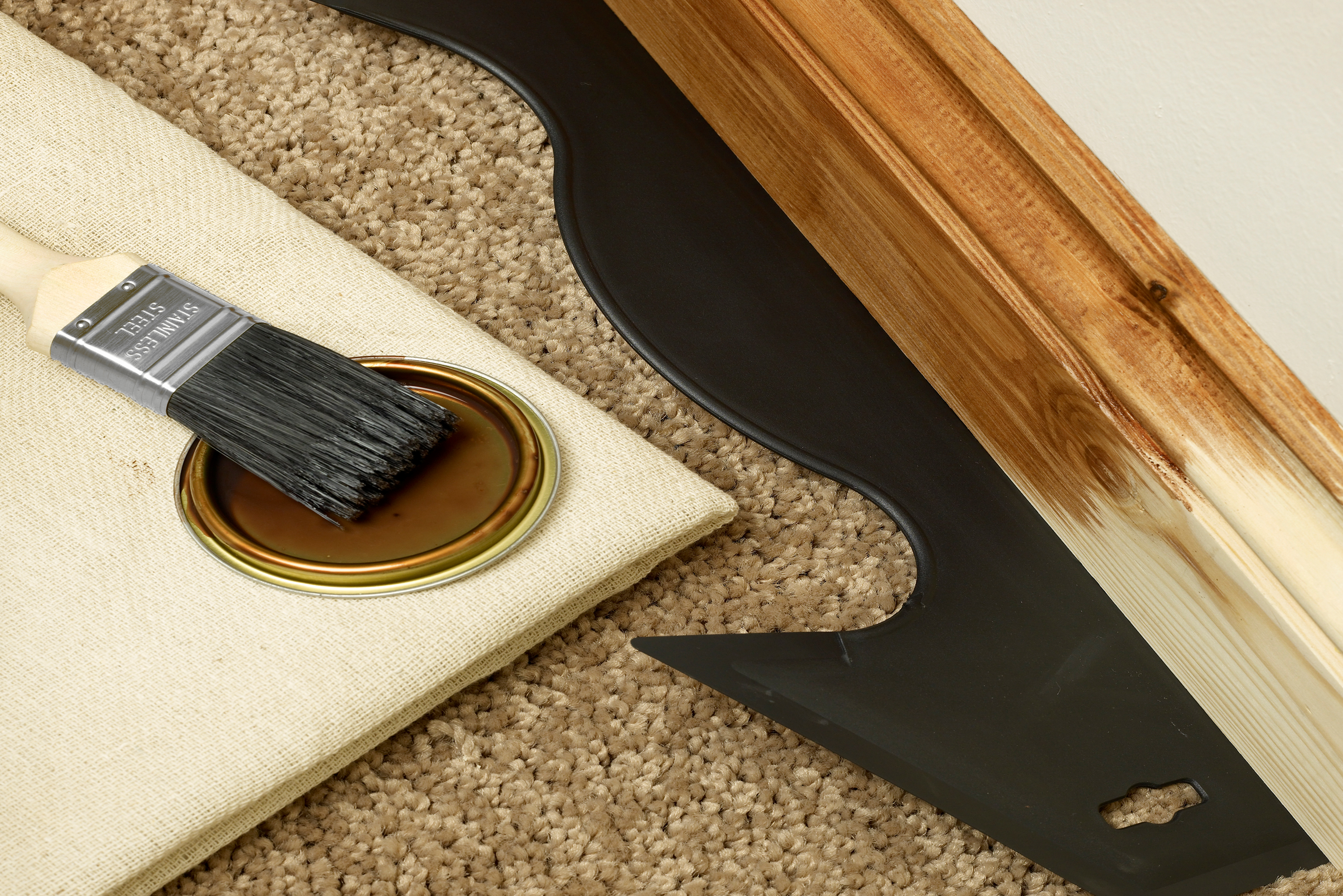 Maybe you've just moved house, maybe you're awaiting the arrival of your new baby or maybe you simply want to start from scratch. Your bedroom or nursery needs turning into a blank canvas before you can get those creative juices flowing.
Things to consider
For inspiration on making your Kids bedroom really special why not explore our
Planning
Transforming the kids' bedroom can sometimes seem like a never ending task - especially if you're trying to keep up with their 'hobby of the month'. Best thing to do is keep the walls to a neutral colour, that way you can update the soft furnishings as quickly as they update their taste.
This space needs to be their personal haven, a place where they can escape to relax (or if they've been sent there!); a room that can help them concentrate if they've got homework but also let their creative juices flow as they grow and mature. It sounds like a handful doesn't it? Well, fear not, because this room is where you and your DIY skills can become really creative and get the little 'uns involved, too - an extra pair of hands is still an extra pair of hands, no matter how small!
Storage is key in a place like this as tidying up needs to be done with minimal effort; so shelving or storage units and boxes are your friends. The open cubed storage can work nicely, too, as it will allow them to showcase their achievements or items that they love, but can act as a little hideaway for bits and bobs as our colourful boxes fit in perfectly whilst adding bold hues and areas of interest to the room.
Flooring is also important in this area, hardwood is a smart option as it's easy to clean and wipe up any spills. Kids bedrooms really don't have to be as daunting as they seem to be - once you've flung open the windows and started airing them out, the whole thing becomes a piece of cake.
Buyers Guide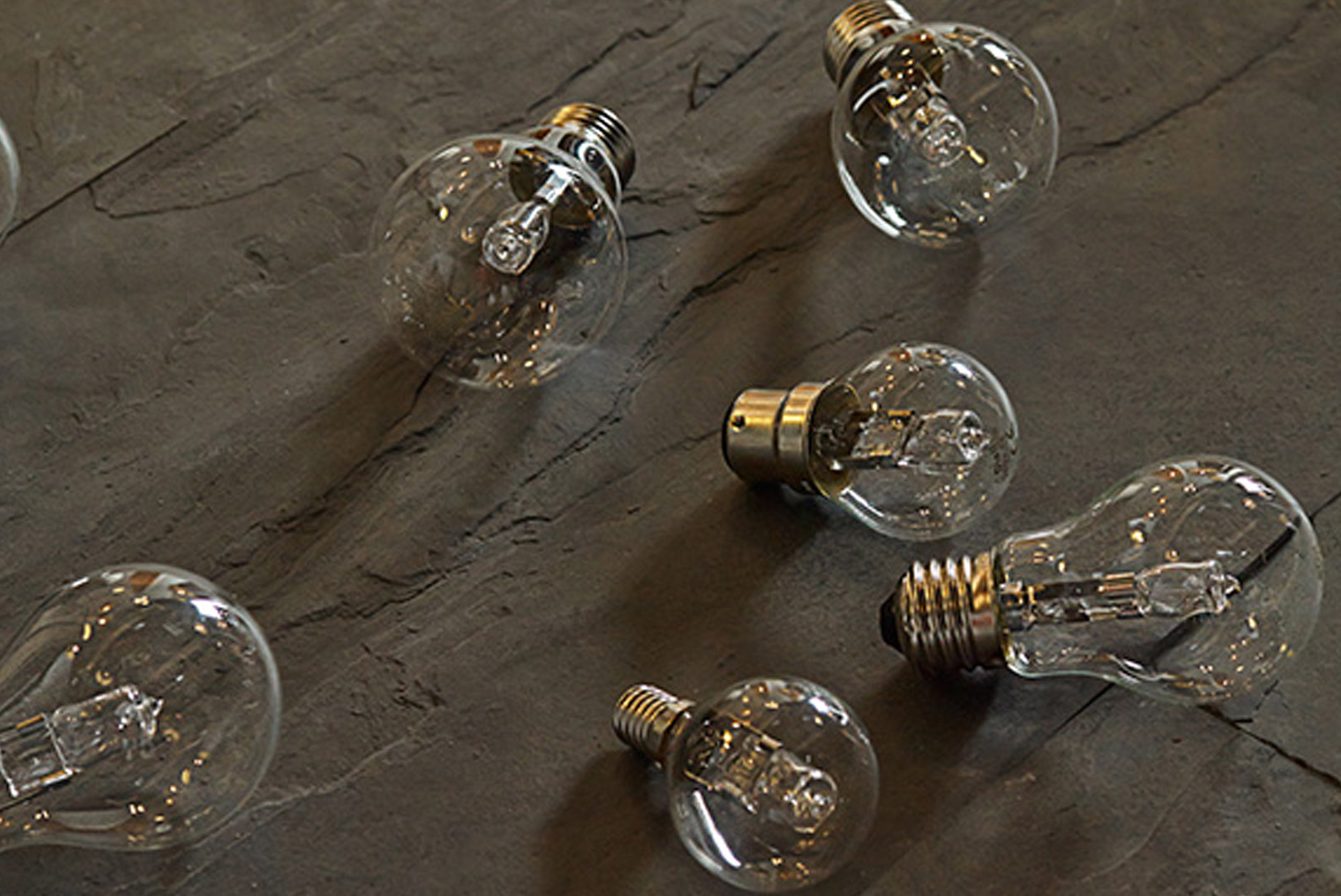 It may be a while since you last had to buy light bulbs. You might be used to finding bulbs by watts, however technology has evolved and this means shopping for bulbs has changed.
We're here to guide you into the new world of light bulbs and will take you through cap fittings, shapes, brightness and designs, step-by-step, so you can find the right bulb for your needs.
BTU Radiator Calculator
Our BTU (British Thermal Units) calculator will help you to work out the heat requirement for your room, and recommend the number of radiators you will need to comfortably heat it.
What is a BTU?
A British Thermal Unit (BTU) is a measure of heat output from a radiator. Depending on the size of your room, the number and type of windows and what the room is used for, you'll need more or less heat. If you have a higher BTU requirement, it might be better to use more than one radiator to deliver the heat you'll need to a room. The total BTU output of several smaller radiators may meet your needs.
How do I choose the right radiator?
The BTU value of all our radiators is clearly labelled in-store and online, helping you find those which suit your requirements.
Step 4: View your results
Wall Painting Calculator
Your results
You require:
This is based on a coverage of 10m² per litre of paint. Always check the coverage on the side of the tin before buying.
Wallpaper Calculator
Your results
You require:
00

square metres

00

rolls of wallpaper