Time to Enjoy Your Garden
Zoom: [image description]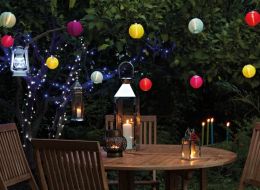 When the winter weather makes way for sunshine, the time is right for us to get out in the glorious sunshine and really enjoy our gardens. Dust of the leisure furniture, erect a gazebo, fire up the BBQ and choose a spot to relax in the sun. Our helpful guides will help you make the most out of your garden.
Project Article Tabs
Ideas
Inspiration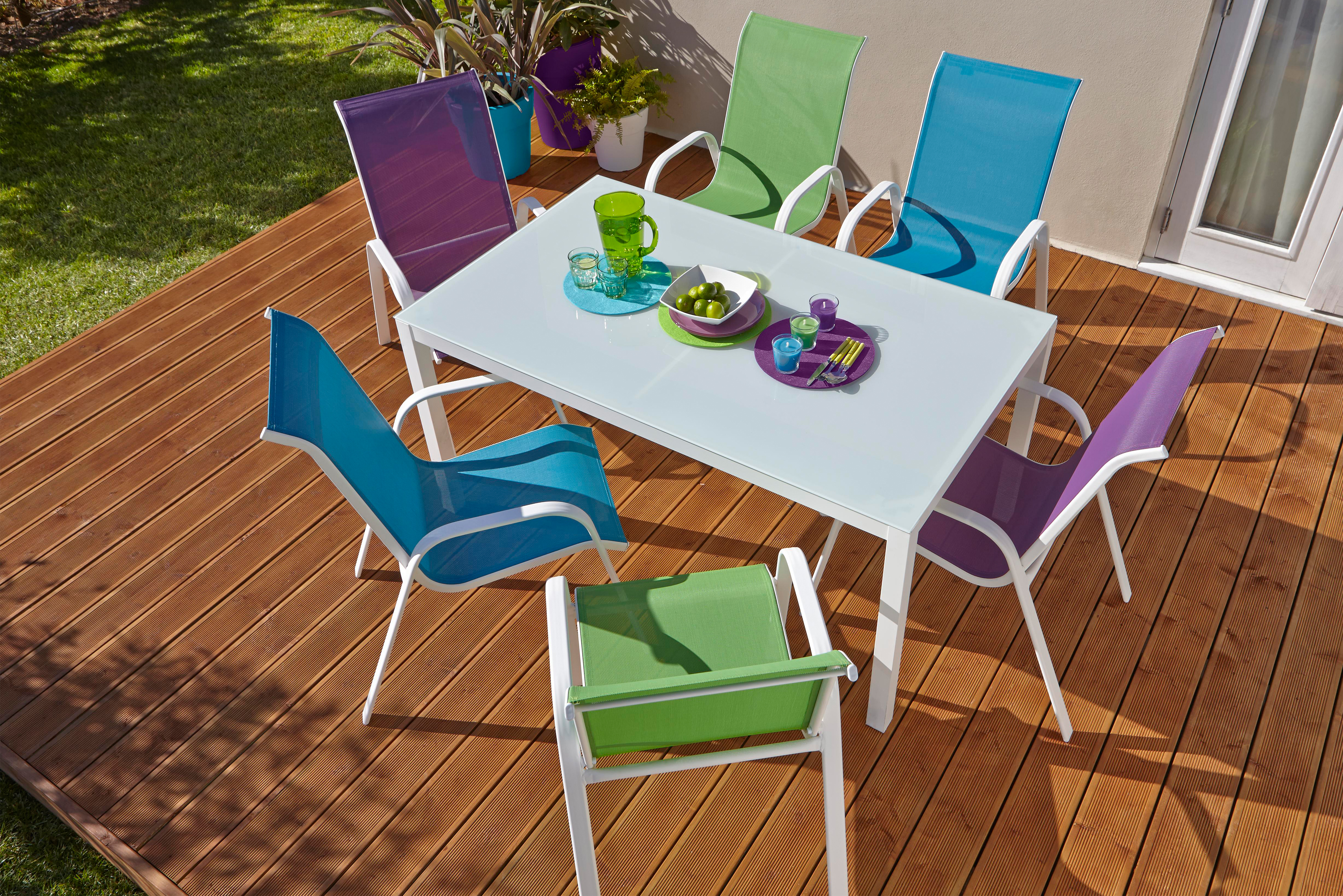 We all dream about the day when we can get back out doors and enjoy our garden once again. Long sunny days, warm evenings and plenty of barbecues; you'll really need a space to entertain, relax and eat – all under the big blue sky!
Planning
Whilst you're thinking about what you're going to do in the garden take time to think about which areas are best for what activity. For example, your table and chairs are on the patio, but do you have enough shade available so you can enjoy a meal at midday on a hot day? Where on the lawn do you get the most sun, so you can lay out a sun lounger and soak up the rays? Can the childrens' play set be kept away from the BBQ?
It's important to distinguish the right area for the right activities. Evaluate your garden over the course of the day and see which areas get the most sun at which times.
Buyers Guide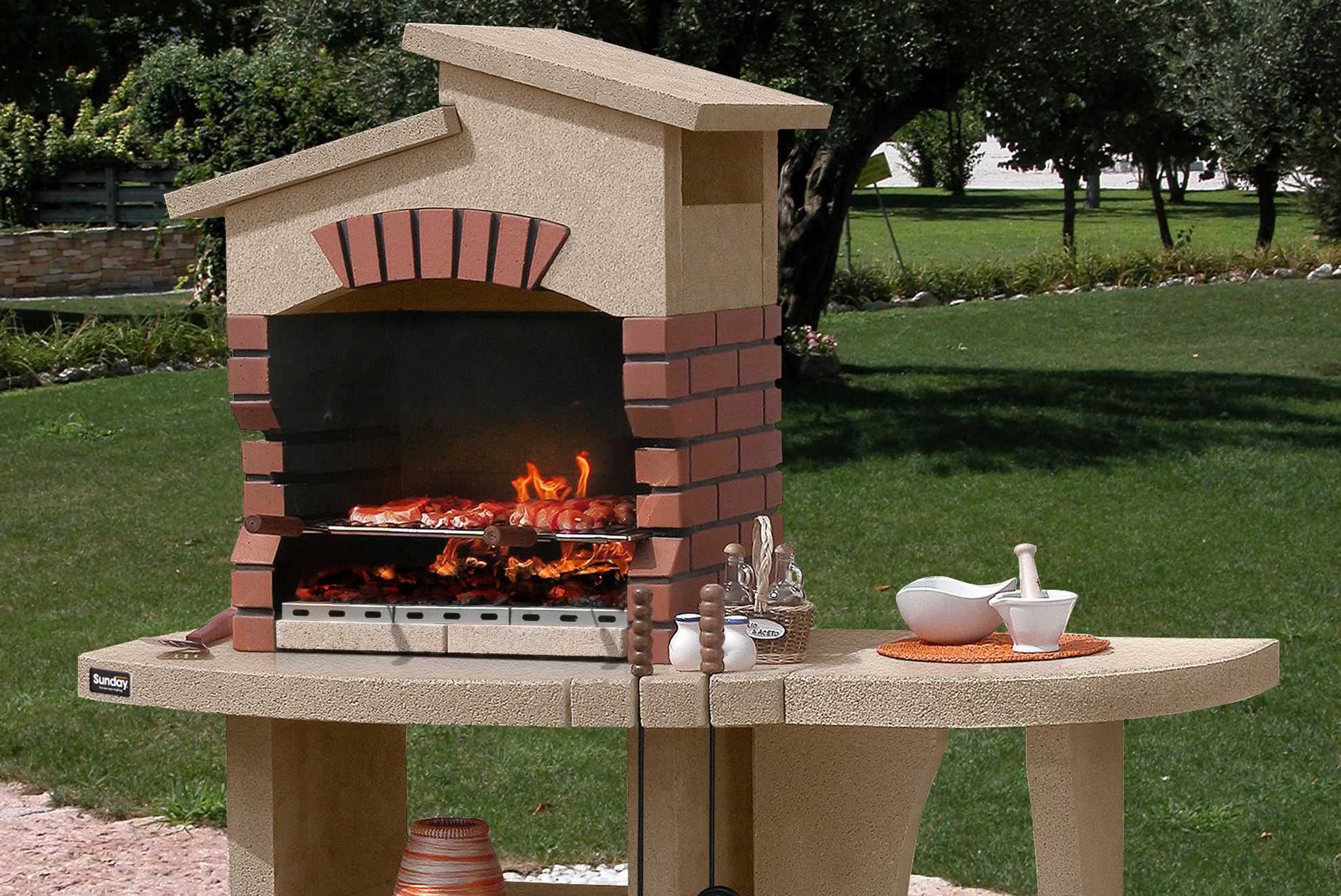 Barbecuing is a great way to both add a fun twist to an evening meal or to entertain and feed guests, but some people are more interested in it than others. For those who will take any opportunity to get out in the garden and do some grilling, or even just someone who is fed up of having to drag their old barbecue in and out of the shed every time they want to cook on it, a masonry barbecue is a great option.