Update your doors and finish a room
Zoom: [image description]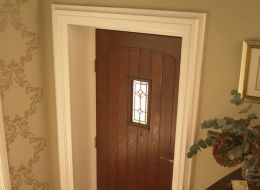 We have a large range of doors of all types to help you make the right choice for you and your home; our guides will point you in the right direction. Our considerable range includes internal doors and external doors, fire doors and garage doors to fit your requirement. When you've made the right choices why not add the finishing touches to your door transformation by picking handles, letterboxes and door knocker.
Project Article Tabs
Ideas
Inspiration
When you open the door to your friends and family, you want to feel proud of your home. As they say, first impressions counts. If your stair carpet, skirting boards and floors have seen better days, then it's time to give your hallway the facelift it needs.
Planning
Doors and finish rooms
Final finish
The addition of new doors to your home can have a dramatic impact on refreshing your home. Whether it's a new garage door, French patio doors or a different style door for your interior, at B&Q we have something to suit everyone.
Before you go shopping, make a note of all the door products you need to complete your project. Use our handy guides to prompt you.
Remember to consider:
Door frames
Room dividers
Door handles
Door lining sets
Letterbox
Utilise all the help and advice we have to offer to make hanging new doors the next project on your to-do list.
Buyers Guide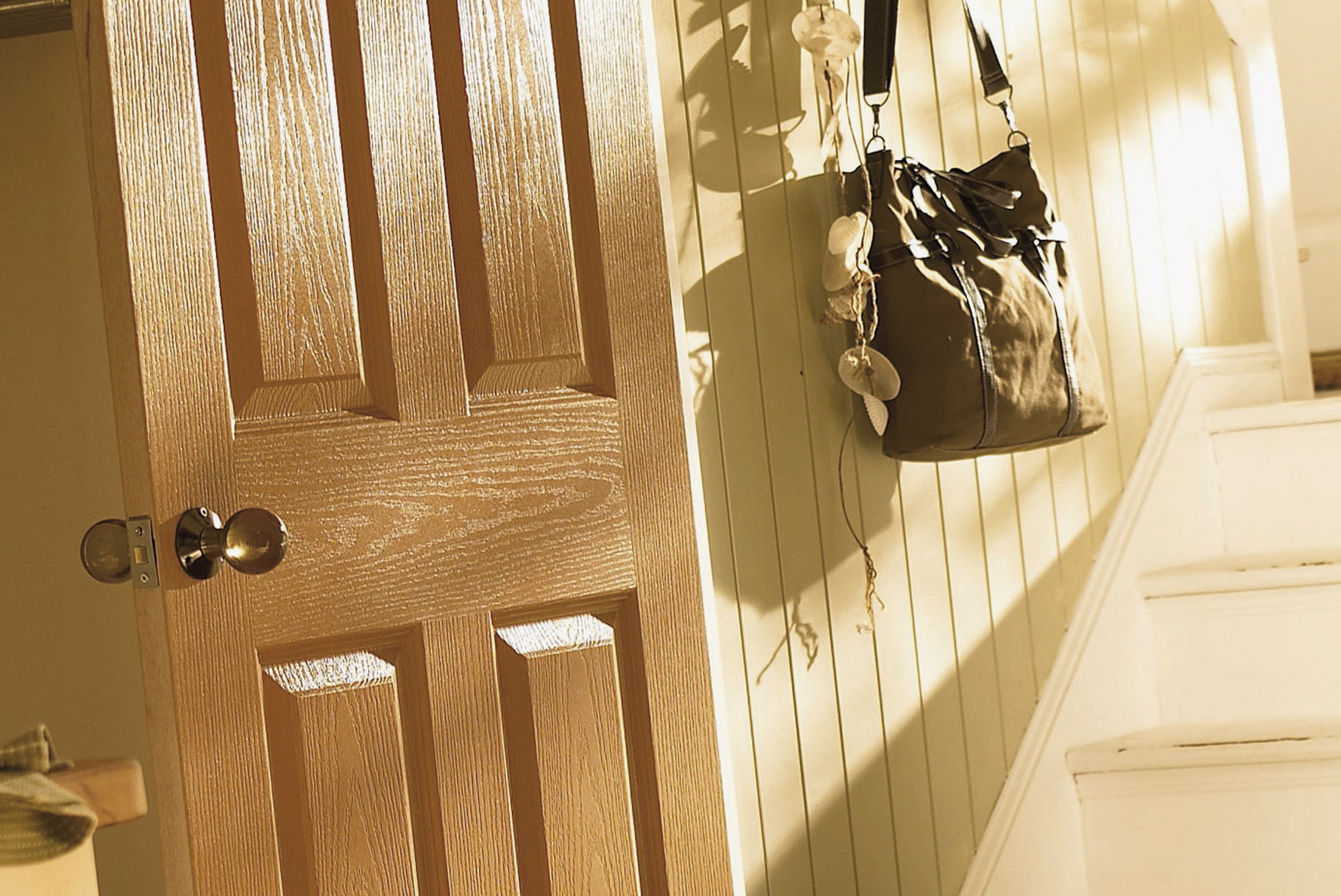 Internal doors do far more than shut out draughts, they add an individual touch to your home that truly reflects your personal style. Would you like to create a modern feel with moulded doors, or go for more of a traditional look with elegant walnut veneers? Should you choose a cottage-style panelled door or light up your rooms through glazed panels? Or if you're a bit short on space, why not go for bi-folds? All in all, you'll find plenty of great options for you.