Smart Home
What is a smart home?
A smart home contains everyday things that are connected to the internet allowing you to control and monitor your home when you're miles from your home. There are many names for this new technology - smart home, automated home and connected home. They all mean the same thing - your life made easier, your home made safer and your money saved.
All you need is an internet connection and then you can easily control these products from your smartphone or tablet.
And why stop at just one product? Connect lots of them together so they work in harmony to create one big system. Whatever works best for you and your family - there's a smart home solution to help.
Find out more
---
Systems
Working out which smart products work with each other can be confusing. We have simplified this by grouping products into systems that work together. Check out our range systems to find out more
---
---
Products
Keep an eye on your home when you're not there, and be alerted on your smartphone if something happens.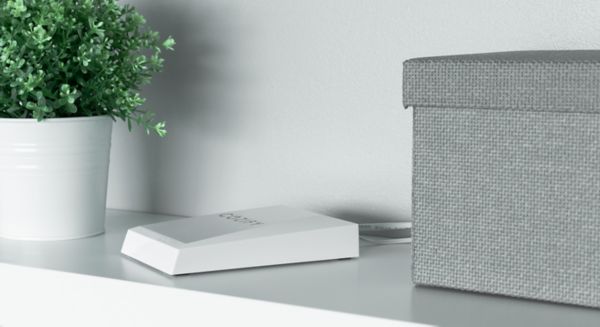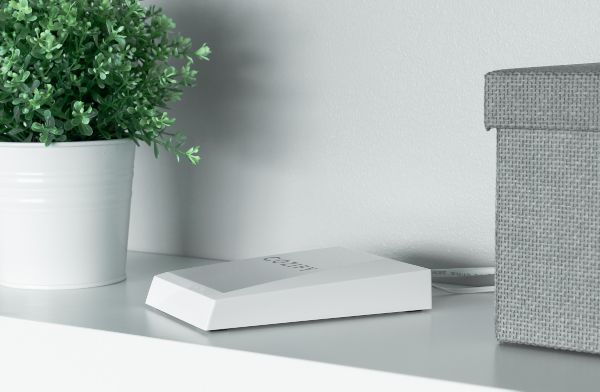 Manage all of your smart devices and make them work together in your home.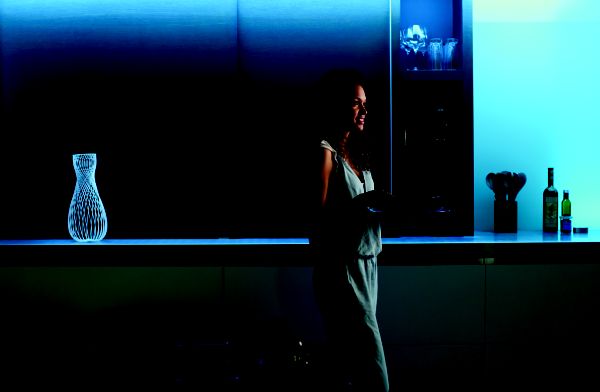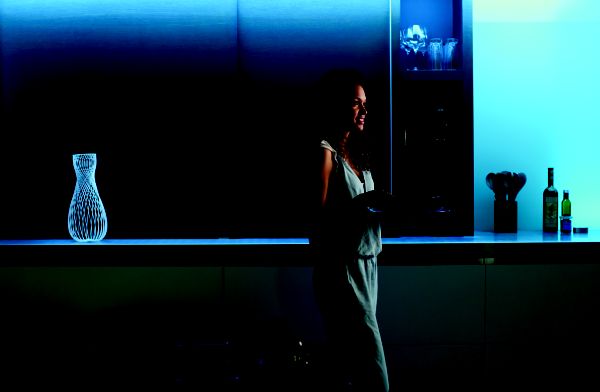 Control your lighting so it's never dark when you come home or make it look like your there when you're not.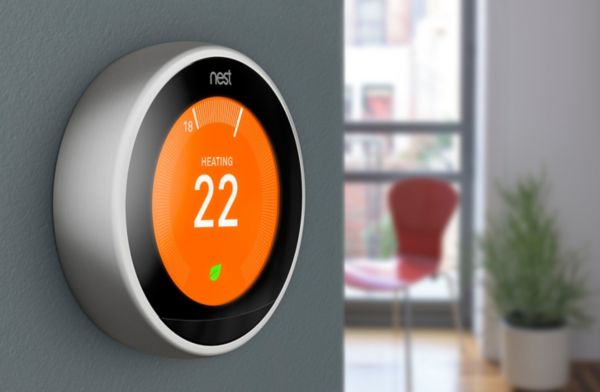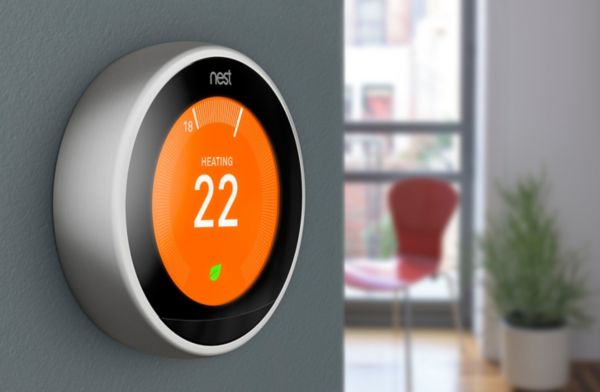 Control your heating and hot water from anywhere with your smartphone, and you'll never come home to a cold home again.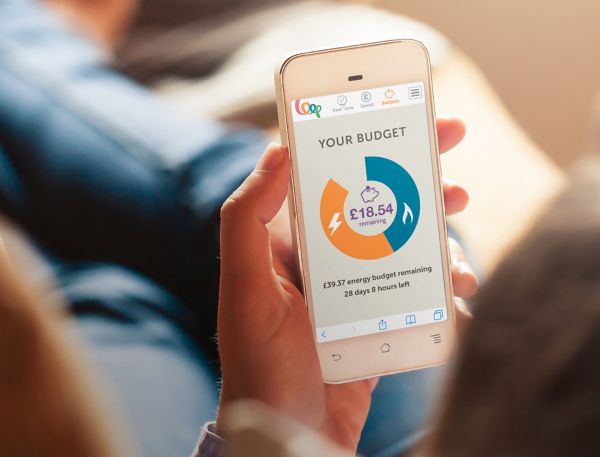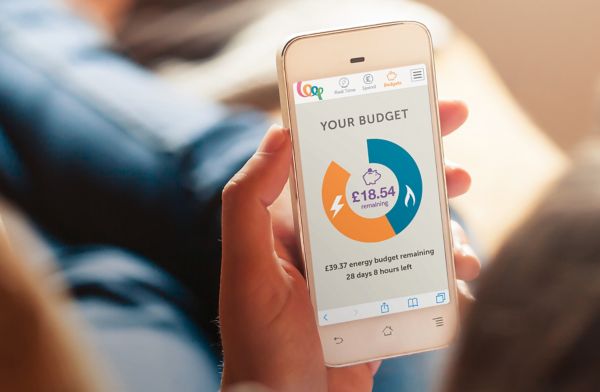 Know how you use your energy, how much it costs you and easily switch supplier to get the best deal
Switch things off at home with your smartphone if you forget or know when someone comes home, so you don't need to worry when you're not there.
---
Choose your smart home brand