Thank you
Thanks for letting us know that you're planning an indoor painting project. We have an amazing range of paints and all the tools you will need to get the perfect finish. Why not browse our categories to start your shopping - or learn more with our Help and Advice guides below?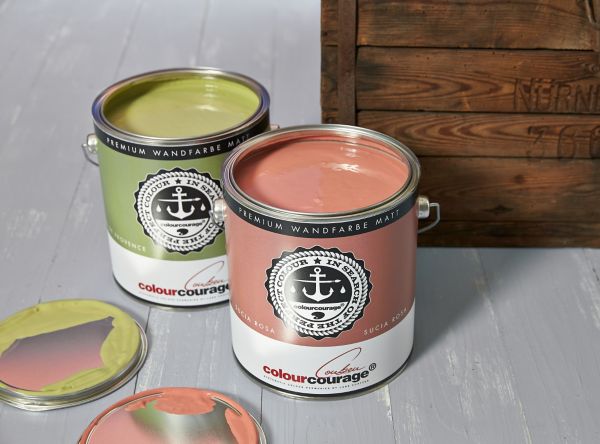 Add a splash of colour with our wide range of paints to help you transform any room in your home.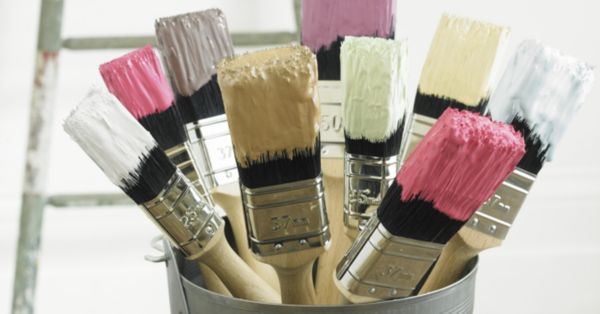 Find the right tool for the job. From brushes and rollers, to ladders and steps we have all you need.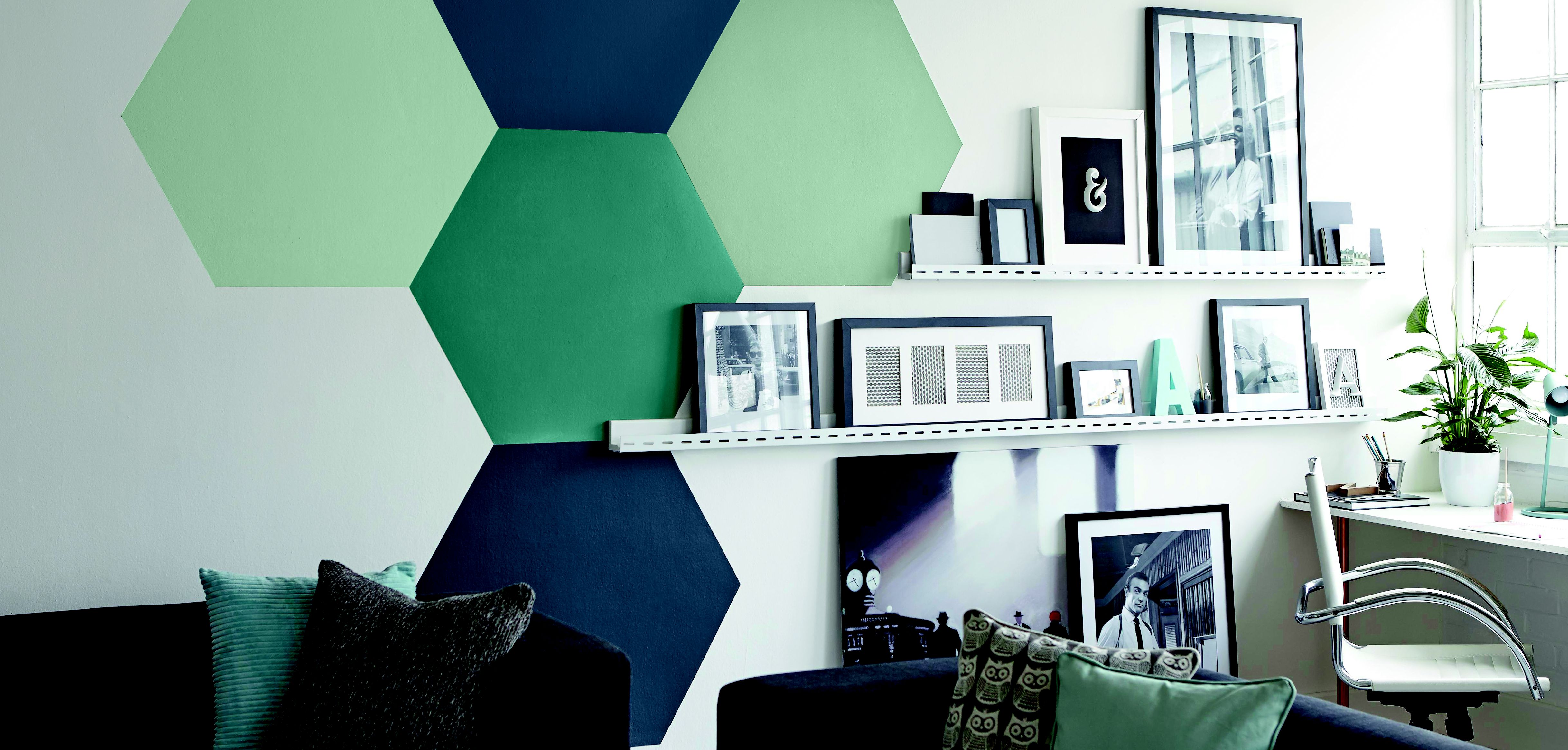 With so many options available, choosing the right paint for your home can be tough. Read our guide to pick the perfect paint for you.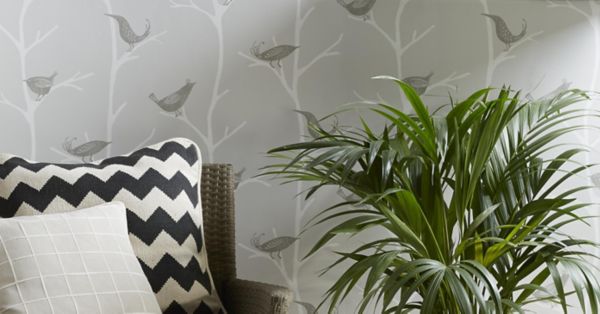 Make an impact with our selection of easy-to-hang wallpapers. Opt for ontrend or classic styles, or be creative with our paintable options.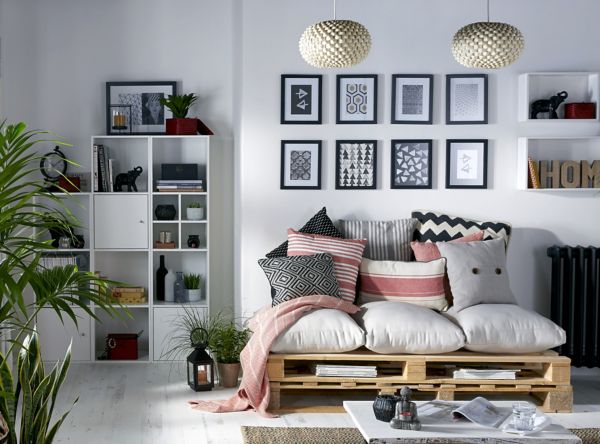 Browse our new Spring/Summer 2016 collection, as well as the latest trends in lighting and our range of storage ideas.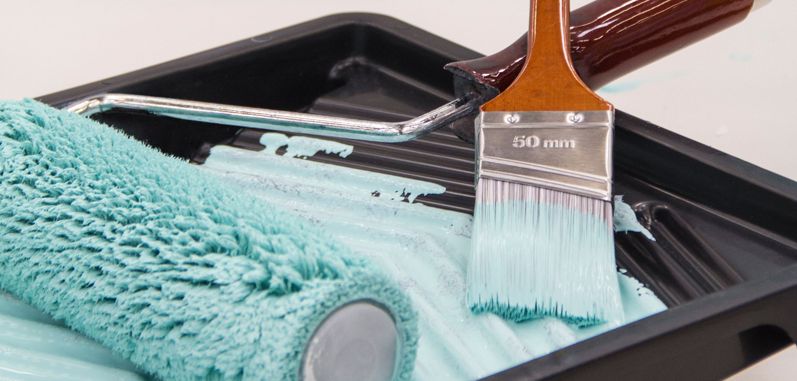 Choose the best tools for your decorating job with our expert advice. Find which ones you need, and how to achieve different finishes.