Thank you
Thanks for letting us know that painting isn't on your to-do list right now. If you've got other plans for making a change at home, why not take a look at these popular categories for some ideas?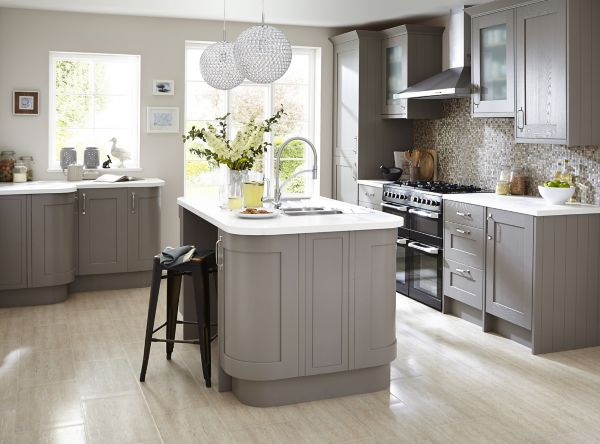 Create your perfect kitchen with our selection of fitted ranges, cabinets, appliances and accessories to suit any style and size.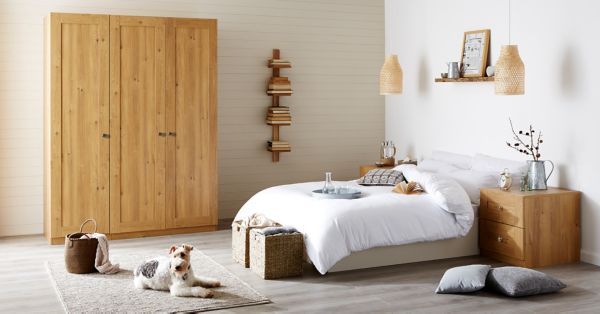 Create a personal haven with our bedroom furniture ranges. From increasing your storage to buying a new bed, we have all you need.
Laminate to real wood, vinyl to tiles, we have options to brighten up any room, as well as tools and accessories to finish the job.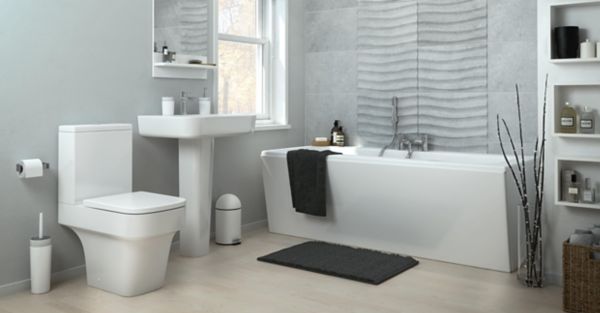 From baths to basins, toilets to tiles browse our ranges and transform your bathroom into something beautiful.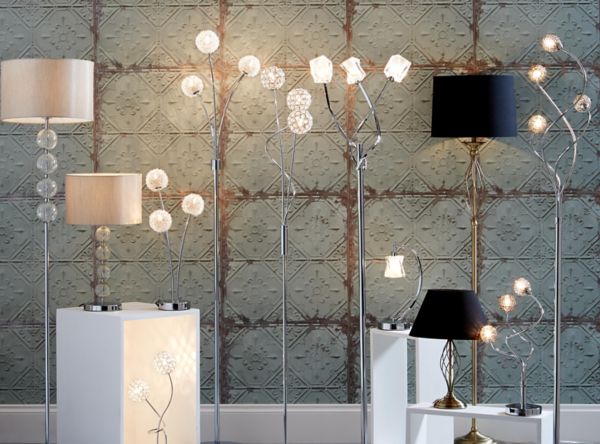 Brighten up your home with our selection of lamps, bulbs and shades, as well as security lighting to keep your home safe.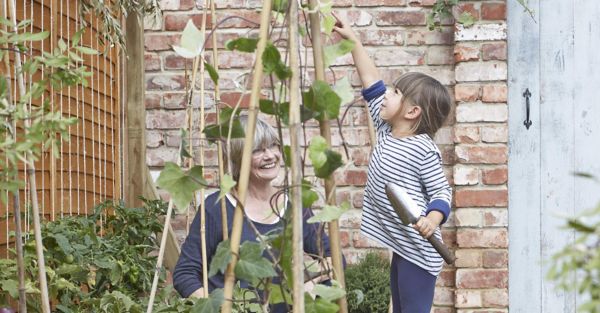 Whether you've got a balcony or a garden, make your outdoor space something to be proud of and the perfect place to relax in the summer.