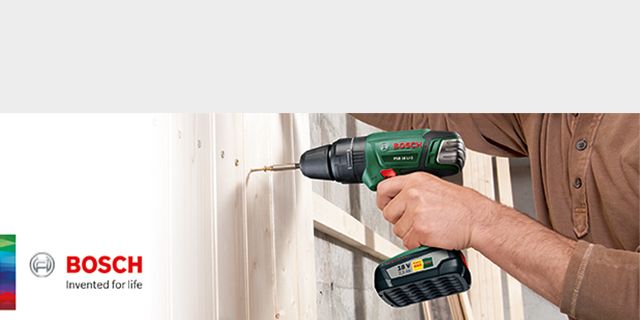 Bosch Power Tools
Bosch's DIY product range offers a wide variety of tools and compatible accessories to choose from, so you can find a tool specifically designed for your task.
Be it a corded or cordless drill you require, Bosch provide relentless power and endurance. You can achieve precise and fast cuts, with a wide range of saws and jigsaws, and for impressive results on surfaces of wood, varnish, paint, roughcast, metal or plastic, Bosch sanders and planers make it easily achievable. Lastly, you can pick up the master of versatility, a Bosch multi functional tool that is compatible with a vast number of accessories, ensuring your DIY jobs can be done quickly and easily. But no project can be complete without the sophisticated and accurate Bosch measuring tools, which will ensure all drilling and decorating tasks are completed accurately and safely.
Choose the right power tool for your project
Recommended products
---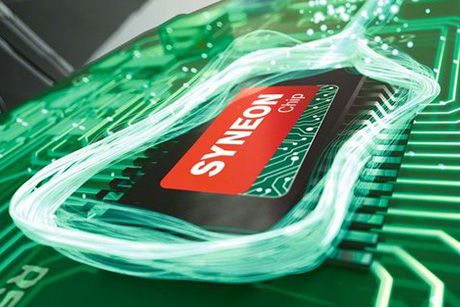 The intelligent Syneon chip for efficient energy control, giving you optimal power and maximum endurance for every project.