Hive Active Heating
Hive Active Heating
The Hive thermostat has an intuitive, dial design in a mirror finish that is easy to use at home or when you're away as Hive lets you control your heating and hot water at home or from your mobile tablet or laptop.
Hive works with your existing heating system and there's no need to switch energy supplier.
---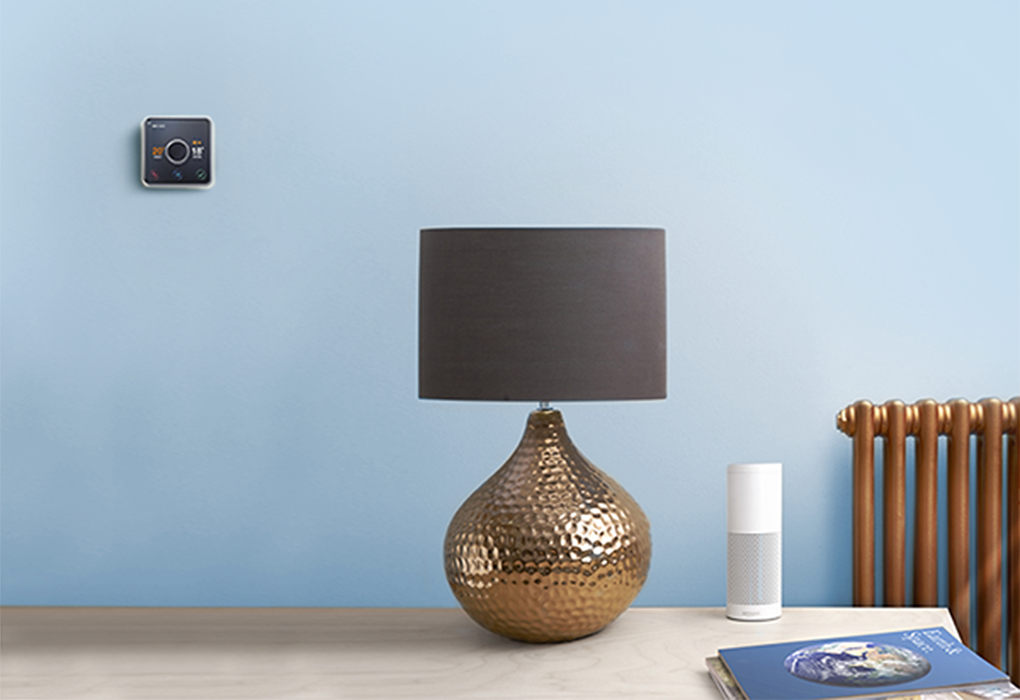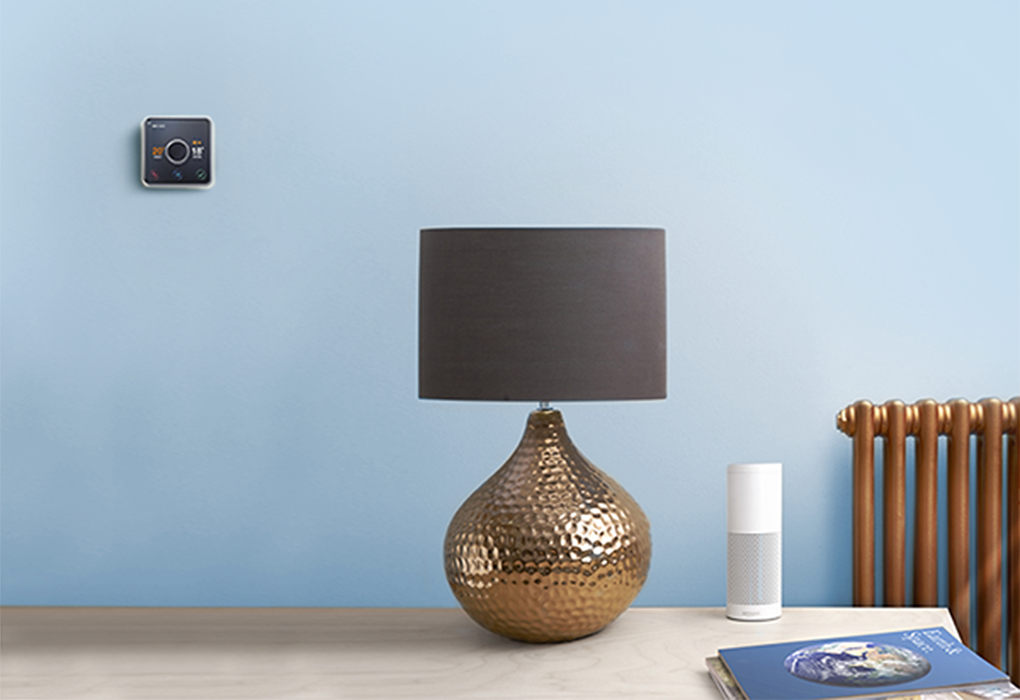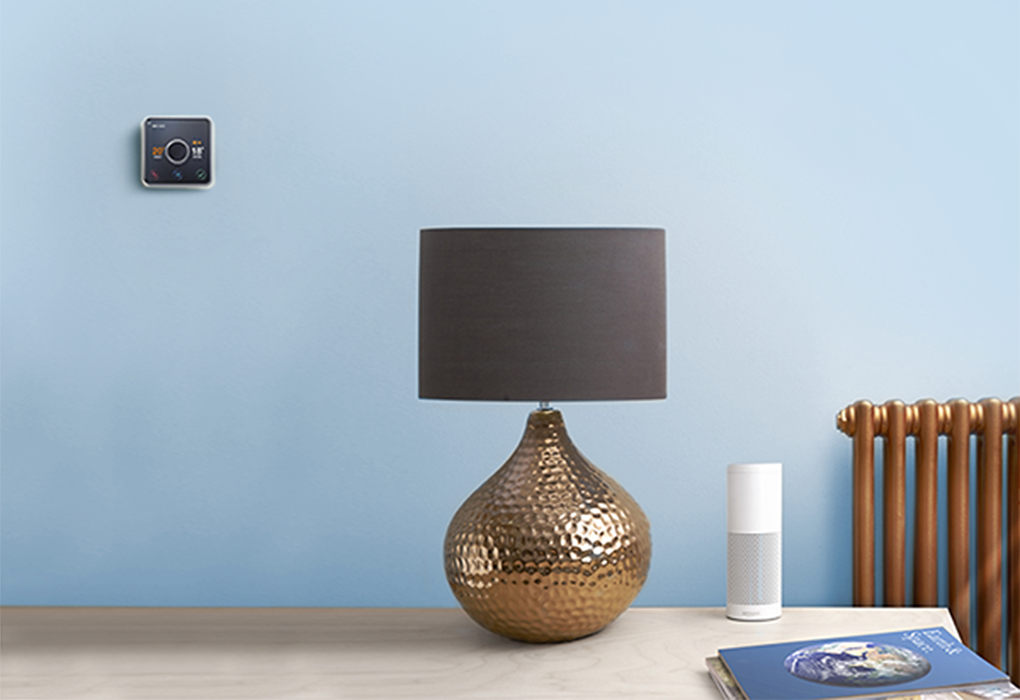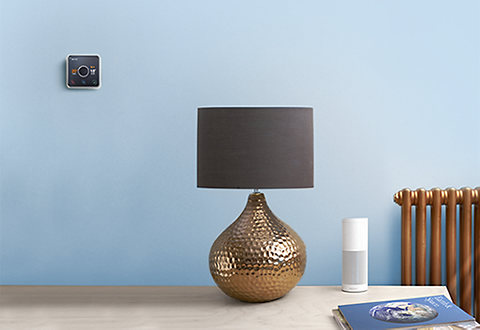 Hive Thermostat
Hive lets you set up to six heating and hot water schedules every day and has a 6 six hour boost function to give you complete remote control. You could also save up to £130 /year* on your heating bills with Hive by only heating your home when you need it. Hive will also send you alerts when you arrive or leave home to remind you to turn your heating on or off.
---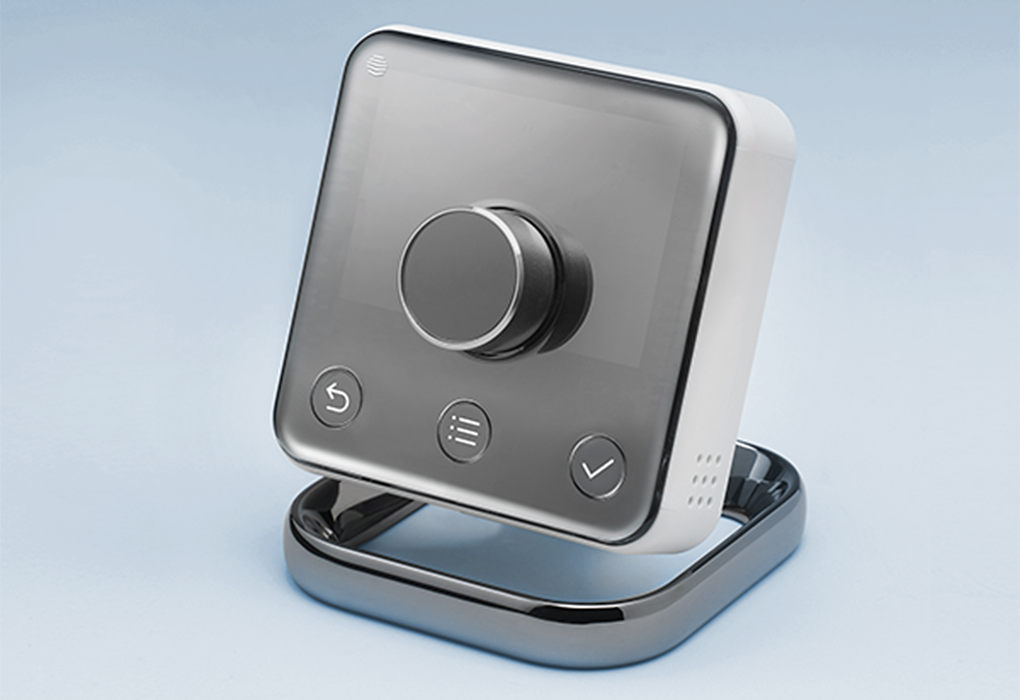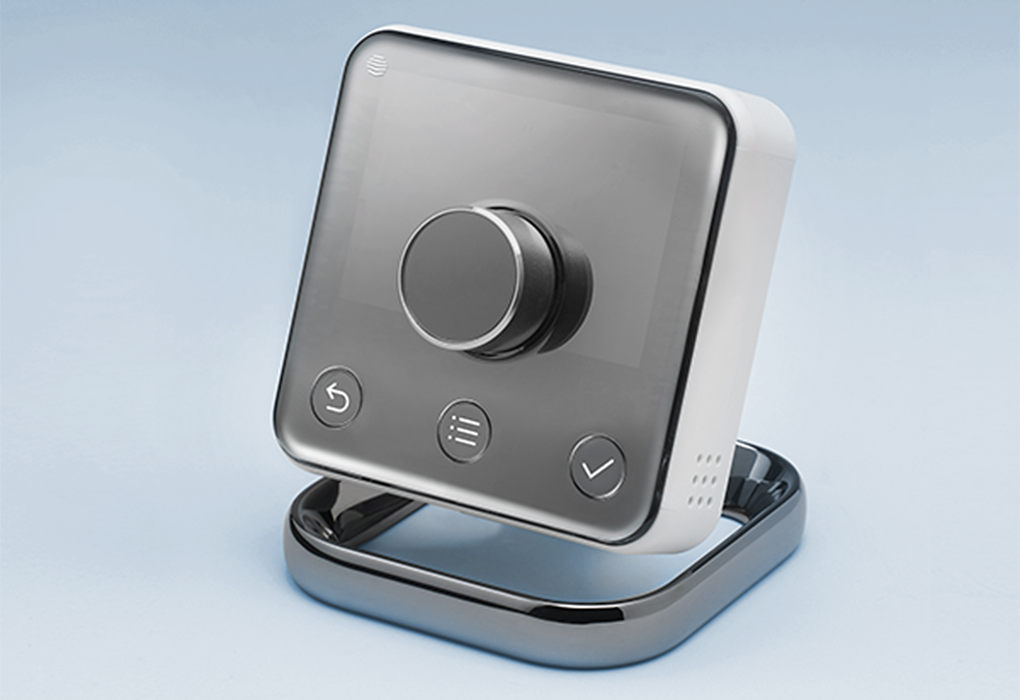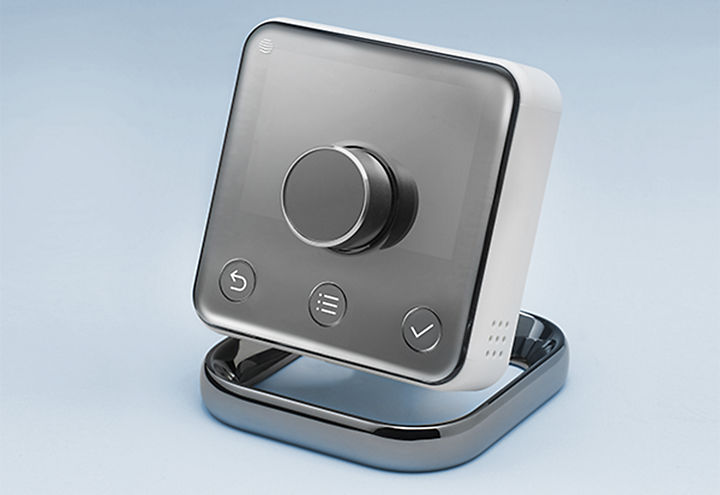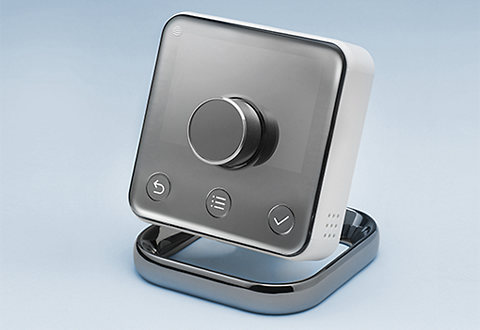 When you go on holiday tell Hive your holiday dates and your heating will sleep until you return - so you can always come back to a warm home. And don't worry about frozen pipes, the frost protection will automatically activate if it gets below 7⁰C.
The award-winning**, easy to use app can be locked for security, and is available for Android and iOS. You can even send texts to change the settings if you have no internet connection.
Installation should always be carried out by a qualified professional.
---
---
Terms & Conditions:
*Source HiveTM Energy Saving Report May 2014 - An independent survey by Buro Happold, commissioned by British Gas
**3 Awards at 2014 Appster Awards including overall Appsters Champion