Leyland Trade
Leyland Trade paints was founded in 1922 and were one of the first manufacturers to pioneer development of their range for the general tradesperson and professional painter. The Leyland range is focused and affordable, providing all the essentials needed to complete a quality job. Committed to delivering honest, trusted, and reliable products Leyland pride themselves on being "The Professional's Paint" whilst continuing to push forward with technological solutions and the determination to make it simpler for the customer.
---
Recommended for the job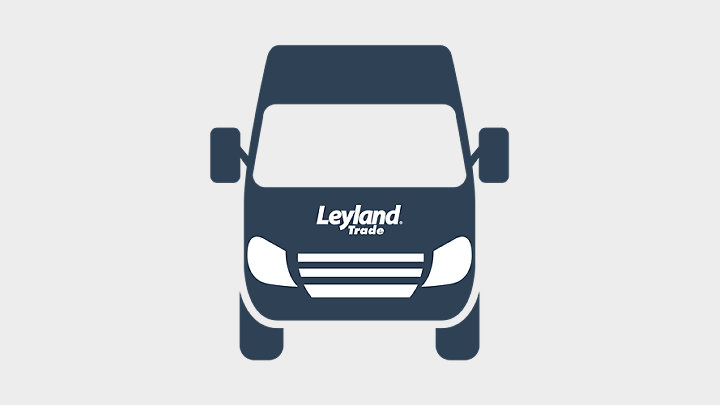 What are the essential products you should have on your van?
From Jamie Taylor
Leyland Trade Senior Technical Coatings Consultant
---
Leyland Trade Vinyl Matt Emulsion
---
Leyland Trade Super Leytex Emulsion
---
---
Leyland Trade Smart Multi Surface
---
Leyland Trade Fast Drying Gloss, Satin & Undercoat
---
Leyland Trade Hardwearing Acrylic Eggshell
---
Leyland Trade Heavy Duty Floor Paint
---