Lightwave
A complete, stylish & affordable smart home that just works. Start your journey today with just a few devices which are available for next day delivery to home or store.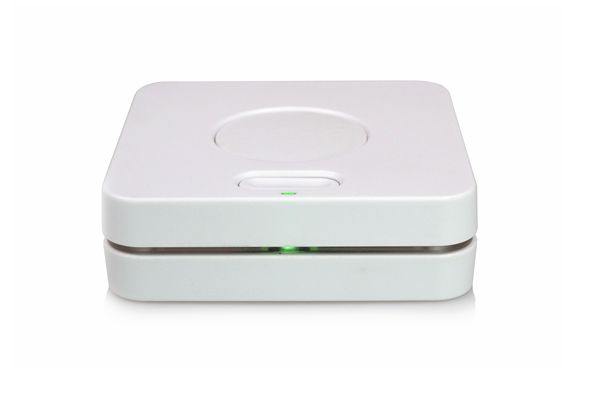 LightwaveRF just works, it's the first comprehensive DIY smart home range in the UK. It's simple to install and integrates seamlessly with other leading smart home products for worry-free wireless home automation. Lightwave lets you control your devices, as well as monitor energy consumption remotely.
For Lightwave to work in your home, you must have the Wi-Fi Web Link, it works as a hub for your all your Lightwave devices. This gives you the ability to control everything from your smart device, wherever you are!
---
About Lightwave
Lightwave's connected products can be used to easily control your lighting, heating, power and more - all from the comfort of your sofa. Lightwave helps you to be worry-free, for example - if you're not sure if you turned the straighteners off - simply use the app to turn the plug off and you can be assured power has been cut.
Monitor energy usage across your devices in the app, set your lights to turn on before you get home as well as saving your favourite movie lighting with Scene Control. Remember, you need the Wi-Fi Web Link to make your devices 'connect'.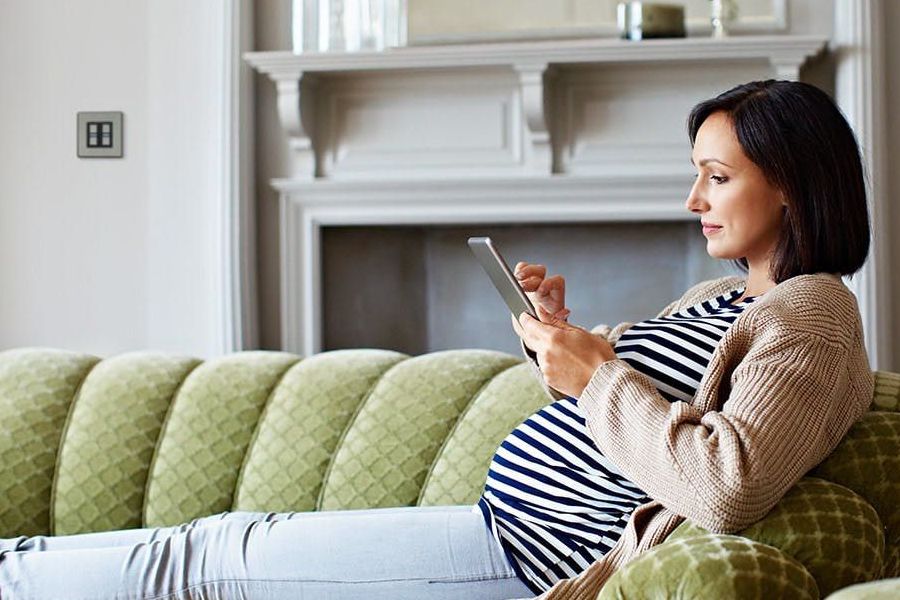 Now you've installed your Lightwave products, you can now control your home with your smart device. The app allows you to activate and adjust your home automation devices, even when you're not in the house.
You can control up to 80 heating and monitoring devices and up to 256 lighting and power devices around your home, a simple menu allows you to organise devices room by room. Basic features include grouping, scene lighting, energy monitoring, heating scheduling, scheduled events and socket or dimmer locking.
Lightwave have designed their products be simple swap-outs - they act and can be installed like standard switches, dimmers and sockets. All Lightwave products use standard wiring for simplicity, simply ensure you have back boxes 35mm deep to house the devices.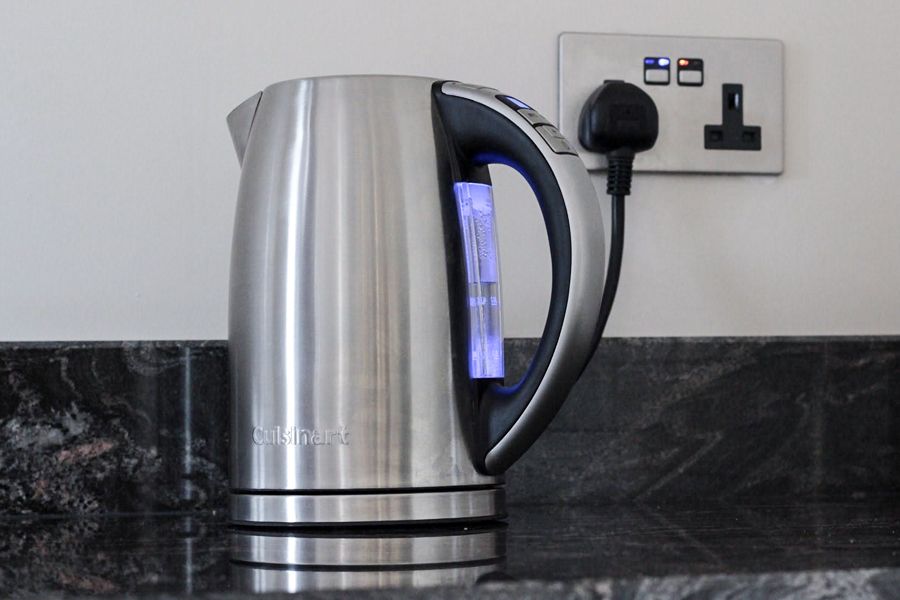 Plus, you don't need any special tools or expertise to install Lightwave products, they have produced diagrams, guides and videos on their website.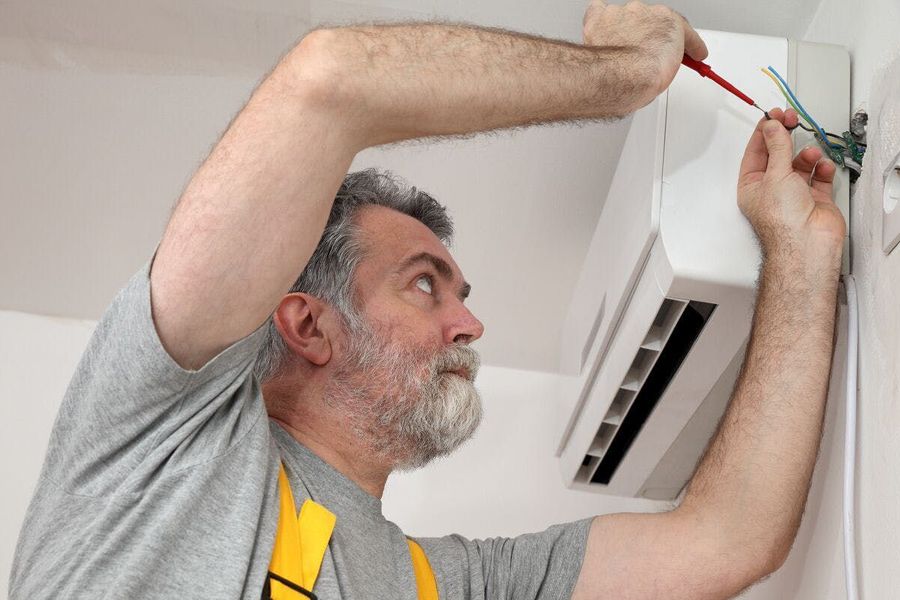 You can always add extra Lightwave products to your home, all you need to do is buy the extra products and follow the easy instructions to be able to add it to your smart device.