IFTTT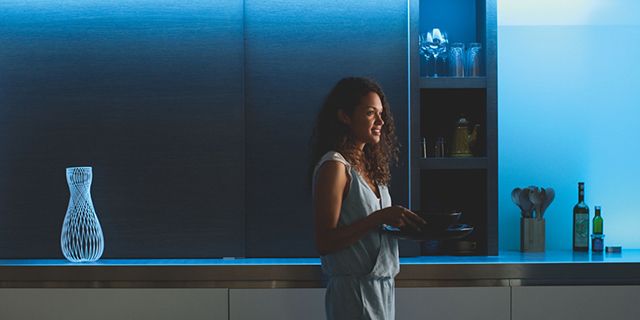 What is IFTTT?
IFTTT (If This Then That) is a free cloud based service that lets your favourite apps and devices in your home talk to each other.
It does this by simple rules called 'recipes'- a connection between apps.
Create simple connections between devices such as Philips Hue, Nest, Wemo, Tado, Piper through your smartphone or tablet.
Works with IFTTT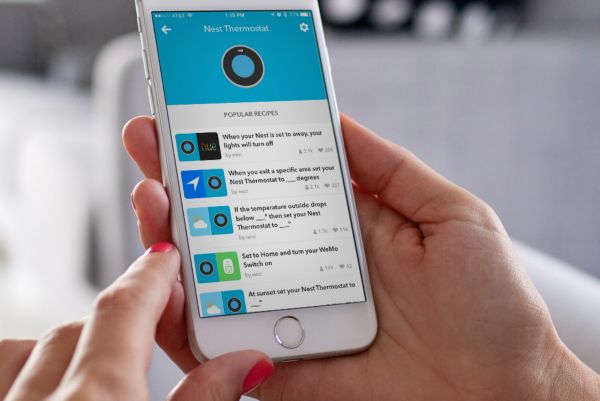 ---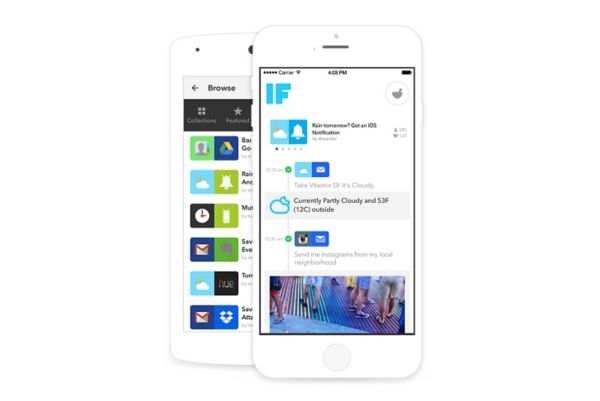 More and more devices are becoming IFTTT enabled giving a simple way to start creating your connected home.
All of the devices work by themselves – IFTTT provides a simple way for devices to talk to each other.
Recipes are created for Android and IOS devices.
You can create your own recipes or you can use ones created by others to start building your connected home. It's free to register an account on IFTTT.
Works with IFTTT
---
IFTTT works with: