Nest
Nest is focused on making simple, human, delightful things. That's how Nest is creating a thoughtful home: a home that takes care of the people inside it and the world around it.
---
About Nest
All you need is a Nest Thermostat, Nest Protect Smoke or CO2 Alarm or Nest Cam.
Add another product, like a light bulb, and they'll start to notice each other, learn from one another, and help you out - all on their own.
You don't have to tell them how to connect. Or what to do. They just work.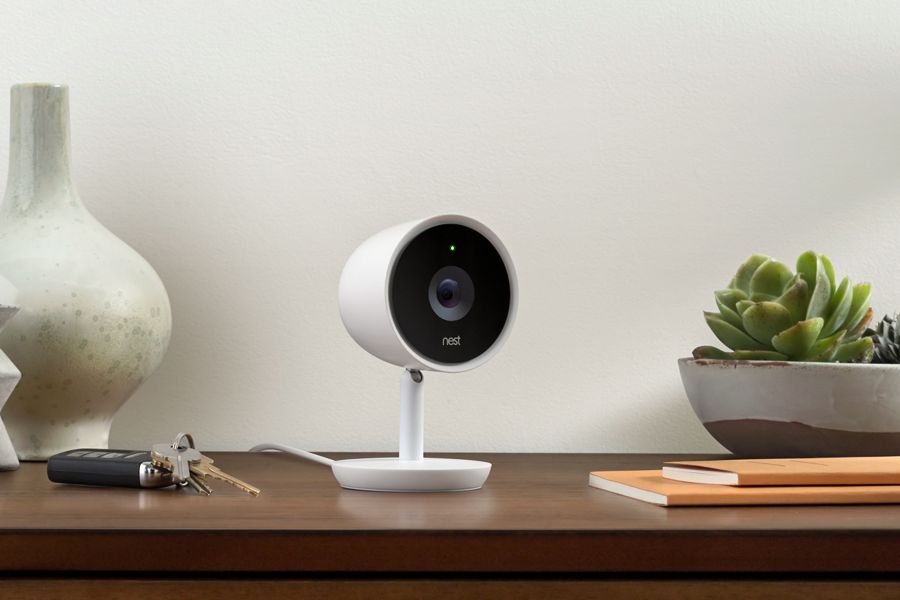 Just look for the Works with Nest logo. Today lots of brands you already use connect to Nest, like Philips Hue lights and Amazon Alexa. More and more are coming every day.
You don't have to be a tech geek to get things working. All you need to do is download the app and once you connect a product to Nest, it automatically starts doing things for you.
If you see the logo, it works with Nest.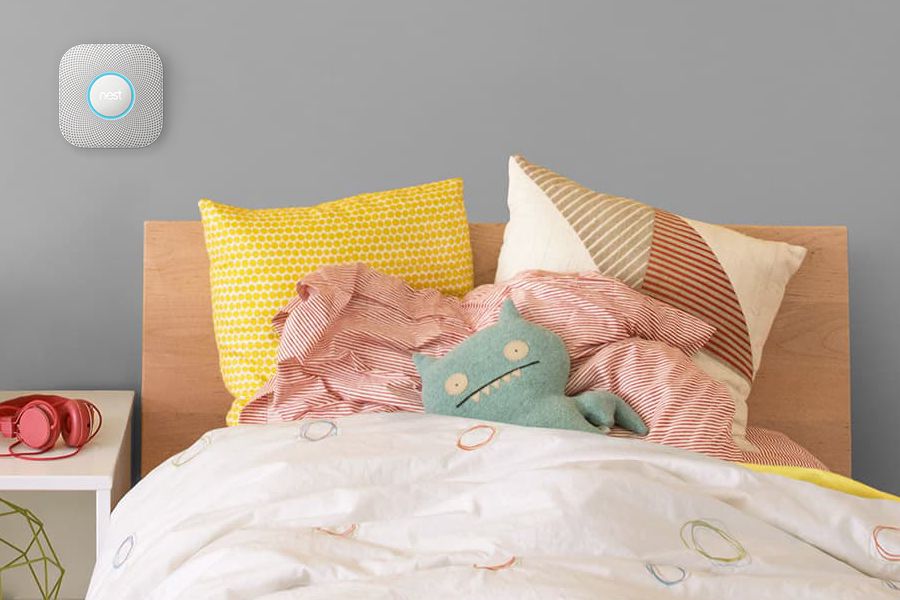 Sign into your Philips Hue light bulb app, tell it to connect to Nest, then verify your Nest account. It's private, secure and you're always in control.
Use the Nest apps on your smartphone to live stream your camera from the beach in Abu Dhabi, be alerted when your fire alarm notices something isn't right and adjust the thermostat temperature from your mobile so it'll be cosy when you arrive home.