WeMo
WeMo is a family of smart, simple, easy-to-use, connected products which allow you to control home electronics and lights from anywhere.
Turn them on or off, trigger them with motion, even put them on a schedule. You've already got everything you need: WeMo works with your existing wifi router and any iOS (version 5 or higher) device as well as Android 4.0 or higher. It is completely modular, allowing you to WeMo as much or as little as you like.
Shop Wemo Range
---
WeMo Switches
We all worry that we forgot to switch off that home appliance or gadget – be it the oven, the iron or the hair straighteners. Now you can control your home appliances and electronic gadgets from anywhere using the WeMo Switch. Use it to remotely control your house to match your schedule. Come home to a house that's already lit up, already cooled down or already washing the laundry. Turn them on, turn them off, or even put them on a schedule. If they plug into your mains electricity, they can be accessed remotely via your home WiFi network, and multiple switches means even greater control of your home electrics.
Shop Wemo Switches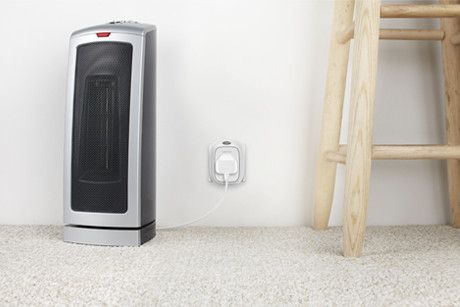 ---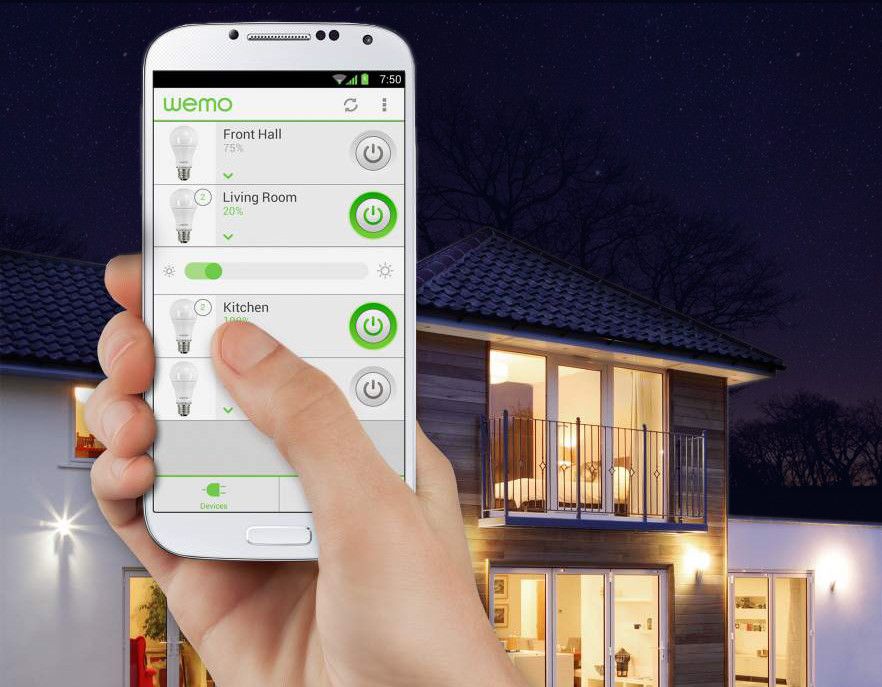 WeMo LED Bulbs
Light up your house when you're not there with the WeMo Bulbs range. Remote control access to your home's lighting can offer comfort, such as an already lit house on a dark night; or peace of mind, as lights turn on and off suggesting you're home when you're not. Even set a schedule for when you're on holiday to ensure your house maintains that lived-in look. WeMo Bulbs are efficient, consuming just 10 watts of energy, and are safer than regular bulbs as they give off very little heat. Plus they have a life expectancy of 23 years - so remember to take them with you if you move house.
Shop Wemo LED Bulbs
---
Belkin NetCam
On the go and away from home? Don't miss a moment of the action with the Belkin NetCam. See and hear everything that's happening in your home or office all on your smartphone or tablet. Letting you keep up with all the family - be it the kids at play, elderly relatives or even your pet's adventures when you're not there to give you peace of mind. It's easy to use and set-up and there's no need for a laptop or desktop as the camera connects directly to the Web through your router. This is fully compatible with the WeMo range and app.
Shop Belkin NetCam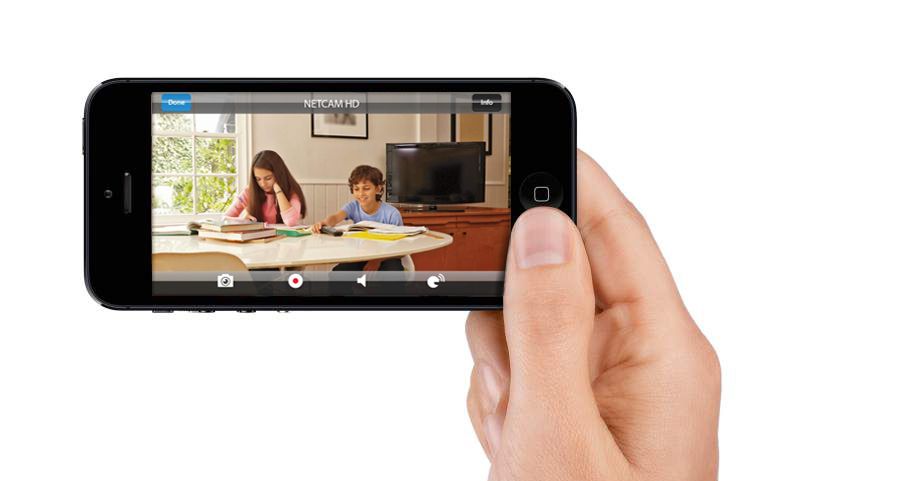 ---
---
WeMo works with: