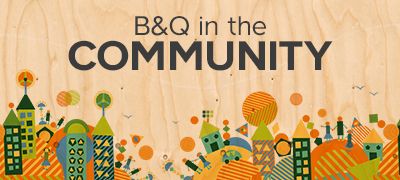 At B&Q, we believe that everyone should have a home they can feel good about. That's why we're passionate about creating good homes by making home improvement accessible for everyone.
However, for people in difficult circumstances, having a home to feel good about may feel impossible.
That's why in 2017 we've launched a new community strategy to create good homes for the people most in need of our help. Visit the pages below to find out more.
Corporate