Local support
Discover how we're supporting good home initiatives locally. If you're a charity, you can find out more information below, along with details of how to register your interest.

Supporting 50 good home projects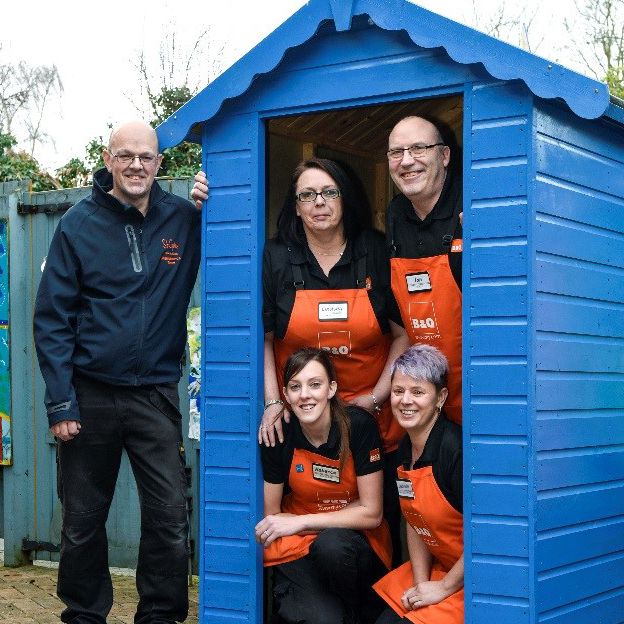 B&Q is part of local communities across the UK, as well as supporting the poor housing and homeless charity Shelter at national partnership level, we also support local charity initiatives.
This year we have teamed up with Neighbourly and have pledged to support 50 more local good home projects. We want to support local charities who are providing a home from home or welcoming space for their local community. From helping decorate a hospice, or community centre to creating a new storage area for a foodbank, we will give our skills, product, funds and time to improve these spaces, supporting our ambition to make home improvement accessible to everyone.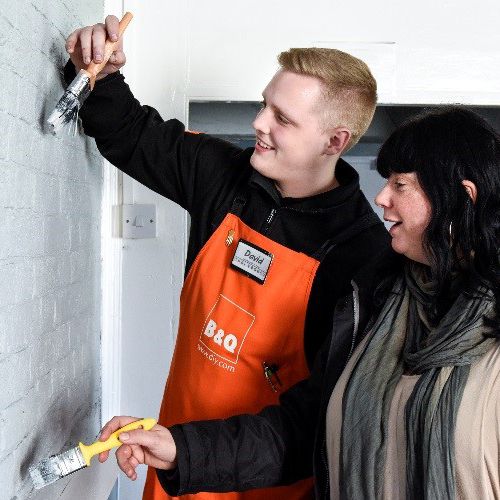 If you are local charity or community group looking for support, you can register
here
.
Make sure you check out our community reuse page as well.
While we're passionate about supporting local good causes, please do understand we receive many requests and unfortunately, we're unable to help everyone.
Please be aware that B&Q no longer permits charity collections in-store except for our charity partners.
Please note that B&Q cannot support initiatives relating to:
Political parties or causes
Religious organisations whose principle aim is to propagate a particular faith or belief
Personal appeals by, or on behalf of individuals
Corporate