Our learning and development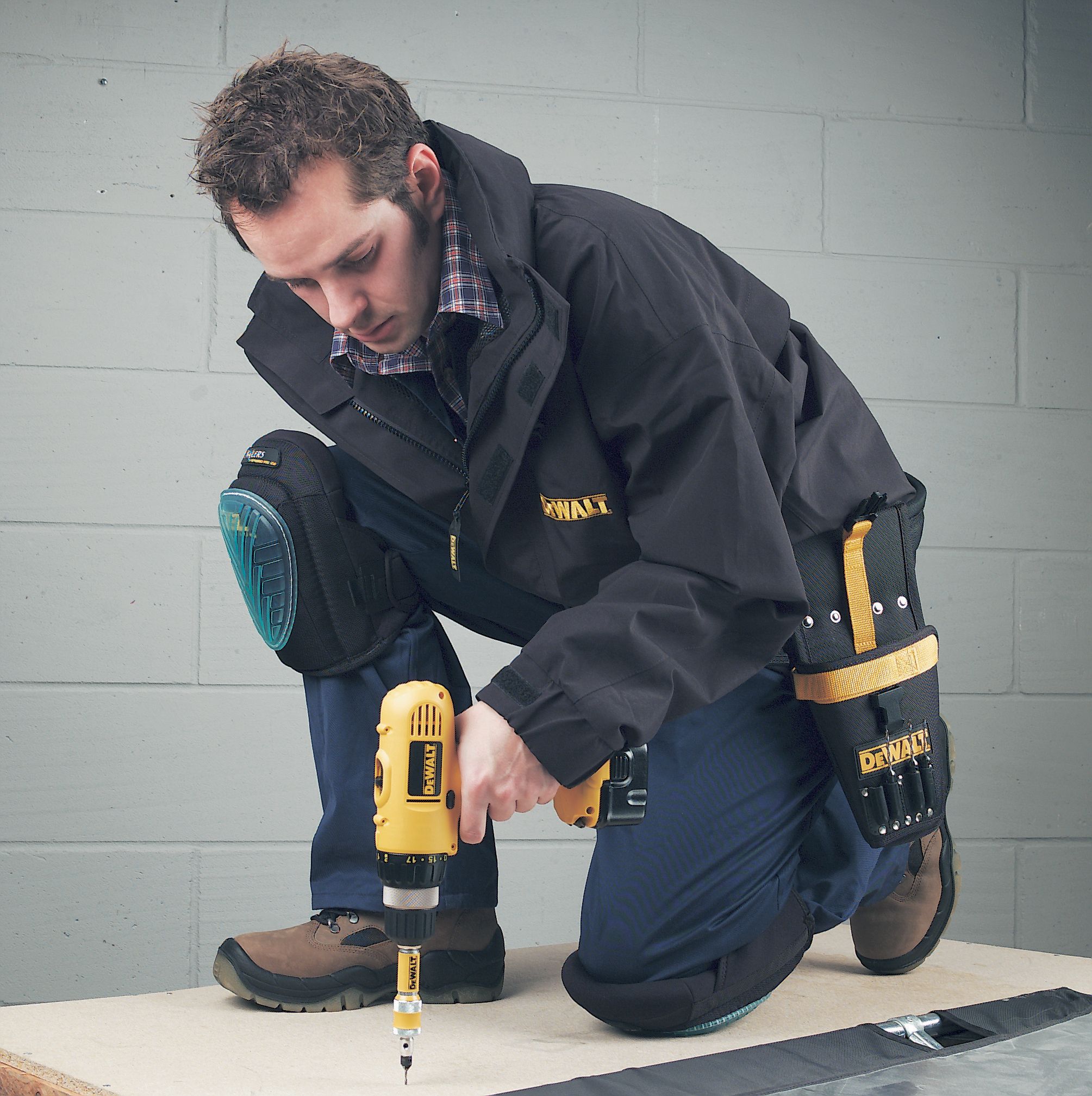 B&Q believe in investing in our people, and we're proud that many of our employees develop their skills and careers within the company.
People are what enable us to create a great customer experience, which is why we put people at the heart of our business. We aim to help people be the best they can be through enabling learning experiences of all kinds. Learning is an every day act, not something saved for a classroom or a piece of e-learning. We have an environment which allows you to learn all the time from your manager, colleagues and experiences.
From day one you will follow a quality induction so no matter who you are and what part of the business you join you will immediately feel part of the team. You can also access a range of tools to help you in your job covering areas such as product knowledge, technical skills and core behaviours.
Personal development
If you decide you'd like to develop your career even further, you'll have the opportunity to create and develop through your personal development plan.
This ongoing framework of on-the-job training and structured learning programmes is tailored to you, your role and your experience.
Retail graduate programme
The B&Q Retail Management Graduate Programme offers the opportunity to accelerate your development towards achieving a senior managerial role in store.
As well as valuable on-the-job learning gained from a variety of management placements, whilst on the 2 - year programme you'll have the opportunity to work on key projects, attend development workshops and courses to best prepare you for your role as a future leader of B&Q. It's very much hands on, working in real vacancies with significant responsibility and making decisions from day one.
Aspire talent programme
Aspire is a suite of five talent programmes that will provide you with an opportunity to drive your own development and accelerate your career.
Our five talent programmes are:
Aspiring Trading Managers - for Customer Advisors and Supervisors who want to progress to Trading Manager
Aspiring Deputy Managers - for Trading Managers who want to progress to Deputy Manager
Aspiring Unit Managers – for Deputy Manager who want to progress to Unit Manager
Aspiring Regional Managers – for Unit Managers who want to progress to Regional Managers
Aspiring Head of or Director of - for Managers who want to progress to senior leadership roles