Our expectations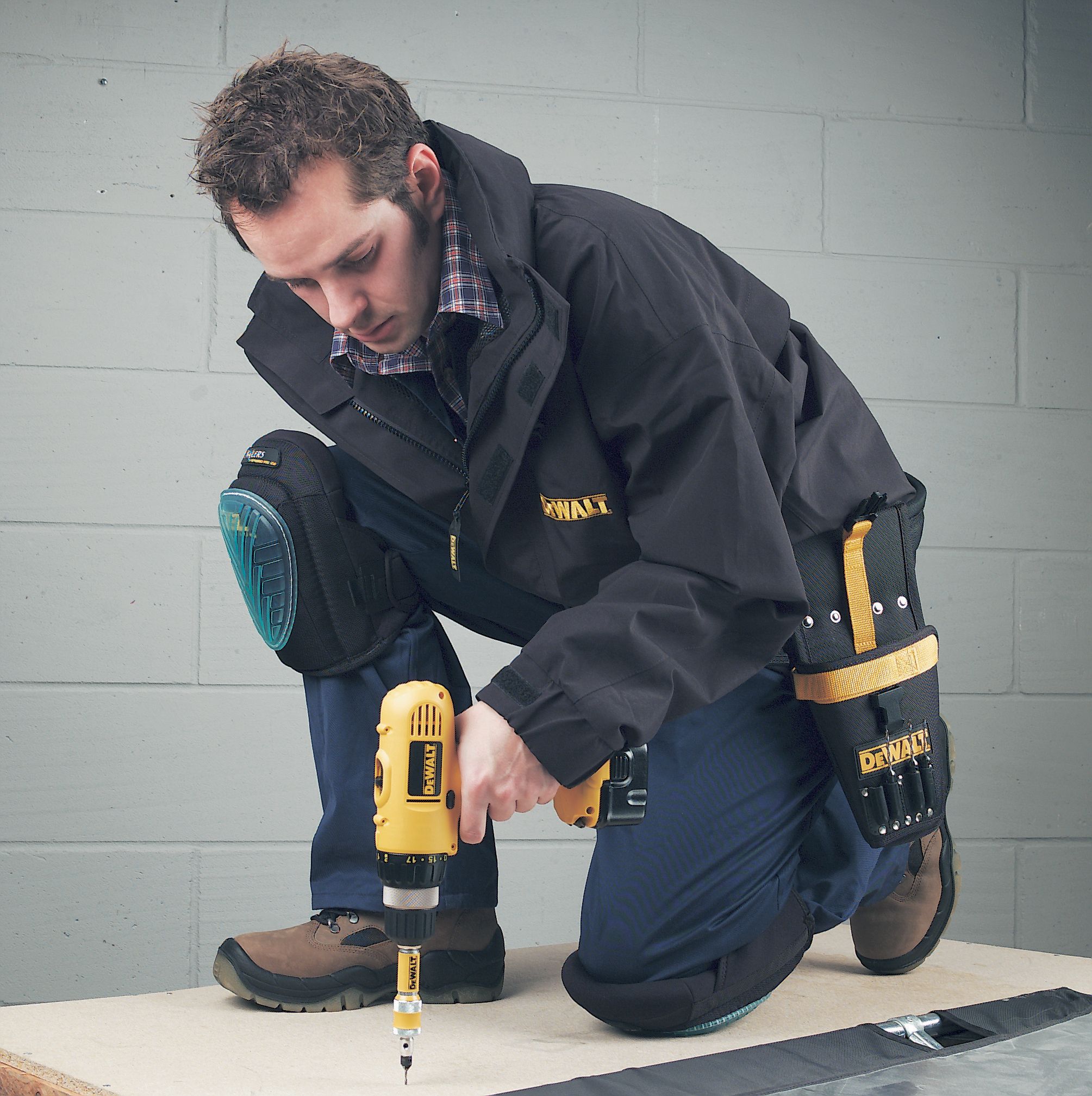 We're really proud of our reputation as a great place to work.
Whether you work in one of our stores or at our Store Support Office, we want you to feel happy in your work.
What B&Q expect from you
The right attitude to deliver the best possible customer experience
Passion to work in a fast paced environment with new challenges every day
A can-do and flexible approach
Commercial awareness
Open minded to change
What you can expect from B&Q
A friendly atmosphere
Support in your career and development
Recognition and reward for great performance
A fair employer who supports and promotes equal opportunities
A flexible approach
We believe that employing the right people, with the right attitude, is vital to our success.