Our stories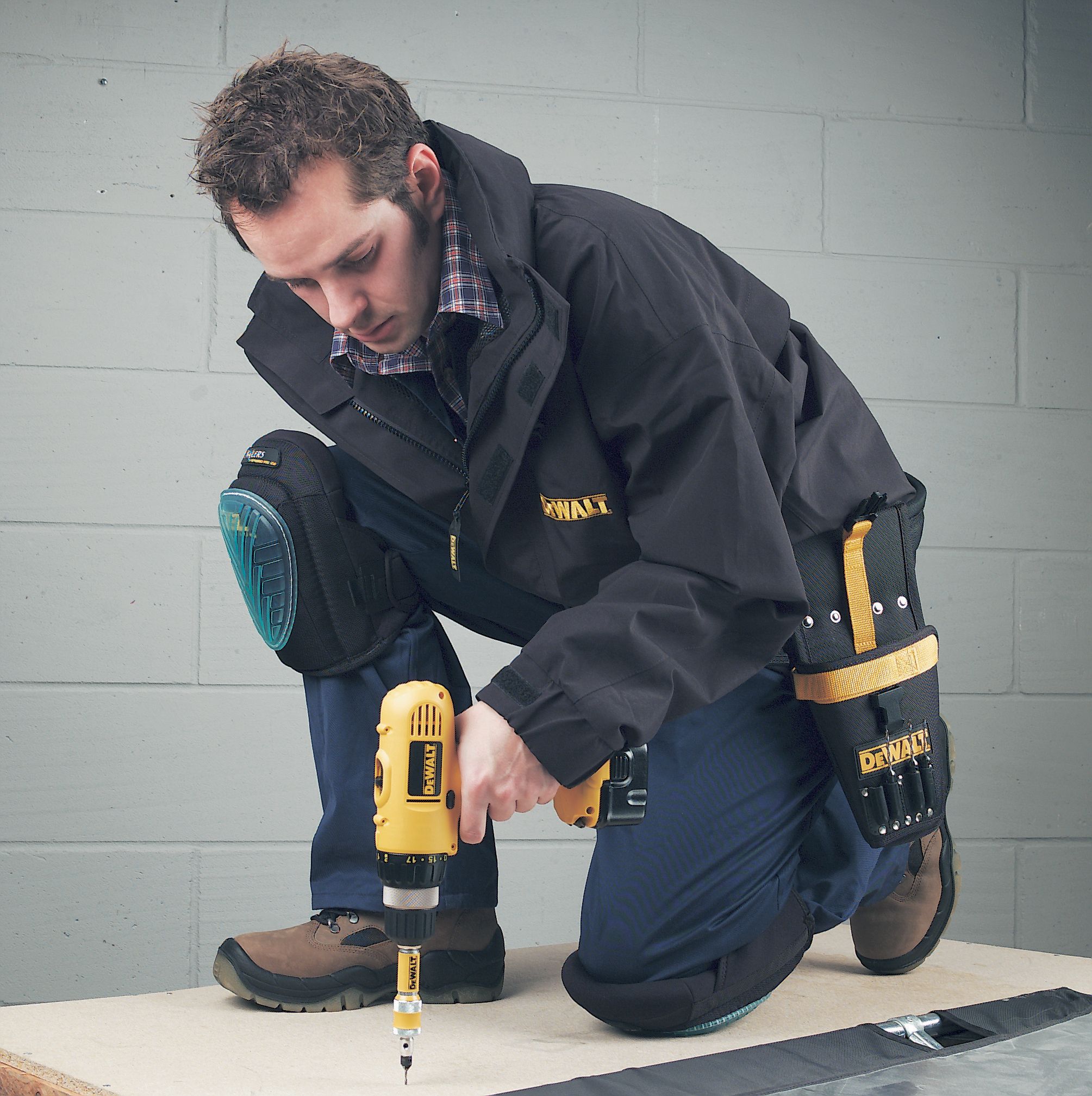 We think it's great working here, but why not find out for yourself? Hear from some of our people about their experience of working at B&Q.
Meet some of our people here and find out why they love working for us.
Adam Swan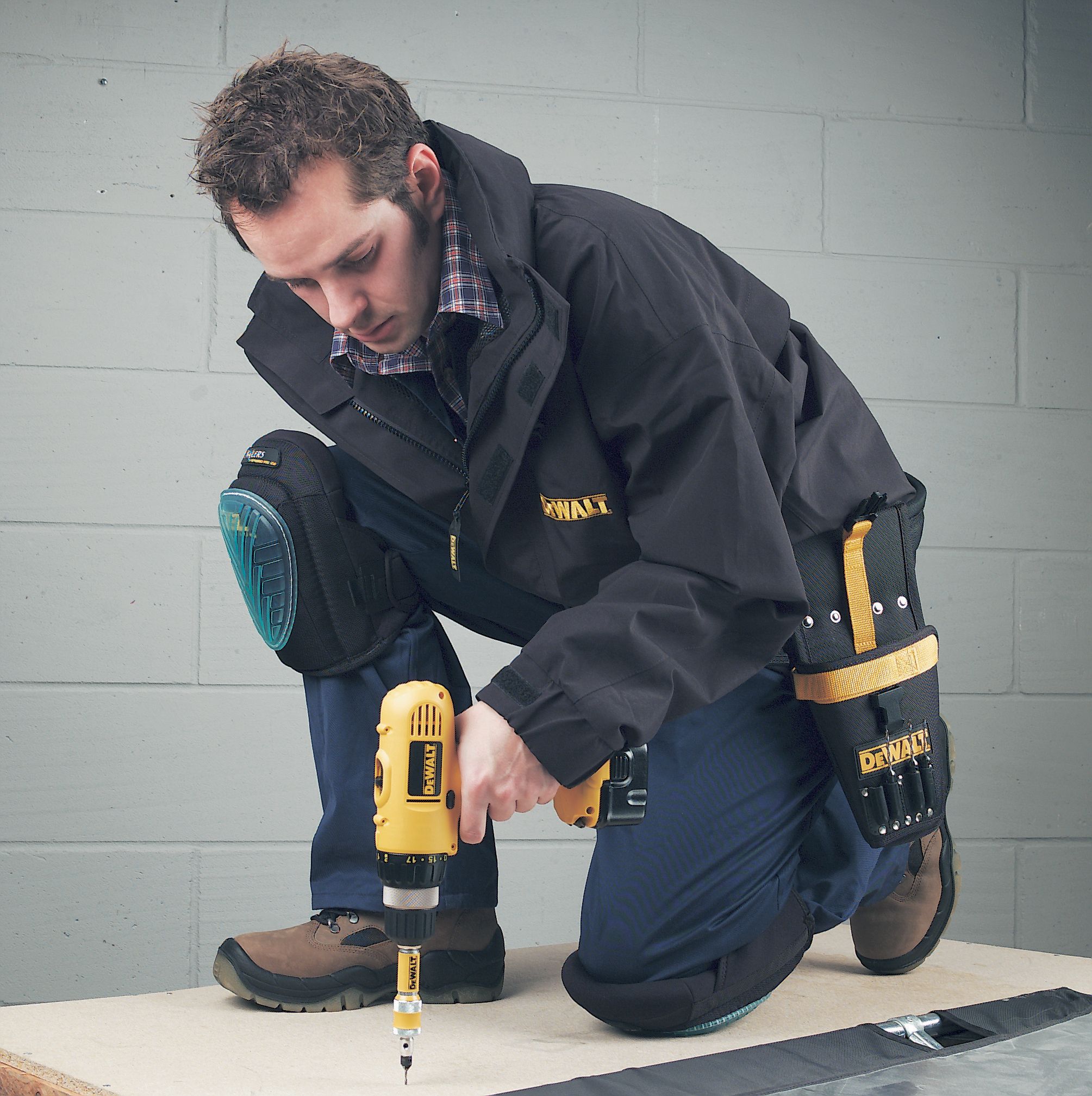 Adam Swan - Merchandising Assistant - E-commerce
B&Q's culture is the best I've experienced yet. It is made up of a combination of down to earth and personable people, with approachable and friendly managers who are genuinely proud to be a part of B&Q. This really makes you feel welcome and part of the team from day one. Seeing people's enthusiasm is brilliant and I've been very impressed by the culture at B&Q.
B&Q are well known for looking after their employees and will advertise many opportunities to expand internally so that current employees have a chance to go further within B&Q. I have regular 121s with my manager who encourages me to express what I want to do to expand my career. They will always try to take the steps they can to help me achieve these objectives and point me in the right direction.
I work in a small team and my role is based around helping to ensure that merchandise is presentable and encouraging to potential customers on our website and being in a close knit team it is important to support each other and help people out when they need it.
At B&Q they are always looking for people who are friendly, willing to learn and can work well with others. The people here are nice, normal and down-to-earth people and are great to work with. Everyone is friendly and welcoming and you can enjoy yourself working amongst friends. You will quickly find yourself proudly taking on the brand that is B&Q and working to contribute towards its success.
Trevor Cox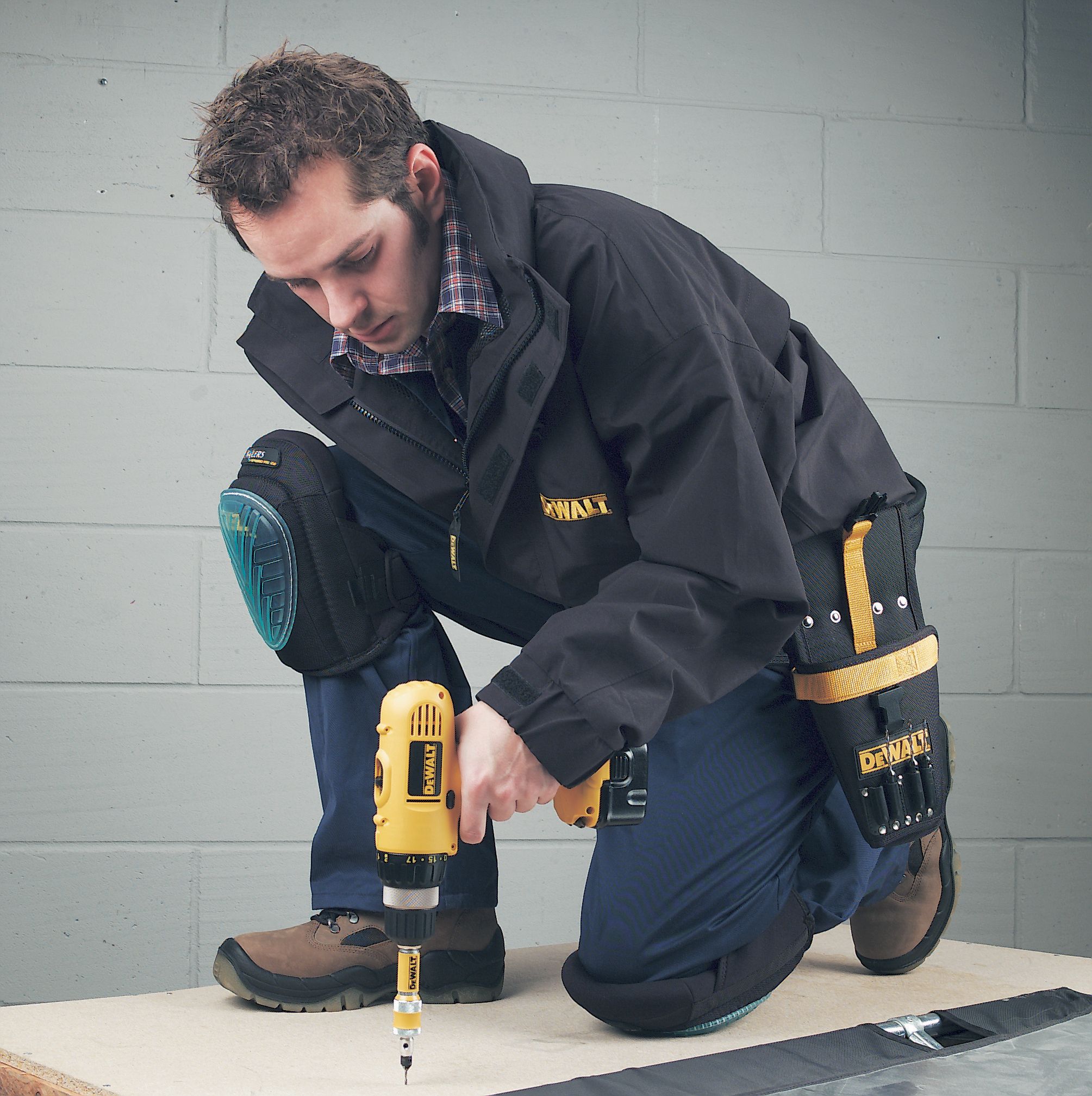 Trevor Cox- Store Manager
B&Q are always looking for spirited and talented individuals that can add real value to our business. They embrace a real can-do spirit with down to earth values that are supported at all levels. I chose B&Q because it gives you such a varied and value filling experience, with so many career opportunities to explore and numerous roles to play.
A big part of my job is improving and maintaining the company's sales and profit by inspiring and engaging the store team, and to help support the company vision and strategy and add real value to our customers. There are many avenues available to staff who want to improve this. With many fast track schemes, talent development and internal reviews within the business there is the reassurance that there is a real desire to progress individuals.
The best thing about working for B&Q is definitely the people. It is easy to make B&Q fit in with your life with an excellent reward scheme with bonuses and benefits. The more you put into your role the more reward you will get out.
Arun Glendinning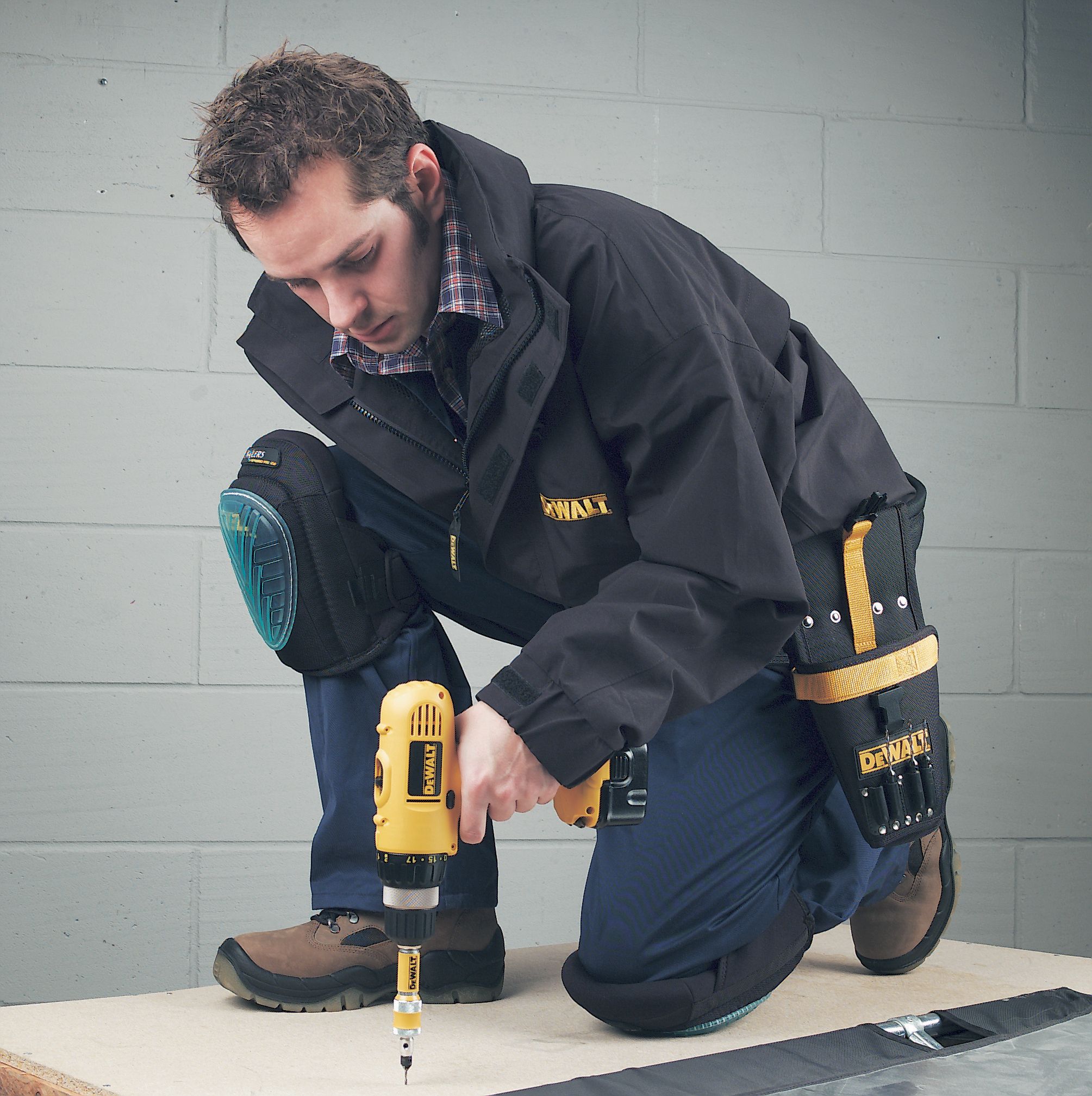 Arun Glendinning - Business Services Manager - Finance
B&Q is a fast moving and vibrant environment to work in and they are always on the look out for people with enthusiasm, creativity and adaptability.
As Business Services Manager, I am responsible for selling B&Q Gift Cards in all channels, whether in a WH Smiths store, or through agreeing large corporate deals with a promotions agency. I also look after the system and processes that support the business in using Gift Cards for many different applications like charity or recognition.
It is a big part of my job to always be thinking ahead, to be able to analyse my current performance, to be a good team manager and of course to hit my sales targets. B&Q are a great support in getting me where I need to be with helpful career planning and honest feedback.
With a young family I feel that I have a decent work/life balance with time to spend with friends and family. This is made all the more valuable by having such a diverse and challenging job that pushes me to work very hard to achieve my targets and ambitions.