Our store support office (SSO)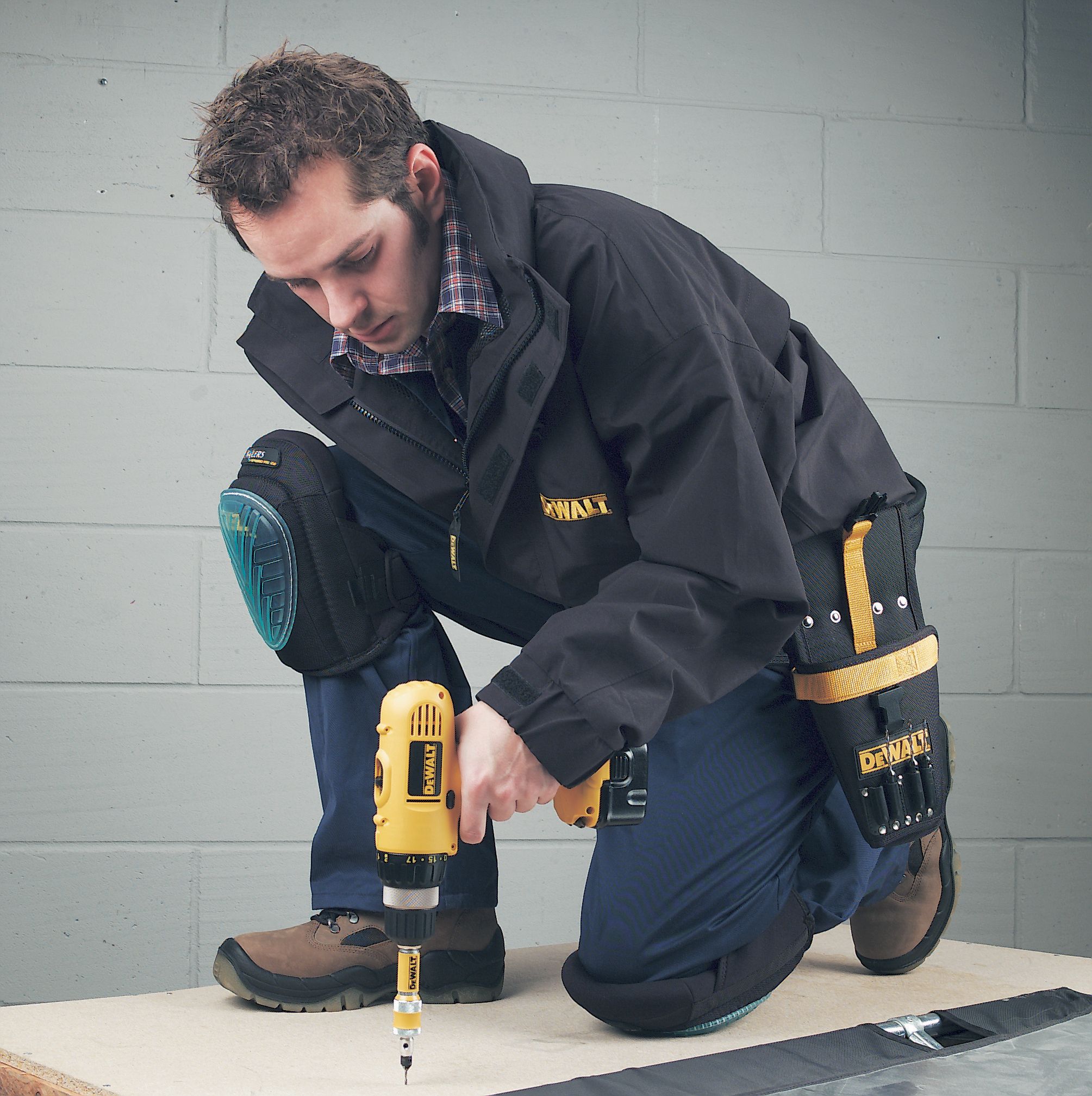 Whatever your talent is you'll find the perfect role within our winning team.
Working in SSO you'll experience a fast paced and dynamic environment. Our common goal is to ensure our stores are supported and set up to drive business success.
SSO location
We are located in a beautiful part of the world - close to the stunning New Forest, great beaches and historic cathedral cities of Winchester, Salisbury and Chichester. Local schools are excellent and nearby Southampton has an array of shopping and leisure facilities.
View all Store Support roles
collapsed,

Customer and Marketing
collapsed,

Logistics and IT
collapsed,

Retail Operations
collapsed,

Secretarial & Administration