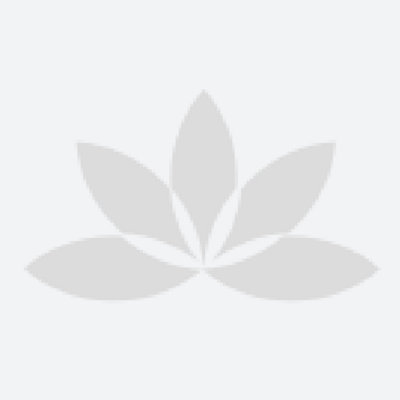 AllPondSolutions 20000L Pressurised Pond Filter Kit PF-20000-KIT
Sorry, this product is currently out of stock.
---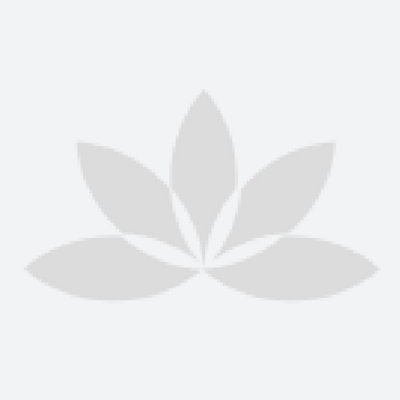 AllPondSolutions 20000L Pressurised Pond Filter Kit PF-20000-KIT
Currently unavailable
This item is not available at this time.
Product details
Product information
The All Pond Solutions PF pond filtration system complete package includes PF filter, All Pond Solutions AquaECO low wattage pond pump, flexible hose x 5m and double wire attachment clips. This Pressurised Pond Filter with built-in UV is designed to be continuously pressurised by the optional or your existing pond pump, maintaining excellent water quality for healthy fishkeeping.Water is fed directly from your pond pump through to the filter container and subsequently the outlet, continuously under pressure. The water outlet can be located higher than the actual filter body, making it easier to disguise around the pond - particularly useful if incorporating a waterfall! The unit will inform you when it is in need of a detailed clean using a small float, which pops-out of the head of the unit when required. Each unit is supplied with a built-in UV Light, which effectively prevents growth of algae and eliminates harmful micro-organisms and parasites which may cause fish diseases.Features * Each unit supplied with 7 filter foams 4 x fine yellow * 3 x course blue * Includes bio balls and cage * Pressurised filter allows exiting water to run in upwards direction * Biological and mechanical filter chambers for more efficient removal of dissolved and solid waste * Enables rapid growth of aerobic bacteria resulting in removal of lethal ammonia and nitrite * Able to cope with higher water flows compared to traditional gravity filters * Complete with inlet and outlet hose adapters All Pond Solutions AquaECO Pond PumpThe new AquaECO series of pond pump's from All Pond Solutions with its brand new innovative electronics brings massive energy savings, low noise and long durability while maintaining high performance.Compared to other pond pump brands the wattage use of the AquaECO range of pond pumps is extremely economical, saving you money in the long run.Designed to circulate water to a pond filter or waterfall, the pumps cage is speci...
Features and benefits
Complete with Pump, Hose and Clips
Inlet / Outlet Hose Adapter: 20mm / 25mm / 32mm / 38mm
Power of UV-Clarifier: 18W Cable Length: 5m
Maximum Output: 10000 L/H
Suitable for Ponds with Small Mix of Fish and Koi up to: 12000 Litres
Dimensions: 380 x 380 x 740 (mm) / 15 x 15 x 29.1
Suitable for Decorative Ponds up to 20000 Litres volume
Suitable for Ponds with Heavy Stocked Koi up to: 10000 Litres
Specifications
| | |
| --- | --- |
| Life expectancy | 5 years |
| Product width | 380mm |
| Brand | All Pond Solutions |
| Product height | 740mm |
| Product code | 5060414181820 |
Documents
Product Instruction Manual