Corrubit Roofing Screw cup & cap, Pack of 50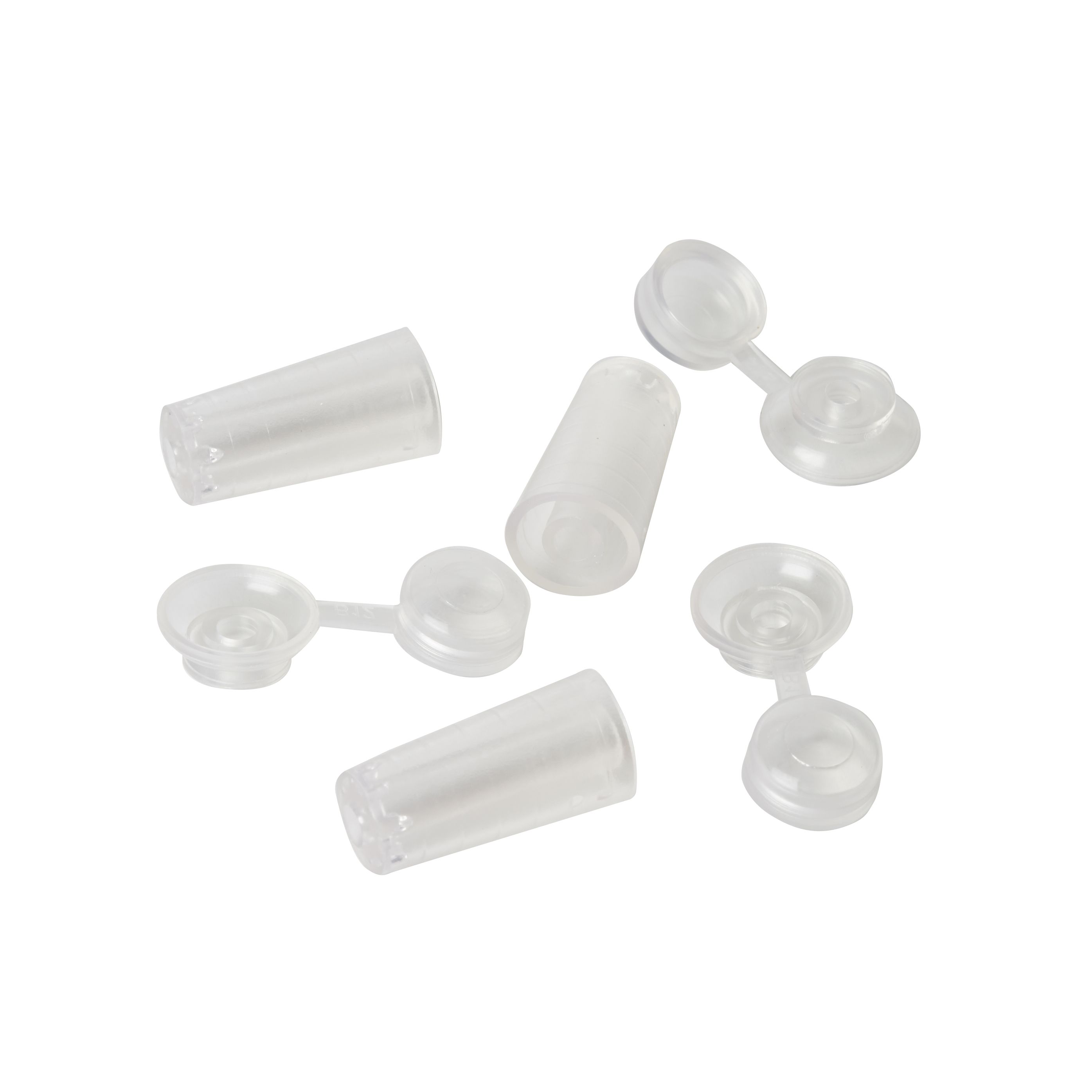 Product details
Product information
Complete your roof project with this Corrubit roofing sheet capped screw pack. The screws come in a pack of 50.
Specifications
| | |
| --- | --- |
| Brand | Corrubit |
| Product type | Screw cup & cap |
| Pack quantity | 50 |
| Product weight | 350g |
| Material | Polyvinyl chloride (PVC) |
| Product code | 8691756750206 |
Does the job
Last set I bought had the screws with them. This time I used what I had to hand which were countersunk. Caps were difficult to get on, impossible if I overtightened the screw.
Utter Rubbish.
Graniteman59 - 2 years ago
I followed the drawing on the front of the label, and as a consequence bought 60mm long by 6mm dia. screws thinking that they would be ideal. These screws were also bought from B&Q, the Diall brand to be exact. WRONG,WRONG,WRONG!!!!! The heads of these screws are too large for the fold over cap of the Corrucap to fit over! In desperation at the end of a very long, tiring day, I cut the caps from the screw retainer, put an incision either side of the cap, then battered them senseless onto the screw heads after applying copious amounts of PVA to the screwheads. How successful this action will prove to be, I frankly neither know nor care. Up to the point of using this rubbish, if I say so myself, I had made a ruddy good job of the project in hand, and by the time I got to putting the roofing on, after 10 hours virtually straight, my 60 year old frame was starting to think of food, beer, chair, footie, (not necessarily in that order) and the enthusiasm to problem solve had long before evaporated. So, disheartened, the faithful old hammer and PVA have been asked to sort the problem out. If the caps stay on - great, if not, I no longer care. If you've stayed with me thus far, heed my warning! If you are going to use these fittings - PLEASE, PLEASE, PLEASE!! DON'T make the same mistake as me. Make sure that you buy screws with narrow heads!!! zzzzzzzzzzzzzzzzzzz!
Good quality replacements
I needed to replace some of the screw caps on the Perspex roof of my BBQ area. These did the job very well