Find great quality cables and cable management supplies suitable for a huge variety of jobs and applications in our great range. Choose from cable tidies, trunking, sleeving, and more to keep your wires and cables under control. Or discover our great selection or cables including coaxial cables, conduit cables, twin/3 core and earth cables, bell wire, and much more.
Related Products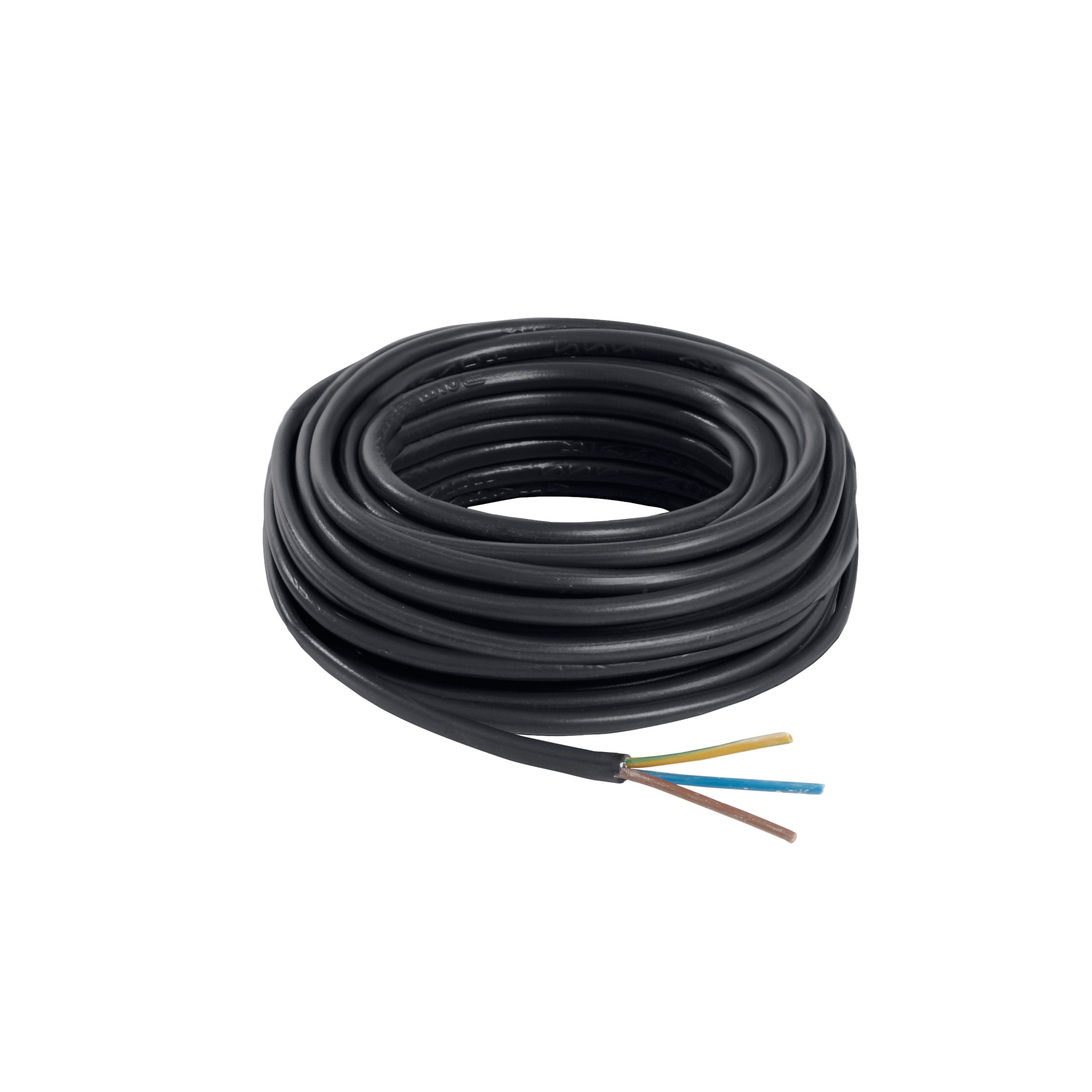 16A 3 core cable ...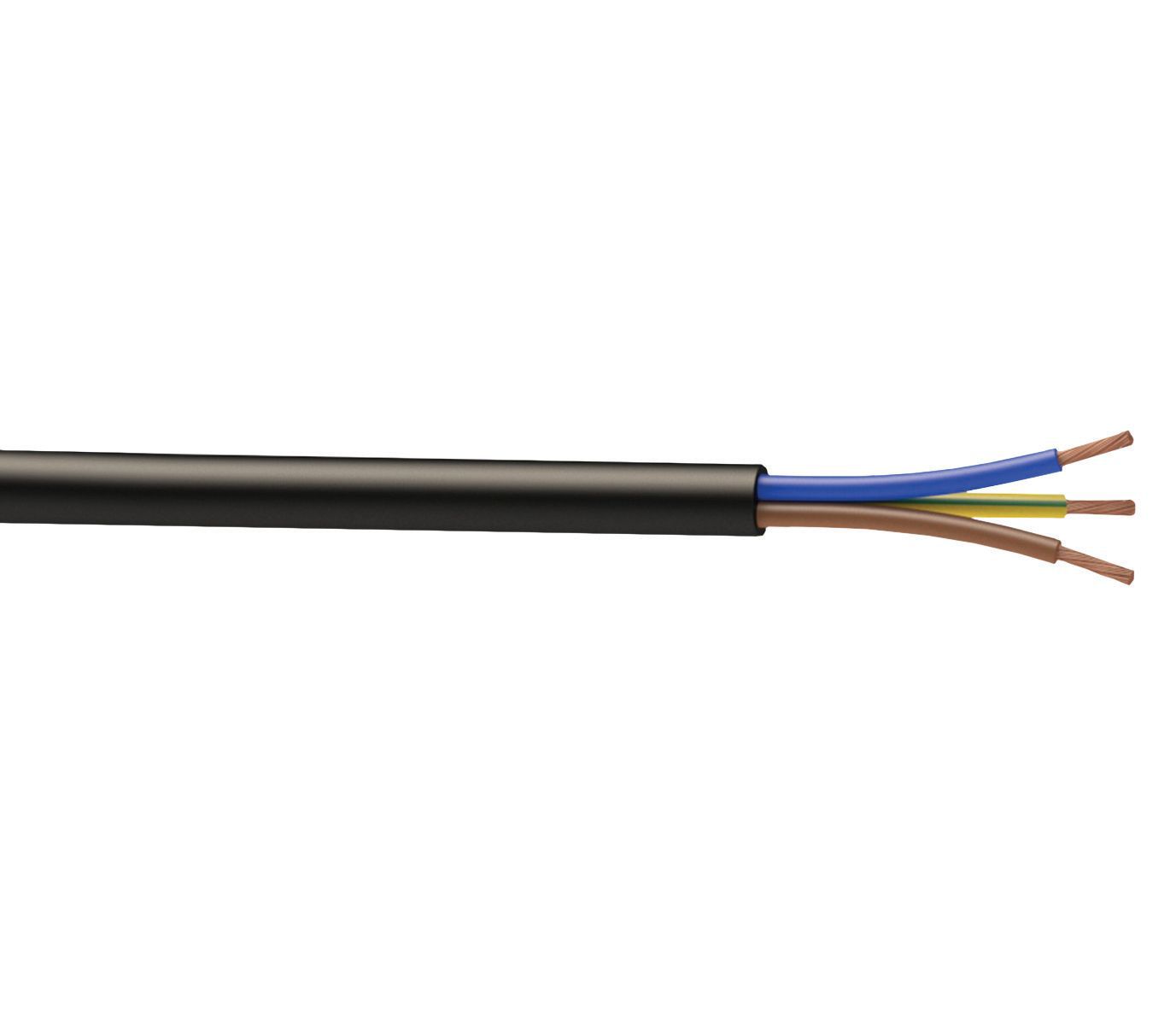 6A 3 core cable ...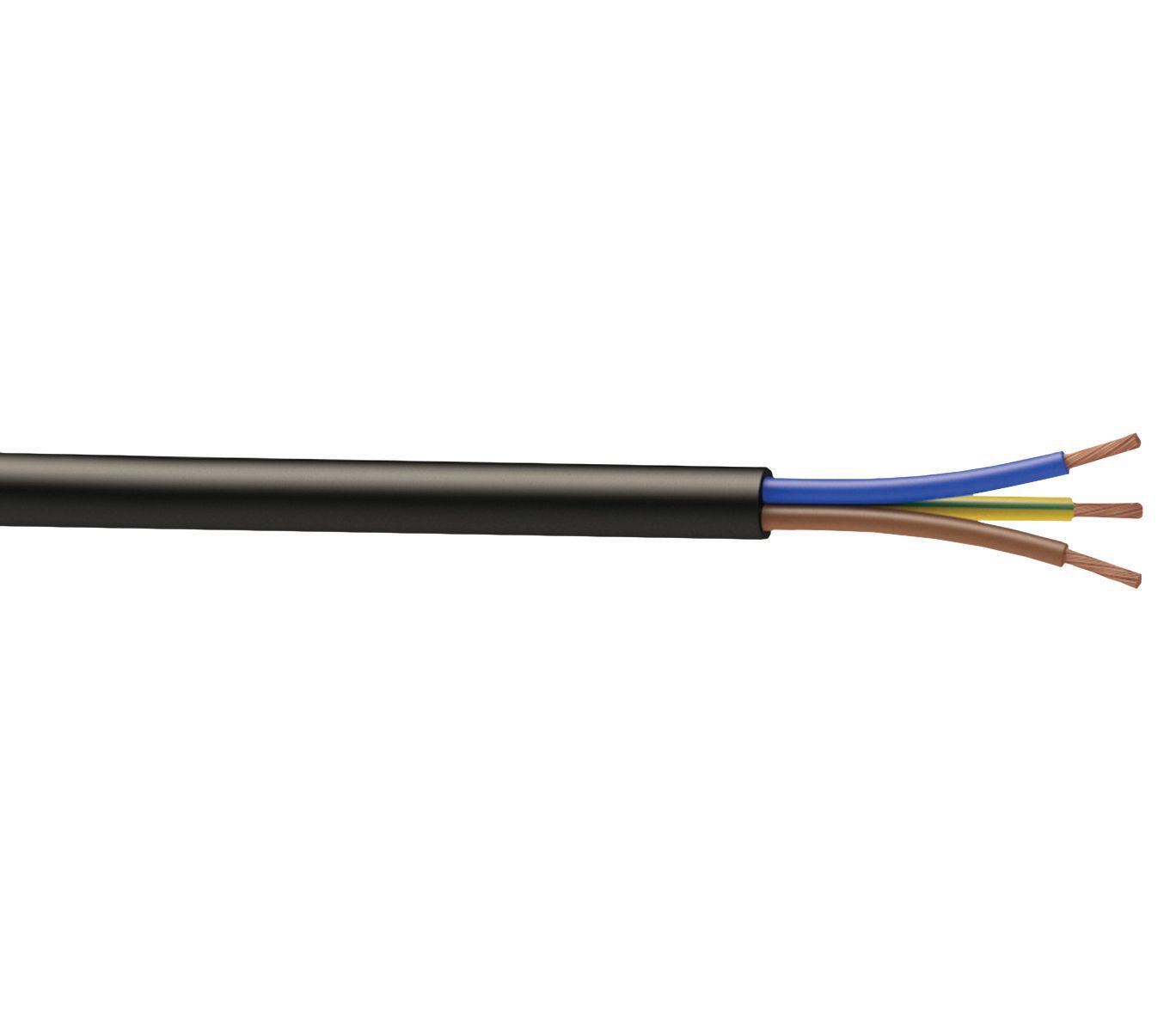 16A 3 core cable ...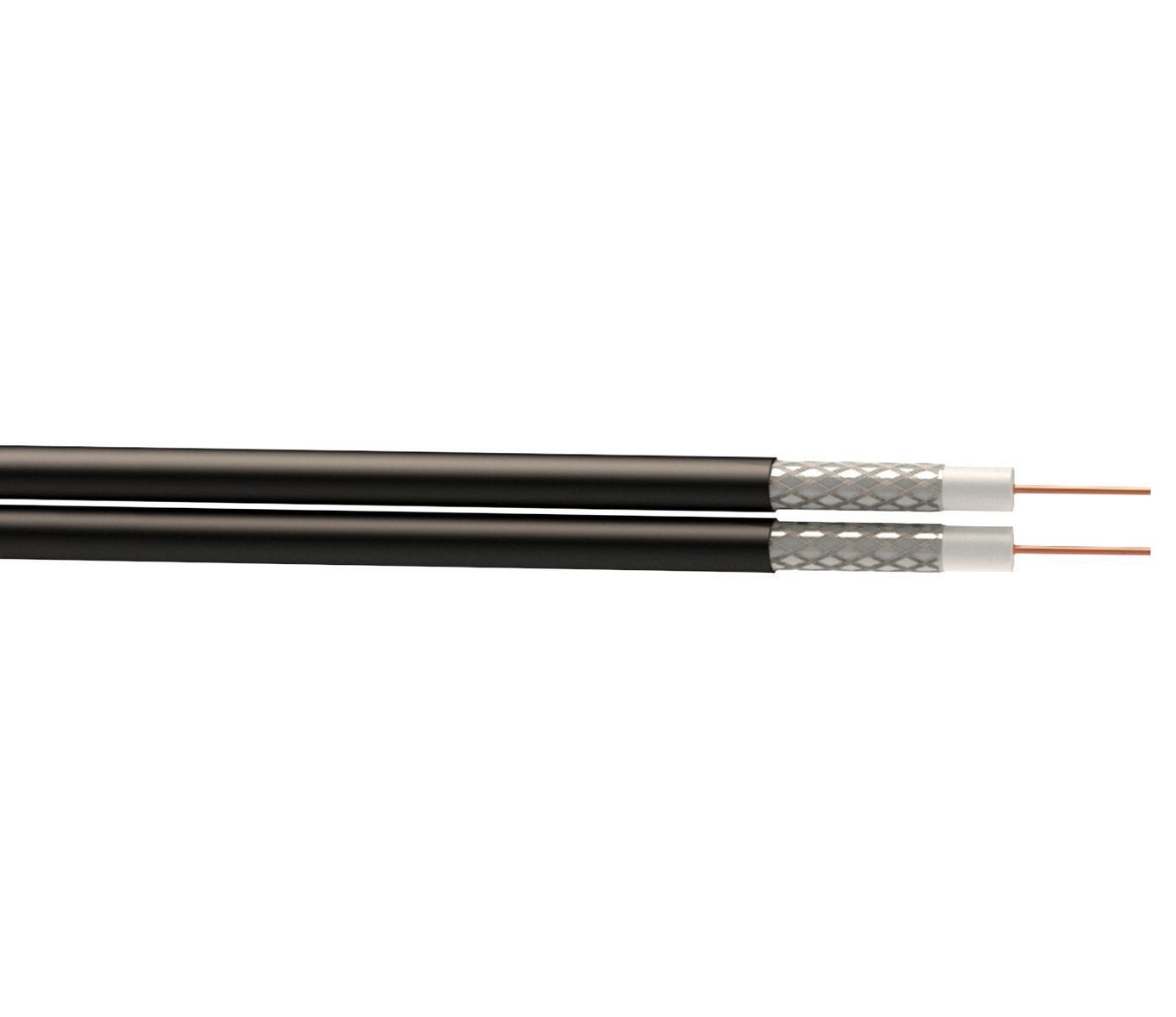 Purpose - TV & satellite ...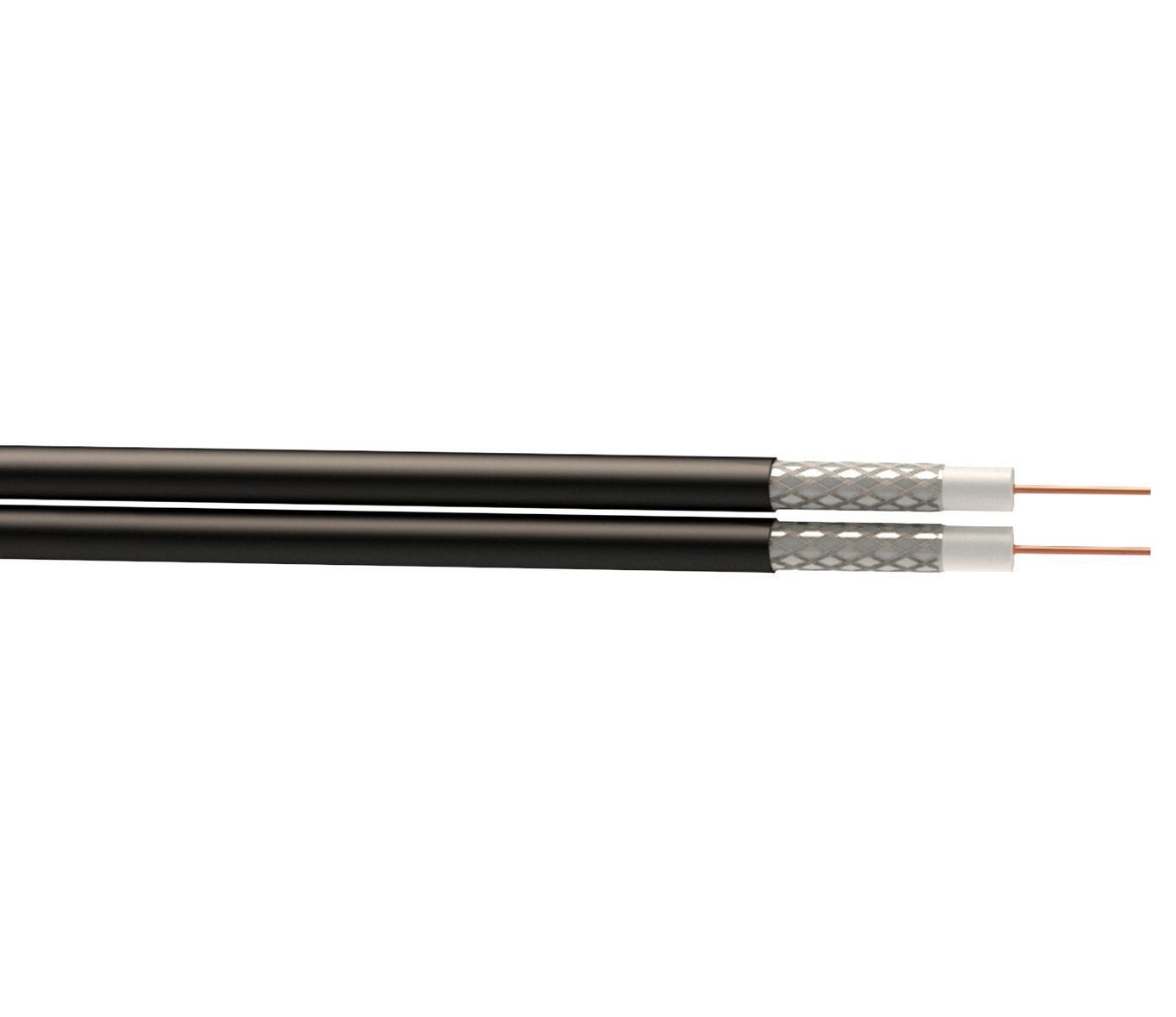 Description:
Purpose - TV & satellite