Offered in light beige, light grey and black - a classic combination of colour that go with every colour palette. The light shade covering the smooth textures not only make your bathroom look more spacious, but also leaves you with a sense of movement and mystery. Tenderness, simplicity and grace - these are the words describing your Helena.
SUITABLE FOR



---
Shop the range
---
Tiling essentials
We've put together all the things you need to complete your project with these tiles.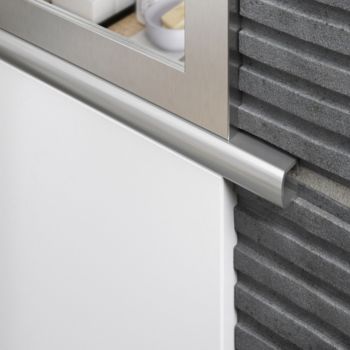 Break up large spaces and use the change in texture and tone to create an interesting design with our range of trims.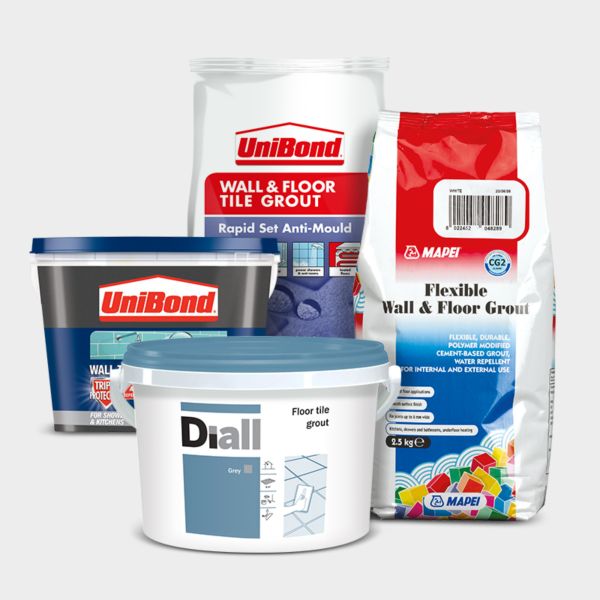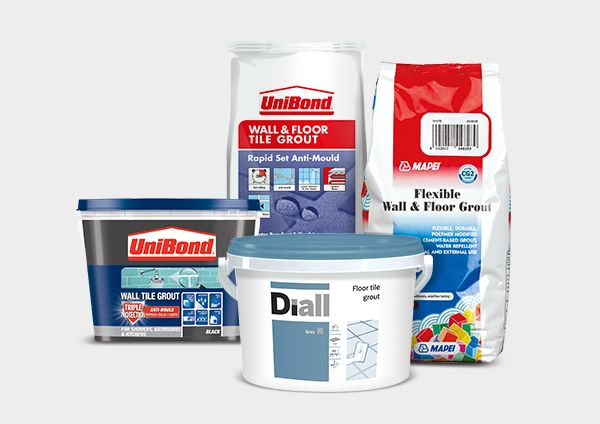 Make sure you have the right adhesive or grout to get the job done.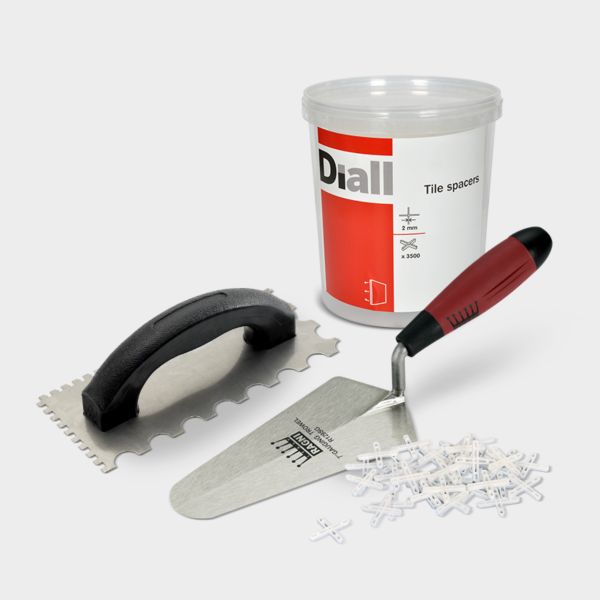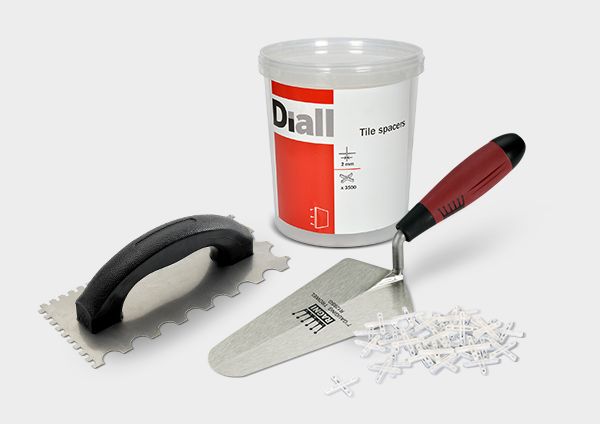 Whether you're looking for cutters, spacers or cleaning and maintenance products, you'll find everything here.
---
Ideas & advice