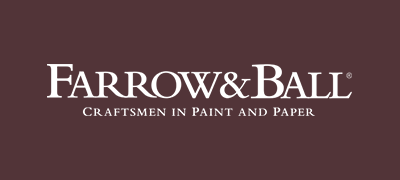 Neutrals are understated, subtle and refined. These shades make a superb backdrop for a sympathetic splash of colour or they co-ordinate with each other to create a comforting environment to unwind in.
---
Reds are bold, invigorating and passionate. From impactful hot reds to softer pinks, you can use reds in any space.
---
Yellows can be cheerful, intense, gentle and everything in between, but they'll always add optimism to your home.
---
Green has a calming influence in any space due to its connection to nature, the Farrow & Ball palette of organic greens is a timeless choice.
---
Blues are often thought to be cool, but Farrow & Ball offers a unique range of blues encompassing rich navies, restful aquas and fresh tones.
---
Dark colours are increasingly used as an alternative neutral in rooms, creating an intense and unexpected backdrop to colourful art, fabrics and accessories.
---
COMPLETE YOUR PROJECT IN STYLE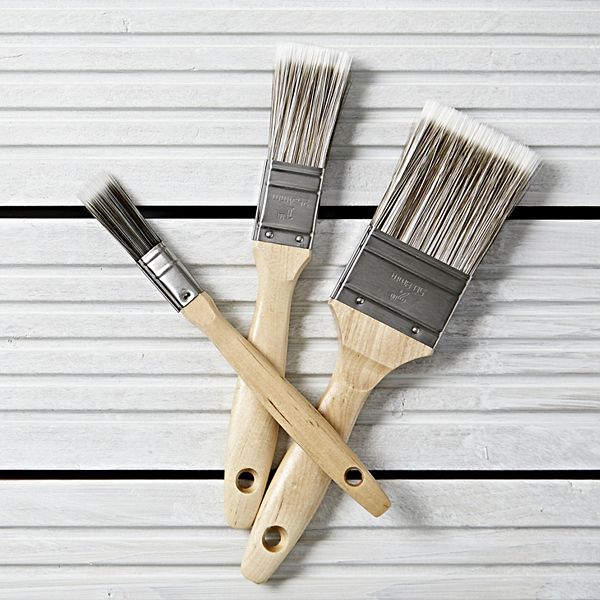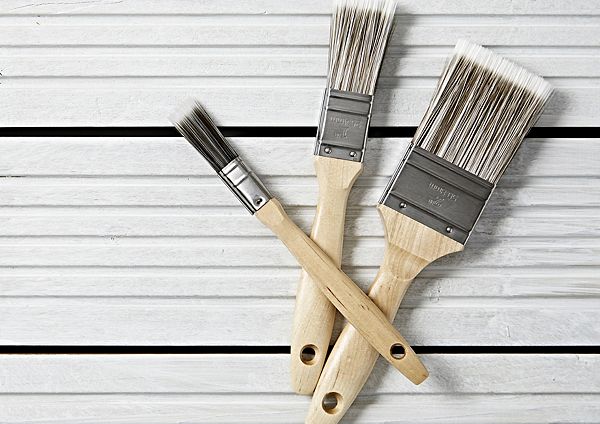 Express your style with the right brush for you.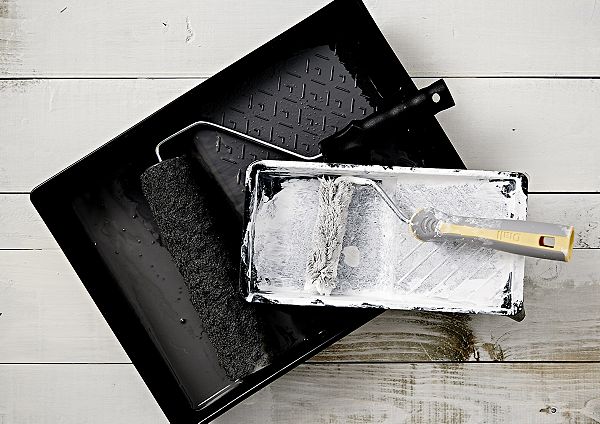 From sets to individual items, these will help you get the job done.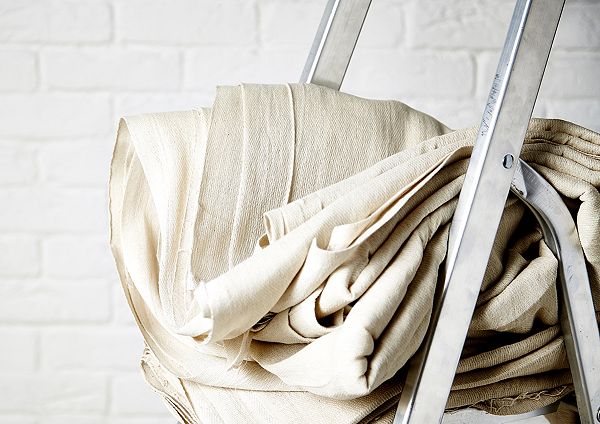 Protect your rooms while you're decorating with dust sheets and protective cloths.
Give any room in your home a luxury finish with the opulent range of colours from Farrow & Ball. Combining quality, richly coloured pigments and providing a superior long-lasting finish, Farrow & Ball are true to the formulations from the original founders. All 132 stunning colours are available at B&Q.