Valspar Colour Matching
Unlike any other paint brand, Valspar can scan and match any colour the human eye can see using its state-of-the art technology, making over 2.2 million different paint shades available in B&Q stores in minutes.
Valspar instantly generates a unique colour formula that can be blended into any interior or exterior paint product to a 99-100% level of accuracy.
So whether you're decorating your walls and ceilings, wood and metal trim, or even your kitchen and bathroom, with Valspar's unlimited range of colours you can create a truly personalised palette for every room in your home.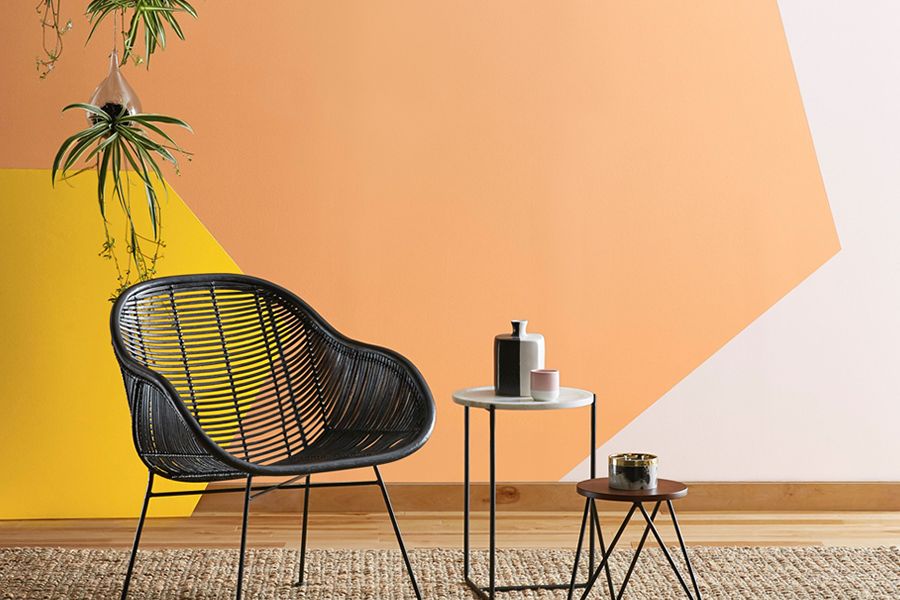 We'll even save your unique colour formulas on our system so you can come back to any B&Q store for more when you need it.
Once you're set on your colour, choose the paint product you'd like to have it mixed into. This can be paint for walls, ceilings, wood, metal, kitchens and bathrooms, and even exterior masonry or wood and metal.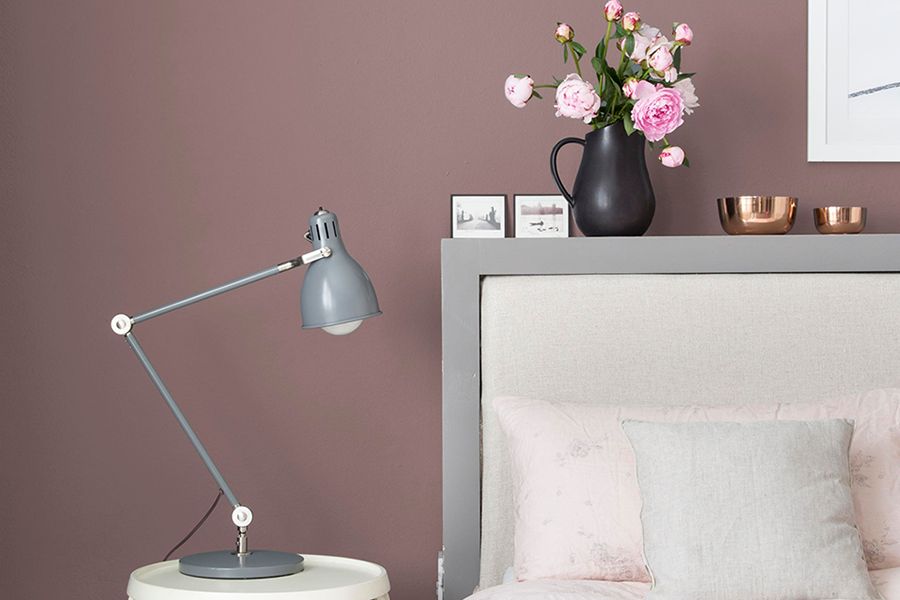 Simply bring your colour inspiration into your local B&Q store and watch the magic happen! You can even take home a Colour Testing Pot to make sure it's the right shade for your home or explore the 2000 pre-selected colours in store if you don't have anything you'd like to match.
Not sure which is the right product for you? Start your Valspar journey by using our handy guide below to help when you go in store.
Interior
Paint type
Colour matching
1L
2.5L
5L

Premium Blend V700 Walls & Ceilings
Exceptional finish paint and primer in one
Yes
€20
€32
€52
Blend V500 Walls & Ceilings
Long lasting, versatile emulsion
Yes
N/A
€26
€45
Blend V300 Walls & Ceilings
Easy to use emulsion
90 colours available
N/A
€20
€32
Premium Blend V700 Wood & Metal
High performance, non-yellowing paint
Yes
€28
€39
N/A
Blend V500 Wood & Metal
Versatile, non-yellowing paint
Yes
€25
€37
N/A
Blend V500 Kitchen & Bathroom
Mould resistant emulsion for kitchens & bathrooms
Yes
N/A
€34
N/A
Exterior
Paint type
Colour matching
1L
2.5L
5L
Masonry
Mould & algae protection for outdoor surfaces
Yes
N/A
€31
€39
Wood & Metal
Tough, durable and easy to clean protective paint
Yes
€35
€51
N/A
Garden Colours
For highlighting the natural texture of wood
200 colours available
€19
€31
€51
Decking Colours
Rich, durable coating for garden decking
200 colours available
N/A
€42
€66
* Information on the Valspar Colour Matching service - we can match any item we can scan, if we can't scan it then we can't match it. i.e. we can't scan anything that's shiny, doesn't provide a solid enough colour to match or is smaller than 1 inch sq. How it works - the versatile non-contact spectrophotometer allows for paint colour matching on just about any customer sample, even patterned, textured, large, or bulky items. With switchable aperture size of 6mm and 12mm, the MatchRite iVue offers the smallest measurement size in colour matching.