easyGrow

B&Q's simply solution to a beautiful garden.
Using our innovative Teabag Technology™, easyGrow™ makes planting easier whilst keeping plants healthy. Revolutionary packaging means that there's no mess and no fuss; just beautiful bedding and borders.
easyGrow™ is available in store only
Create a riot of colour
Try blues, pinks, purples and white; easyGrow™, using Teabag Technology™ is available across our full range of bedding plants. 20 different bedding plants available.
Video: The story of easyGrow
Why easyGrow?
Easy planting
Take the fuss out of tending to your garden with the new, exclusive and exciting product from B&Q, easyGrow™. The self-contained bag means the bedding plants are easy to use and easy to dispose of; just pop straight into the soil and you're done!
Kind to the planet
Not only is this innovative product great for you and your garden, but it's kind to the environment too - the new packaging is 100% recyclable, plus there's 25% less, so no more polystyrene trays and its almost peat free.
Your garden just got that little bit greener... And pink, and orange and blue...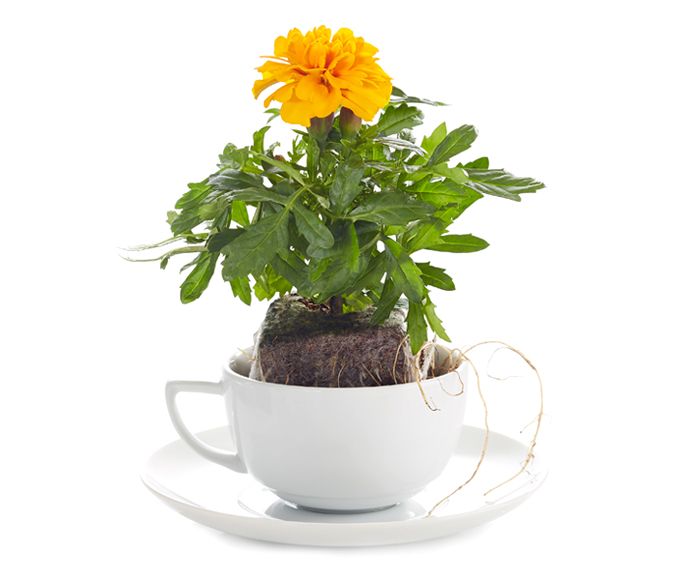 What is Teabag Technology™?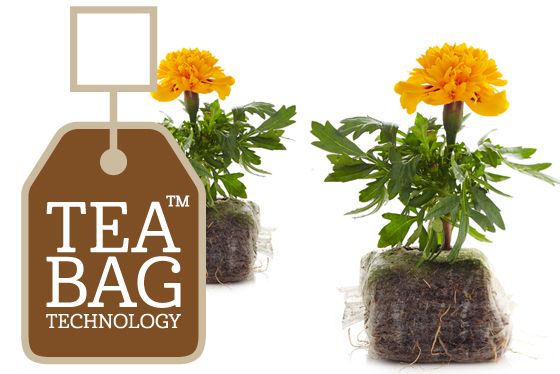 Our innovative Teabag Technology™ binds together a natural fibre made from coconut husks, known as coir. The individual bags retain more water and protects each plant root, giving them the best start in life.
easyGrow™ is kind to the planet
We're doing our bit for recycling with new 100% recyclable plant trays - filling up landfill sites is rubbish.
Plants grown in super-sustainable coir instead of peat - we're doing our bit to protect important and irreplaceable natural habitats.
Using coir instead of peat to grow our bedding plants means as a business we're using 50% less peat to grow our plants.
100% recyclable packaging
25% less packaging than conventional polystyrene trays
All easyGrow™ plants are grown in the UK
Let the kids help

Help Services